At approximately 2:00 p.m., on May 16, 2019, the Santa Barbara County Sheriff's Search and Rescue team (SBCSAR) was deployed to Tangerine Falls in the Montecito area to a report of three lost hikers stuck on the side of a cliff. The three local women in their early twenties were attempting to hike to the top of Tangerine Falls by way of an adjoining gulley when they took a wrong turn and found themselves stranded on the side of a cliff approximately 300 feet above the creek.  Not able to safely climb down, they called 911 for help. Using GPS locating software and the subjects cell phone, members of the Sheriff's Search and Rescue Team were able to pinpoint the location of the stranded hikers.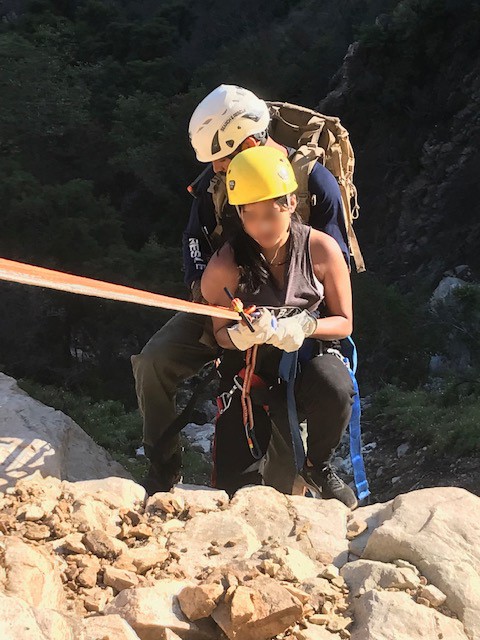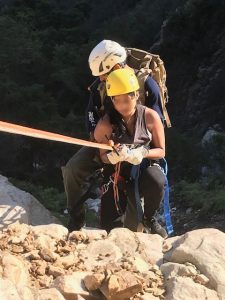 After hiking up the canyon, a mountain rescue technical rescue team climbed up the rock face to reach the women where they set up rope anchors and rappelled them down to safety.  They were then escorted out by SBCSAR members and reached the trailhead at approximately 6:30 p.m.
Many of the SBCSAR team members had been up since 3 a.m. that day when they were deployed to the call of an overdue aircraft. They worked tirelessly all day navigating challenging terrain to reach the deceased pilot to perform the recovery and hoist him out of the area with the assistance of a Santa Barbara County Sheriff/Fire Air Support Unit helicopter. As they were wrapping up that call, they were called out to help the lost hikers.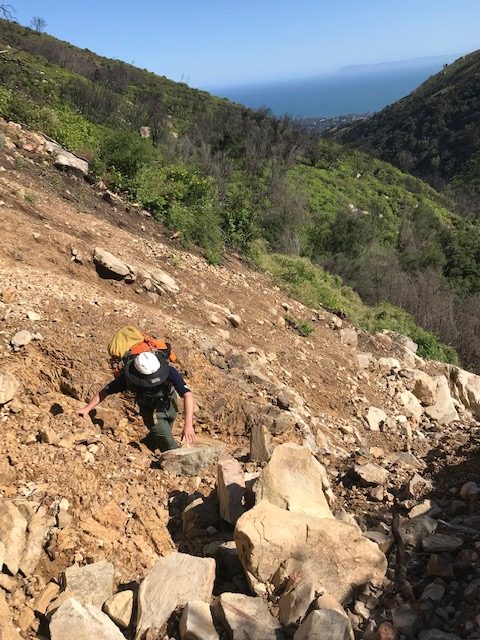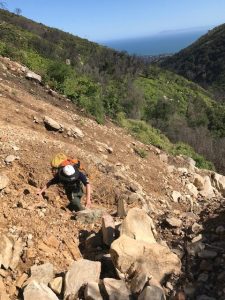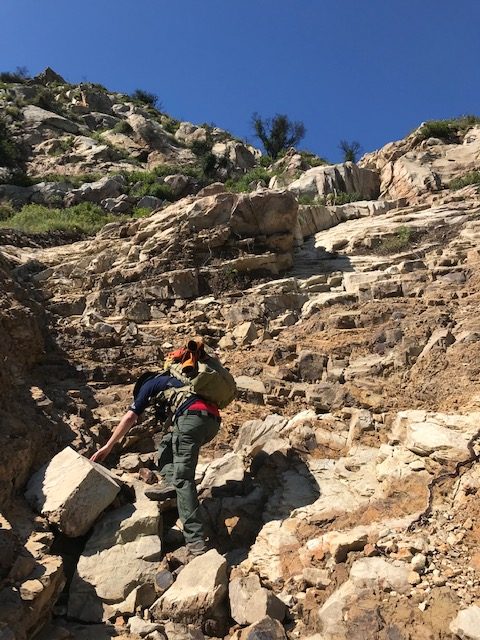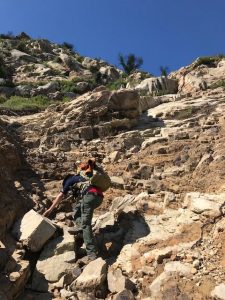 Thank you to our amazing Search and Rescue team. This group of professionally trained VOLUNTEERS provide an important service to our community. We are so lucky to have this resource in Santa Barbara County. A day like yesterday is a prime example of the important work they do for our community.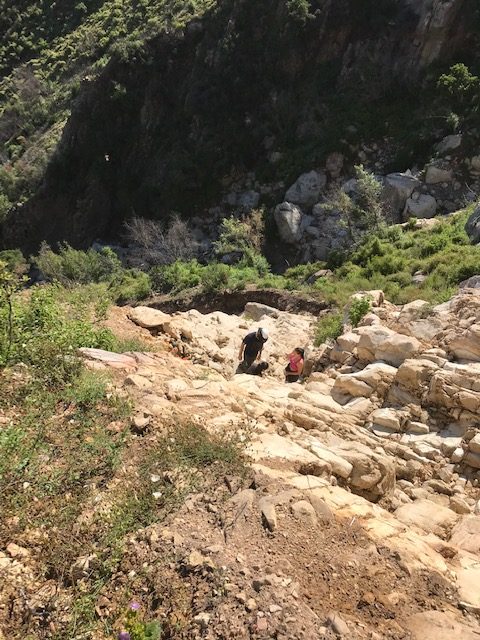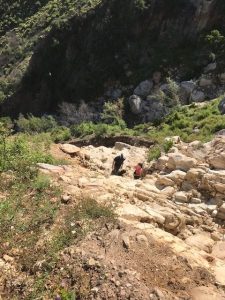 To learn more about our world class Sheriff's Search and Rescue Team go to their website at www.sbcsar.net.  On the website you will find a great list of hiking tips.