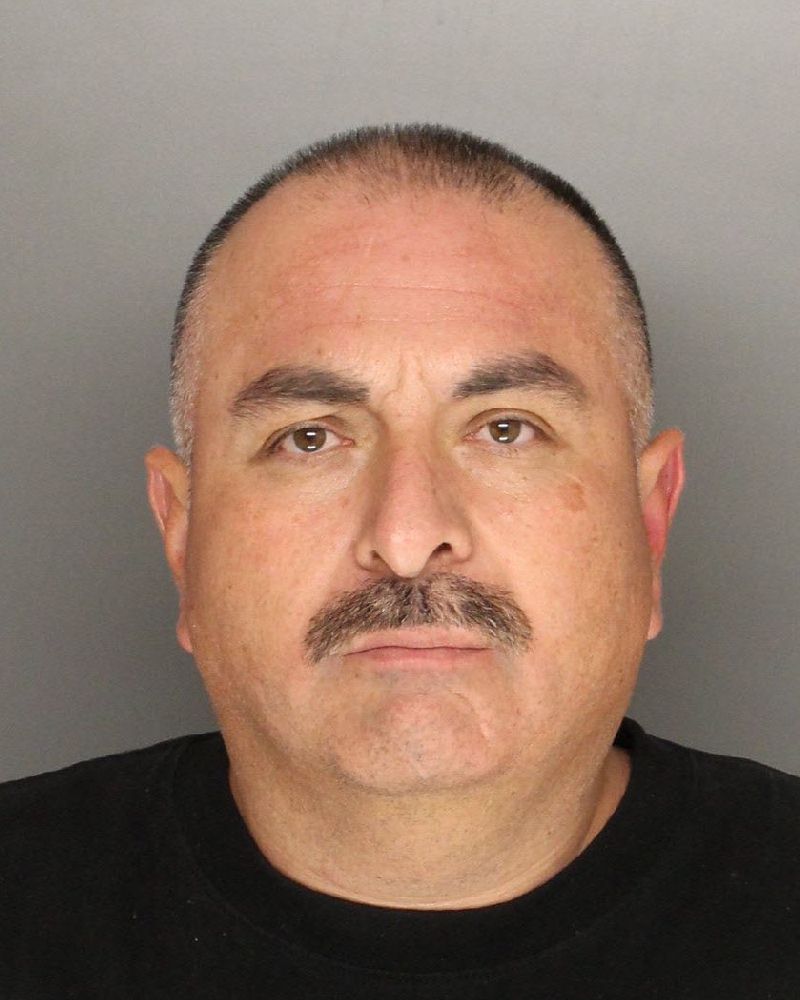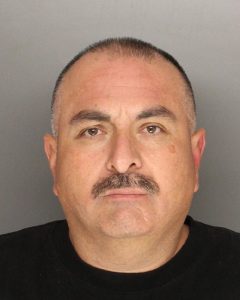 During the early morning hours of Thursday, March 8, 2018, the Santa Barbara County Sheriff's Special Enforcement Team (SET) served search and arrest warrants in the 3500 block of Dogwood Court in the Tanglewood area of Santa Maria. The focus of the warrant service was to locate 40-year-old Jose Garcia of Santa Maria, who is on active AB109 Post-Release Community Supervision (PRCS) in Santa Barbara County.
On the evening of Sunday, March 4, 2018, Garcia was identified as the driver who led Lompoc Police Officers on a vehicle pursuit. The pursuit traveled through the City of Lompoc and onto eastbound Hwy 246 where it was terminated in the interest of public safety. Suspect vehicle information was broadcast to the Santa Barbara County Public Safety Dispatch Center and Sheriff's deputies assigned to the Santa Ynez Valley located the vehicle as it entered the City of Buellton. Sheriff's deputies initiated a pursuit with the vehicle, which continued through Solvang and into Santa Ynez. Due to Garcia's reckless driving and disregard for the safety of other motorists, this pursuit was also terminated in the interest of public safety.
Subsequent investigation by the Lompoc Police Department, Sheriff's Narcotics detectives and members of the Compliance Response Team (CRT) led to an arrest warrant for Garcia related to his involvement in the vehicle pursuit in Lompoc.
Based on Garcia's extensive criminal history, to include resisting a peace officer with force/violence, carrying a firearm and felony evading in a vehicle, the Sheriff's Special Enforcement Team was requested to serve the warrant. Garcia who is on probation for Felony Evading in a Vehicle was taken into custody without incident and booked into the Santa Barbara County Jail.
The Compliance Response Team (CRT) is funded by realignment money distributed through the Community Corrections Partnership, a committee of various county law enforcement and judicial representatives. CRT consists of Sheriff Deputies, Probation Officers and a Lompoc Police Officer.