On April 10, 2019, members of the Sheriff's Special Investigations Bureau (SIB) served a search warrant at a residence in the 200-block of Big Sur Drive in Goleta. Prior to serving the search warrant, a traffic stop was conducted on 43-year-old Omar Alfaro-Rios of Goleta in the 7400 block of Hollister Avenue. During the traffic stop, Detectives located approximately one pound of black tar heroin, worth an estimated street value of $16,000, secreted within Alfaro-Rios' waistband. Alfaro-Rios also had a small amount of methamphetamine located within one of his pants pockets.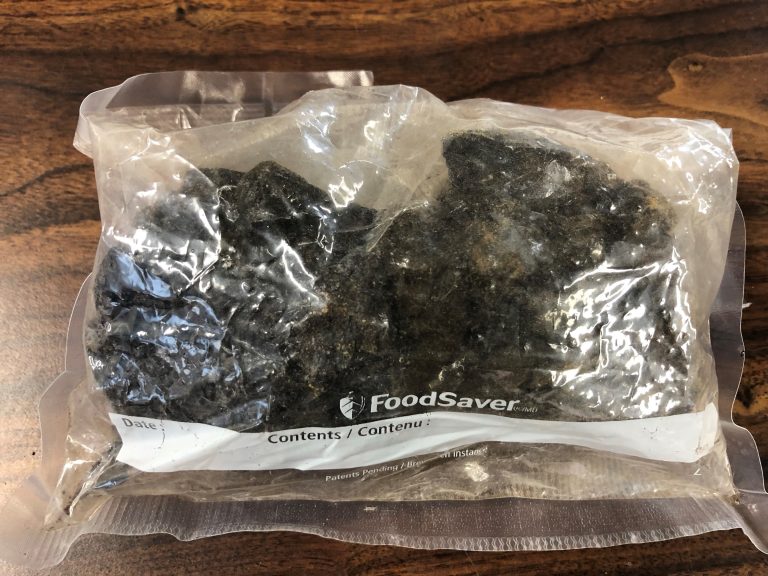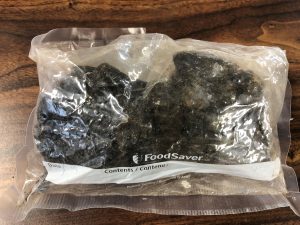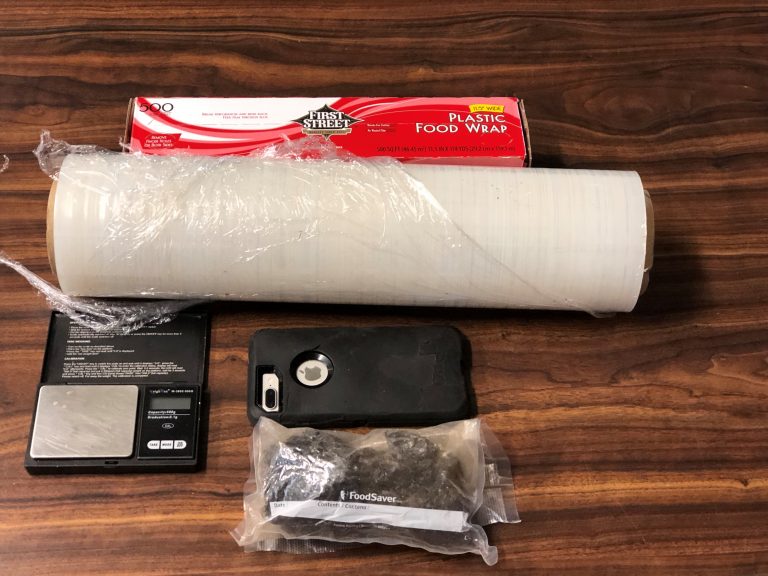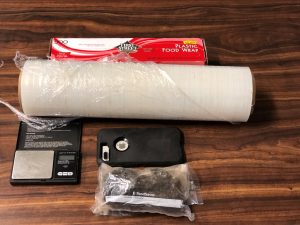 Following the traffic stop, Detectives served a search warrant at the residence and located items consistent with sales and trafficking of narcotics including cellophane wrapping, a scale with heroin residue on it, and several bank cards. Detectives arrested Alfaro-Rios for possession for sales of a controlled substance, transportation of a controlled substance with the intent to distribute, and possession of a controlled substance. He is being held on $30,000 bail at the Santa Barbara County Jail.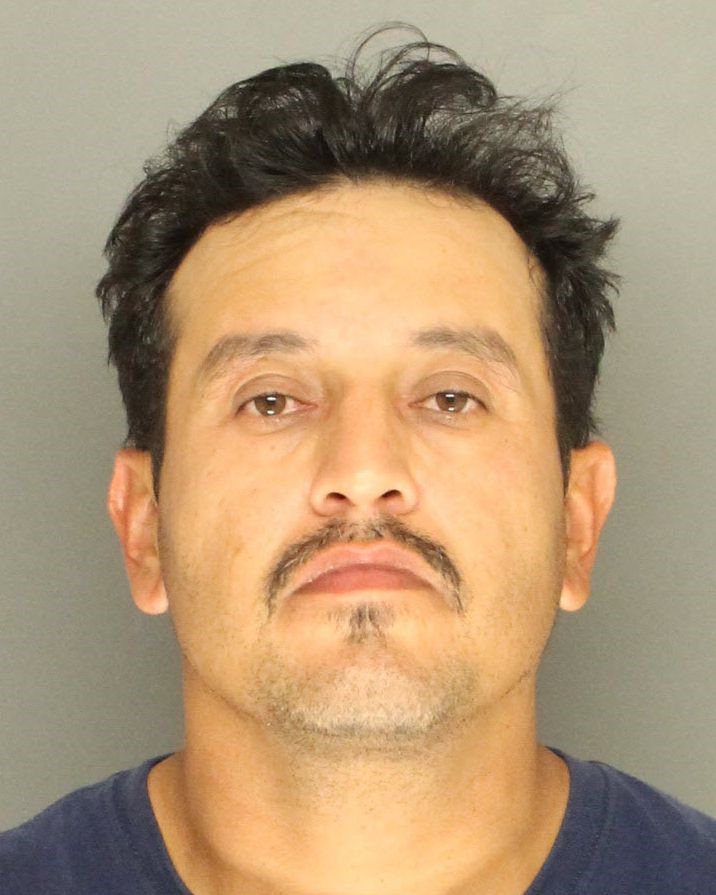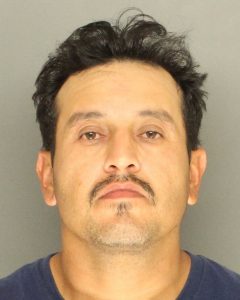 The Santa Barbara County Sheriff's Office contracts with the City of Goleta for police services.
###