On May 14, 2019, members of the Sheriff's Special Investigations Bureau (SIB) served a search warrant at a residence in the 300-block of S. Voluntario Street in Santa Barbara. Prior to serving the search warrant, a traffic stop was conducted on 26-year-old Jaime Orozco of Santa Barbara in the 100 block of West Cabrillo Boulevard in the City of Santa Barbara. During the traffic stop, Detectives located more than $4,000 in cash on Orozco and in his vehicle. While searching the vehicle, Detectives located items of indicia consistent with narcotics sales.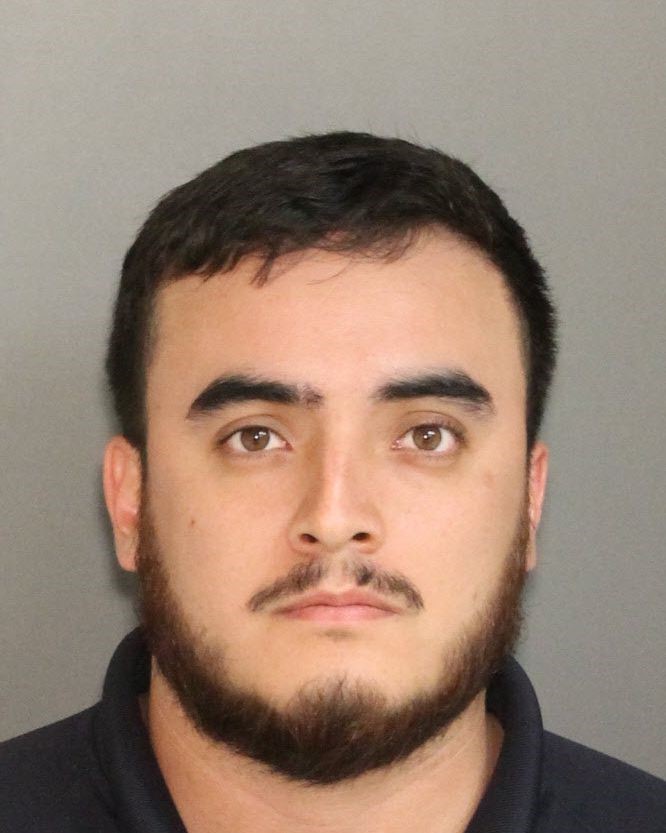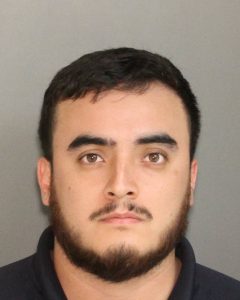 During a subsequent search of his residence in the 300-block of S. Voluntario Street, Detectives located four semi-automatic handguns with ammunition. One of the firearms located did not have a serial number, as required by California Law, commonly referred to as a "ghost gun."  Detectives then executed a search warrant in the 800 block of Cliff Drive at another residence associated with Orozco and located approximately 2.2 ounces of cocaine, worth an estimated street value of $2,400.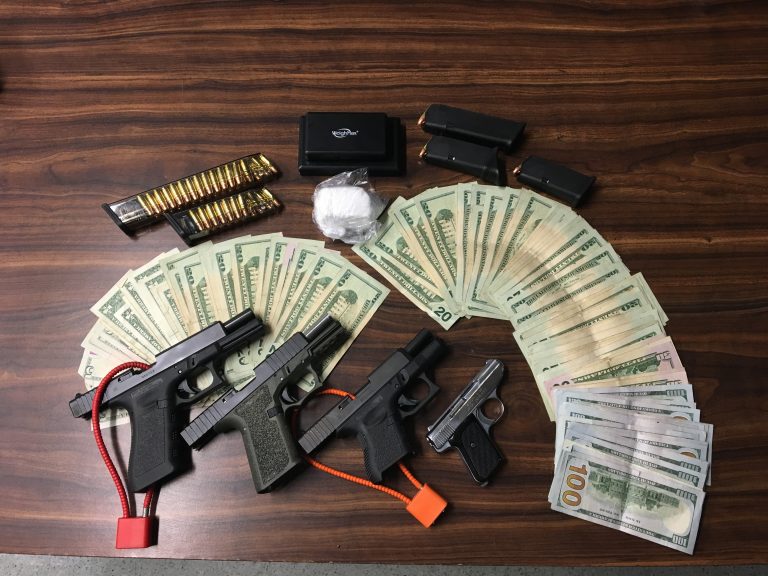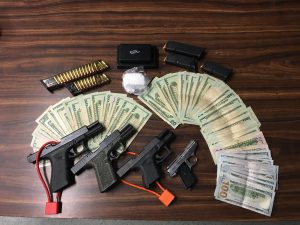 Detectives arrested Orozco for possession for sales of a controlled substance and possession of a firearm without a serial number.  He is being held on $30,000 bail at the Santa Barbara County Jail.