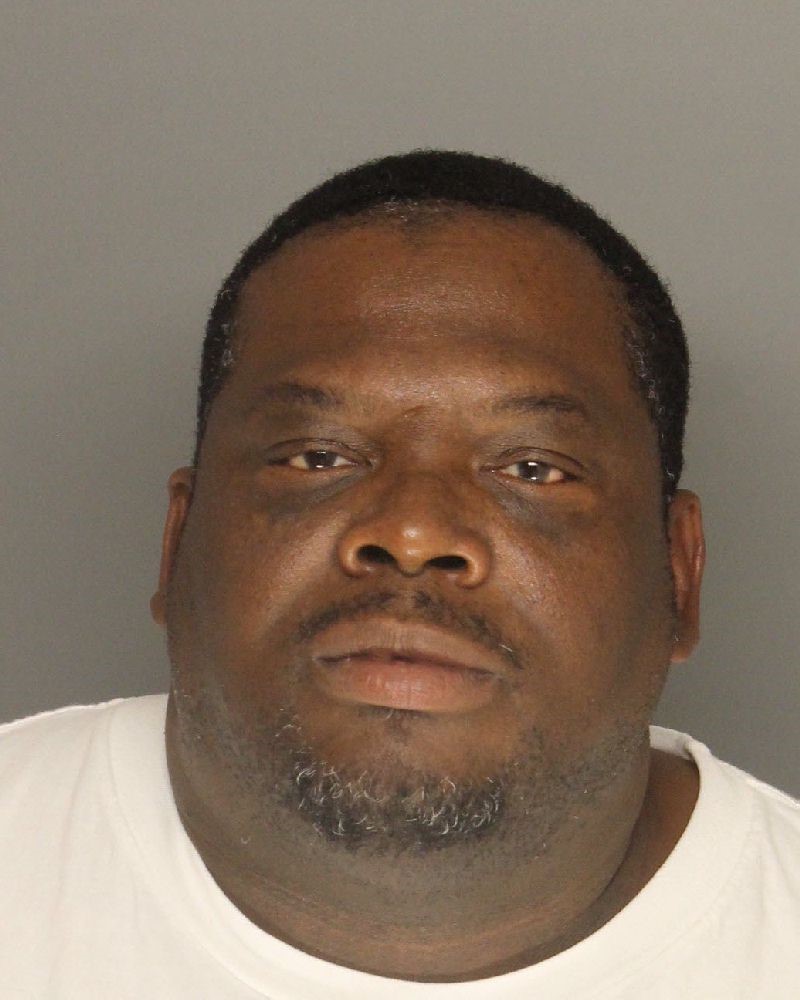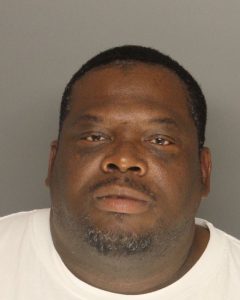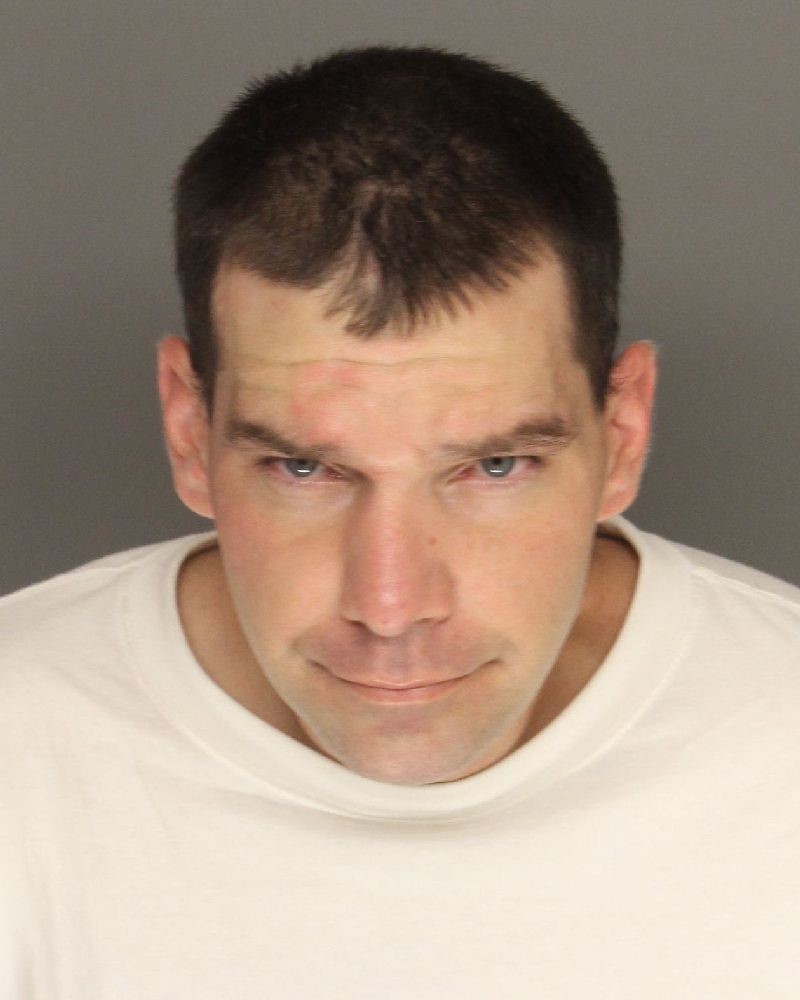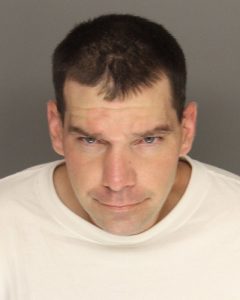 Lompoc, Ca. – On November 13, 2019, the Santa Barbara County Sheriff's Special Investigations Unit, with assistance from the Cannabis Compliance Team, executed an arrest warrant and search warrant in Lompoc. The warrant was related to suspected narcotics sales as well as illegal and unlicensed cannabis transportation, processing and sales. The search warrant was served in the 400 block of Coronado Drive after the suspect, 51-year-old Kenneth H. Frederick of Lompoc, was arrested nearby during a car stop. Related to the car stop, 34-year-old John T. Hamilton of Lompoc, was also arrested.
During the search warrant, detectives located approximately one pound of methamphetamine, handgun ammunition, body armor, several pounds of dried and processed marijuana, packaging materials and items of evidence indicative of illegal and undocumented sales. Approximately $30,000 in cash was also seized from the residence.
Frederick and Hamilton were booked at the Santa Barbara County Jail. Frederick was booked on numerous drug related charges, as well as being a felon in possession of ammunition and body armor with a bail of $250,000.  Hamilton was booked for being a felon in possession of pepper spray with a bail of $20,000.