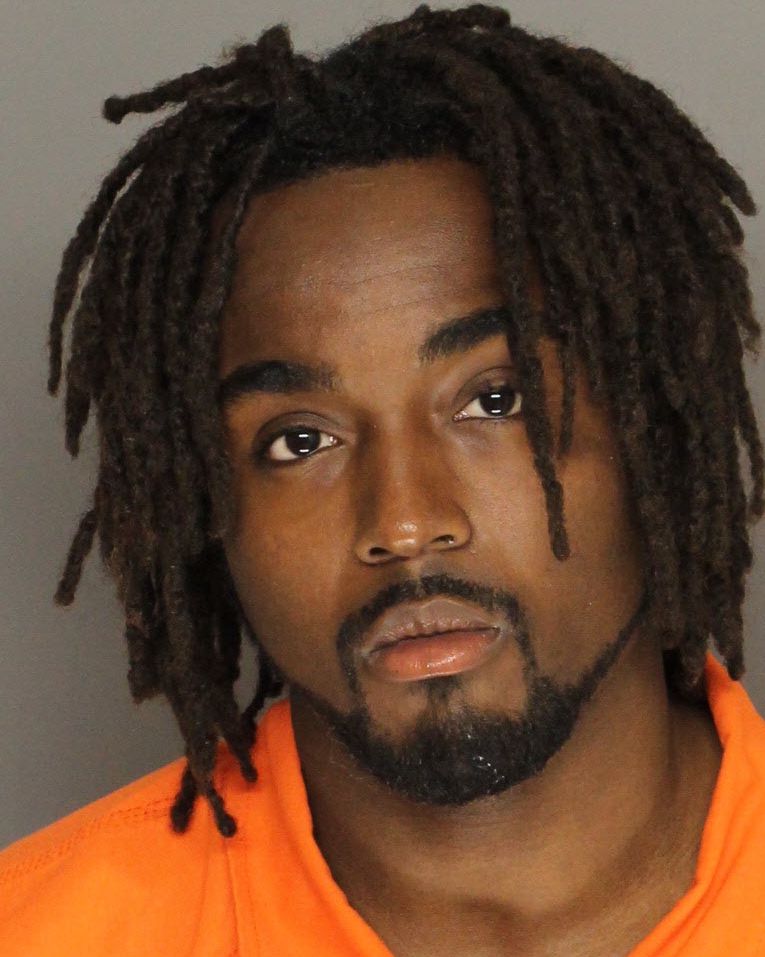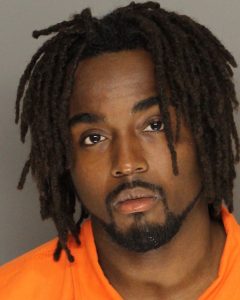 The suspect wanted for stabbing a 24-year-old UCSB student last night, February 23, 2018, at approximately 11 p.m. in the 6700 block of Del Playa Drive in Isla Vista is in custody.
Sheriff's detectives with the assistance of Sheriff's Deputies and UCSB Police Officers assigned to the Isla Vista Foot Patrol worked throughout the night to identify and locate the suspect.  Through the course of the investigation, which involved the execution of several search warrants, the suspect was identified as being 19-year-old Cyrus Rocky McClain of Isla Vista.  Ultimately, McClain was arrested by Sheriff's detectives this afternoon, when he came to the Isla Vista Foot Patrol station for questioning.
Thanks to assistance from community members, investigators were able to determine the circumstances that led to the stabbing and quickly identify the suspect.  The investigation revealed the  suspect did not know the victim, but prior to the stabbing had gotten into an altercation with the victim's boyfriend when McClain was found trespassing on the property.
The victim is recovering from her injuries which are not life threatening.
McClain is booked into the Santa Barbara County Jail on charges of assault with a deadly weapon and bodily harm inflicted during the commission of a felony.  He is being held on $350,000 bail.