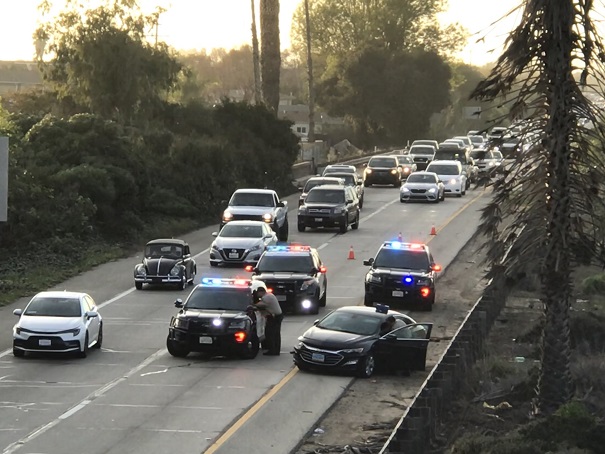 Carpinteria, Calif.  – On Saturday, January 25, 2020, a Sheriff's Deputy was driving southbound on the 101 near Santa Claus Lane when he noticed a black Chevrolet Malibu matching the description of a suspect's vehicle associated with thefts from several vehicles in the Los Alamos, Gaviota, and Goleta areas. A license plate check of the vehicle revealed that it was reported stolen in San Jose. As the deputy followed the vehicle, the driver began swerving in and out of traffic. The vehicle gained distance ahead of the deputy that was following and crashed into another vehicle just before the Reynolds offramp. Witnesses on scene told deputies that two suspects had run from the vehicle towards Cramer Road. Deputies found the female suspect in the area of Carpinteria Avenue and Sandyland Cove where she taken into custody.
Deputies searching the area for the second subject were alerted by witnesses that a male subject had run behind a housing complex in the 4200-block of Carpinteria Avenue. Several deputies along with a Sheriff's K9 and County Air Support searched the area and located the male suspect hiding in the bushes. He was taken into custody without further incident.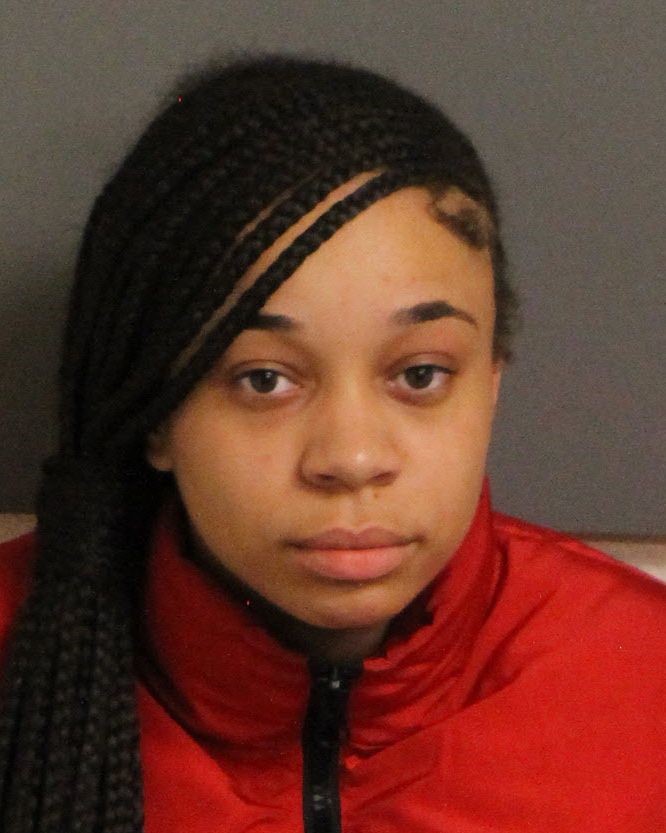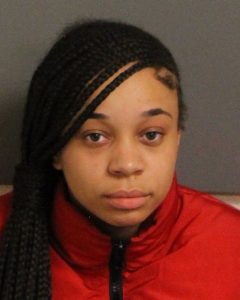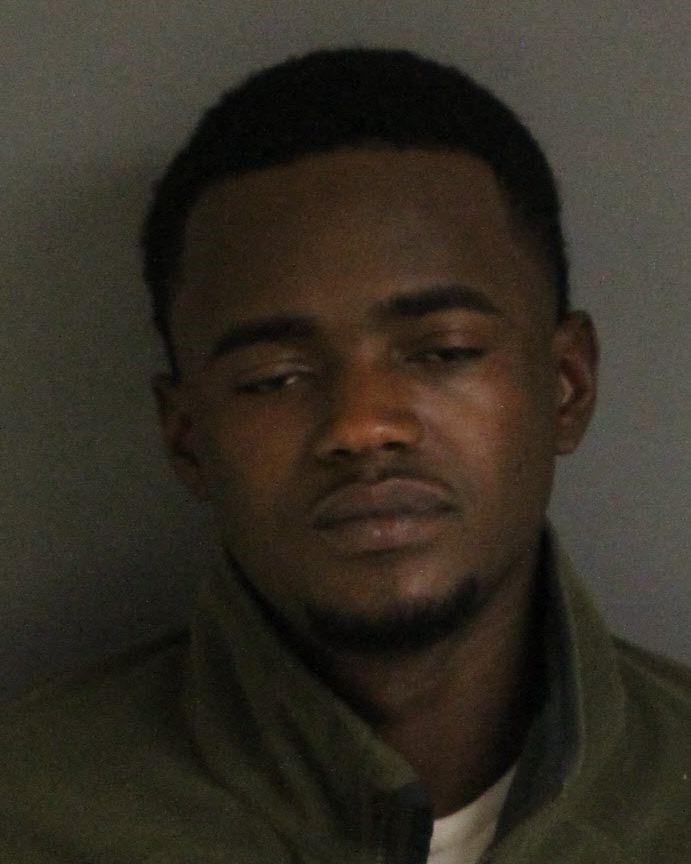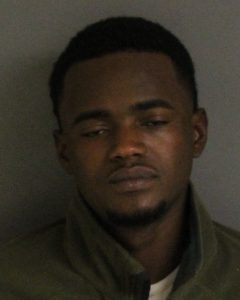 The female suspect, 19-year-old Emily Rodriguez of San Francisco, was booked into the Santa Barbara County Jail for felony vehicle theft and has since posted bail. The male suspect, 24-year-old Jamal Rutledge of Richmond, remains in custody at the Santa Barbara County Jail for misdemeanors including; possession of stolen property, possession of known stolen property, petty theft, trespassing, theft of property, and vandalism. Felony charges include vehicle theft and burglary. Additionally, he is being held on two felony warrants from Richmond Police Department for felon in possession of a firearm (no bail), and felon in possession of firearm, carrying a concealed weapon in a vehicle and carrying a loaded firearm in public (bail $150,000).
Throughout this past week, deputies have been working diligently to inventory and match items found in the stolen vehicle to items that were reported stolen to State Parks Police and the Santa Barbara Police Department. At the conclusion of their inventory, they are left with items that are believed to be stolen but not reported. The Sheriff's Office would like to encourage victims who have not yet reported a theft from their vehicle on Saturday, January 25, 2020 visit our website and report their property as stolen. We would also like to thank the witnesses that assisted in the apprehension of these suspects by keeping a safe distance and relaying what they observed to law enforcement.