At approximately 10:30 p.m. last night, June 18, 2018, a Sheriff's deputy was investigating an unrelated hit and run/DUI case when he received an alert from his patrol car's Lo Jack ® system. The alert indicated that a black 2006 Infinity G36 taken following a residential burglary in Oxnard was now in the City of Buellton. Other Deputies responded and located the stolen car at a gas station in the 100 block of E. Highway 246. Deputies conducted a "high-risk stop" of the vehicle. The driver was arrested for Vehicle theft (10851pc) and possession of stolen property (496PC)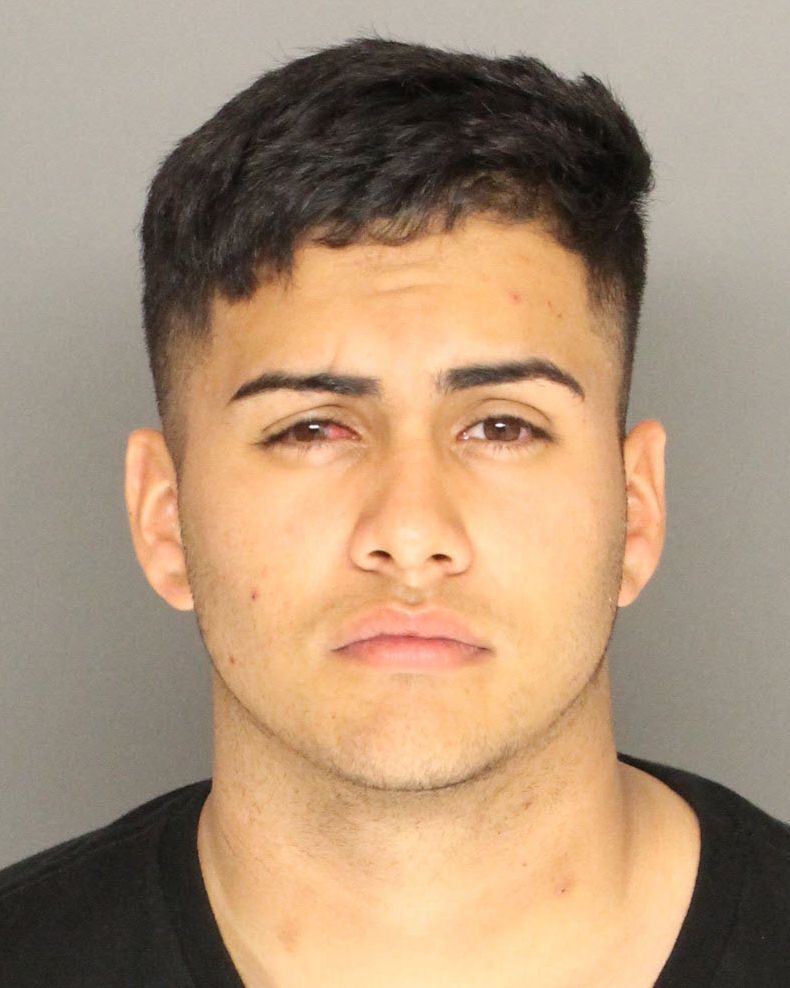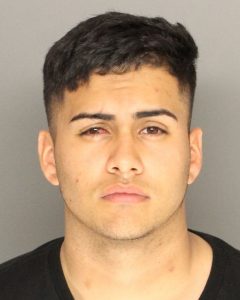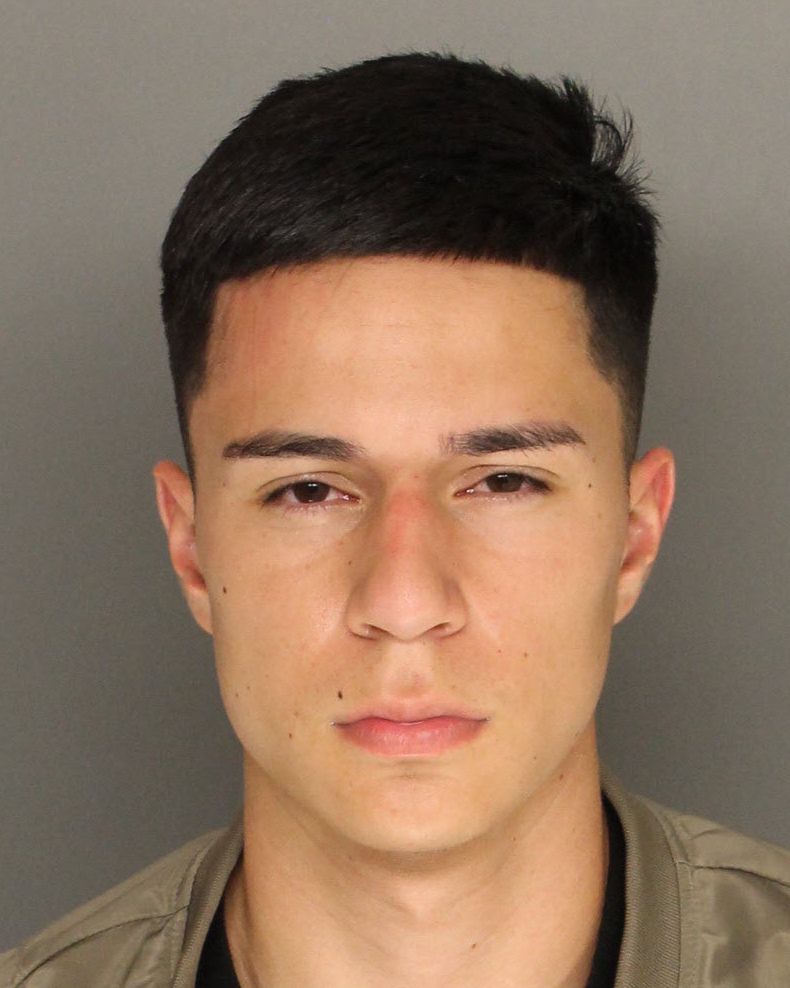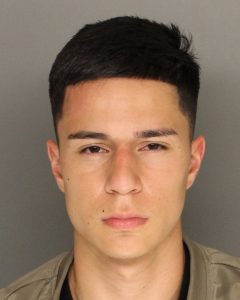 Deputies located another group associated with the occupants of the stolen car in an additional vehicle nearby. Stolen property from recent residential burglaries were located in both vehicles. Included amongst the numerous items was a 12 gauge shot gun and a police style radio that was property of Oxnard animal control. The radio was tuned to Oxnard Police Department's radio frequency.
In total, seven individuals were contacted in this investigation:
Rodolfo Gutierrez (19 years old, Santa Maria, arrested/booked 10851 CVC & 496 PC)
Thomas Moreno (19 years old, Santa Maria, arrested/booked 496 PC),
1 minor, (17 years old, Santa Maria, arrested/booked into Juvenile Hall 496 PC),
2 Minors, 16 and 17 years old were reported runaways and were released to their parents
2 other adults, 18 years old, were detained and released from the scene.
Oxnard Police Department Detectives were contacted and will be continuing the investigation of the homes burglarized within their jurisdiction.
Anyone with information regarding this incident is asked to please call the Sheriff's Criminal Investigations Division at 805-681-4150. To leave an anonymous tip, please call 805-681-4171 or go https://www.sbsheriff.org/home/anonymous-tip/.