On June 7th, 2019, a Senior Deputy assigned to the Rural Crime Unit, received a call from a local agricultural business of two people riding an All-Terrain Vehicle (ATV) and a dirt bike near the riverbed and North Blosser Rd. When the Sr. Deputy arrived on scene, he found the ATV abandoned with the ignition modified to allow starting without a key. Nearby, the dirt bike was also found. During the investigation, the Senior Deputy saw two male subjects running from the area. With the help of other units and the Santa Maria Police Department, one of the suspects identified as 34-year-old Richard James Mineau of Santa Maria was detained and ultimately arrested. The other suspect is still outstanding.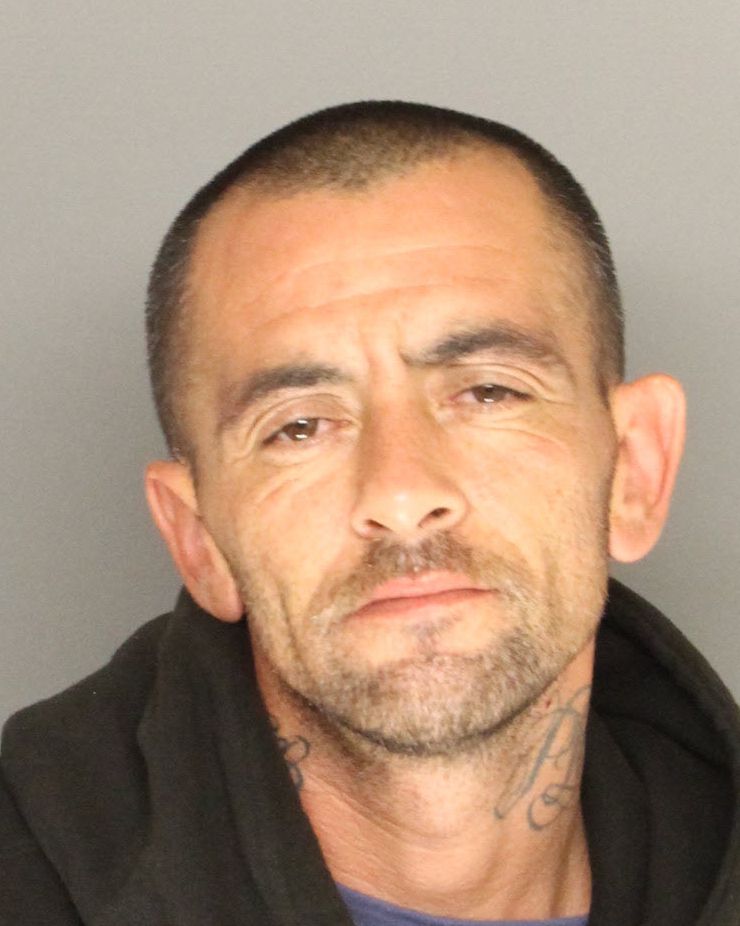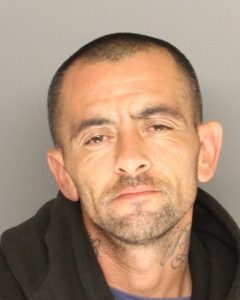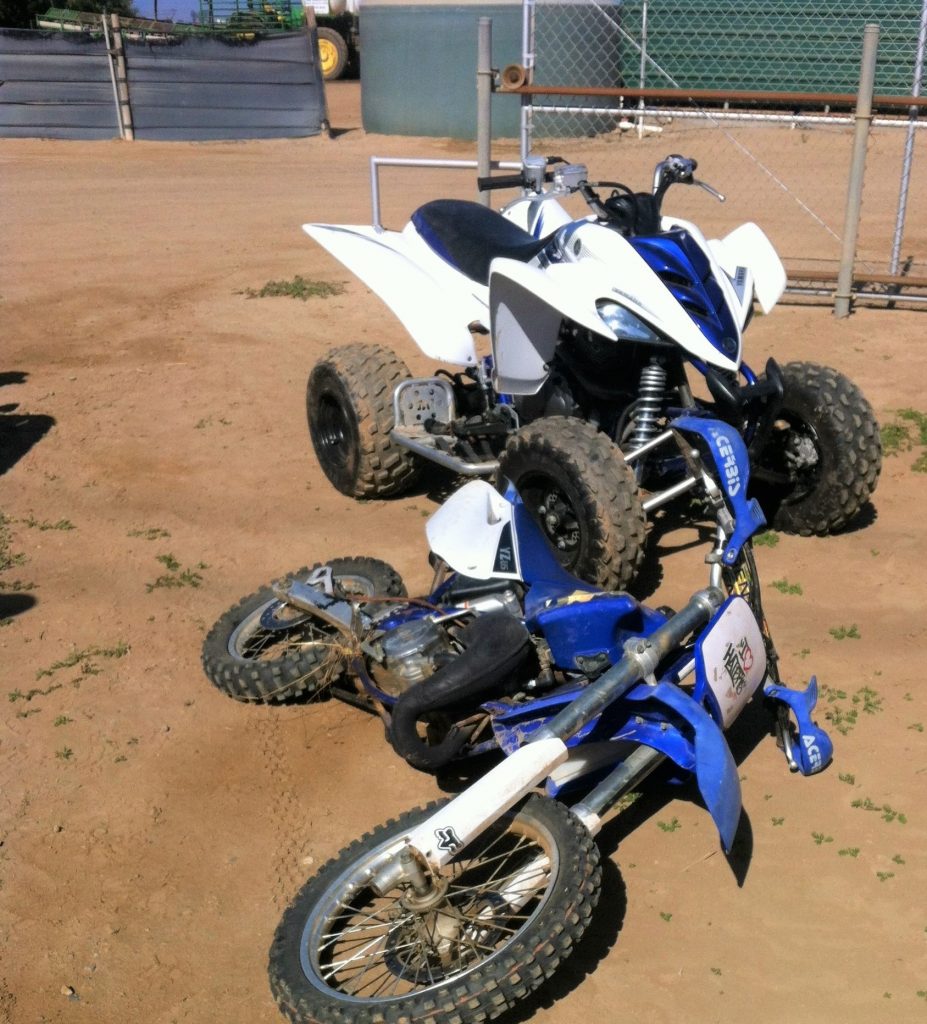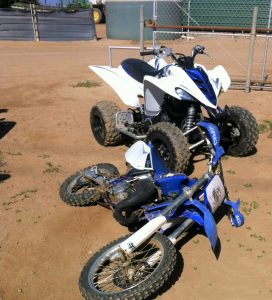 Mineau was transported and booked into the Santa Barbara Main Jail on charges of Receiving Stolen Property, Trespassing on Cultivated Lands, Vehicle Theft, Resisting Arrest, and Discharging or Deposit Oil into California waters. He is being held on $100,000 bail. The ATV was returned to its owner.
The Santa Barbara County Sheriff's Office has a Rural Crime Enforcement Unit headed by a Sergeant, one full time grant funded Detective, and several deputies throughout the department that can handle cases as a collateral assignment. The unit handles any calls for service regarding the agricultural community, which includes farms, ranches, vineyards, oil fields and the railroads. The majority of the calls for service are theft related, although vandalism, arson, animal cruelty, metal theft, trespassing, fish and wildlife violations, and various other crimes are investigated by the unit.
The unit works closely with the SB CO Agricultural Commissioner's Office, SB CO Farm Bureau, State Brand Inspector, Fish and Wildlife Wardens, SB CO Animal Services, Public Works, and various other local, state and federal offices, and has a good working relationship with other rural crime deputies throughout the state.