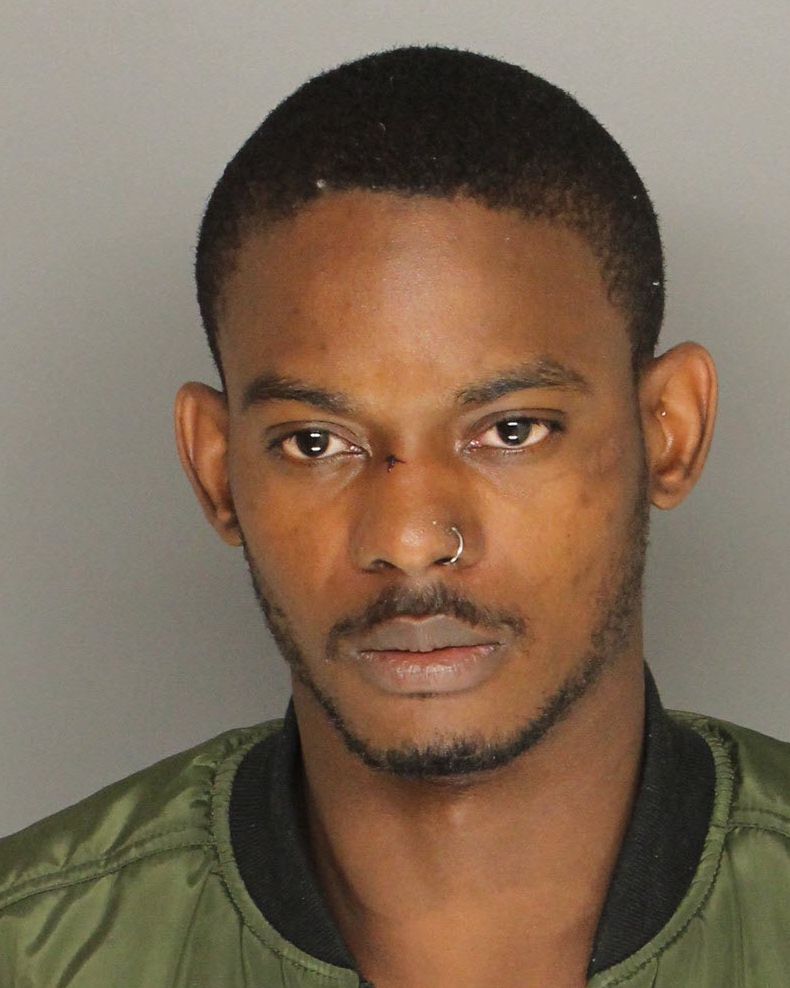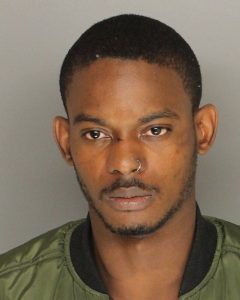 At approximately 4:20 a.m. last night, February 24, 2018, Santa Barbara County Sheriff's deputies responded to the 6700 block of Del Playa Drive for a burglary in progress.  The reporting party called 9-1-1 after arriving home and finding a subject, later identified as 23-year-old Lovens Laurore of Isla Vista, rummaging through his apartment.  Laurore had collected several pieces of high-end clothing and a MacBook computer which belonged to the victim and was attempting to flee, but the victim and another housemate were able to detain him until law enforcement arrived.
Sheriff's deputies contacted Laurore and learned he was on Santa Barbara County Probation for possession of stolen property.  After further investigation, it was learned Laurore had entered the property through an unlocked door.  Laurore was arrest for residential burglary and transported to the Santa Barbara County Jail where he is being held on $50,000 bail.
The Sheriff's Office is conducting an investigation.  Anyone with information is asked to call the Isla Vista Foot Patrol at 805-681-4179 or to leave an anonymous tip please call 805-681-4171.  You can also send an e-mail to https://www.sbsheriff.org/anonymoustips.html.