Solvang, Calif.  – Sheriff's detectives are investigating a suspect who was arrested last week after he attempted to lure a 12-year-old into sexual acts in exchange for flavored tobacco products. On Tuesday, October 20, 2020, Sheriff's deputies responded to the 1700-block of Mission Drive in Solvang on a report of a parent who was following a suspect that was stalking her child on a social media app. Deputies spoke with the reporting party who told them she had intercepted messages on a social media app from the suspect to her child, and was in the area to catch the suspect as he was planning to meet up with the child to exchange sexual acts for flavored tobacco products.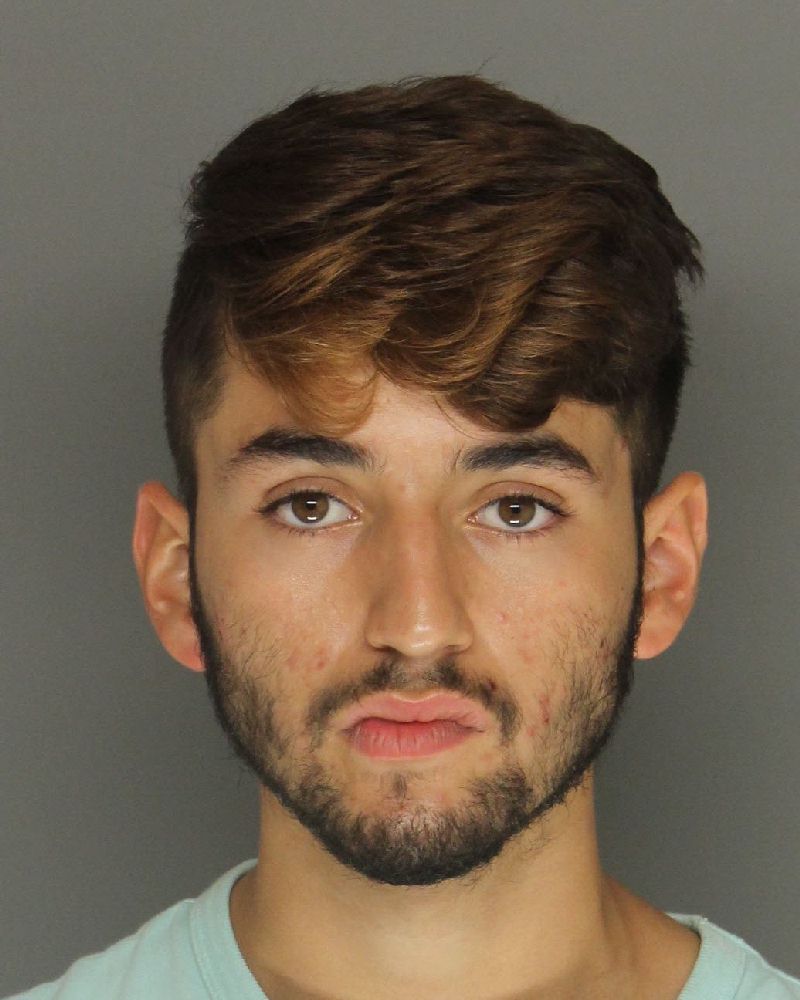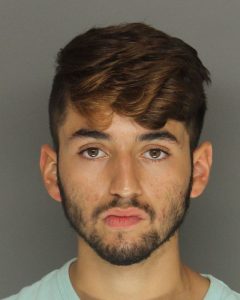 Deputies contacted the suspect, 20-year-old Angel Saloman of Solvang, in the 1700-block of Mission Drive. Saloman was arrested for arranging to meet with a minor for lewd purposes (felony), sending harmful matter to seduce a minor (felony), attempting to furnish tobacco to a minor (misdemeanor), and possession of metal knuckles (felony). He is being held on $100,000 bail.
This case has been forwarded to Sheriff's detectives for follow-up and remains under investigation. Anyone with additional information about this suspect is encouraged to contact Detective Rivlin at (805)686-8154 or by email at jor3148@sbsheriff.org .  If you prefer to remain anonymous, you can provide information by calling our tip line at (805)681-4171 or online at SBSheriff.org.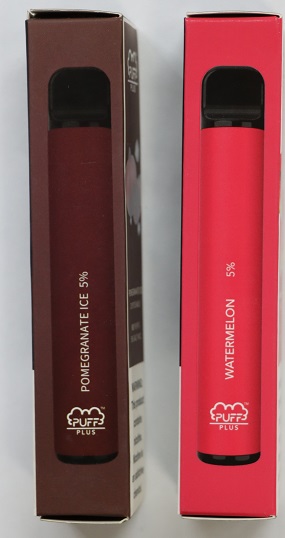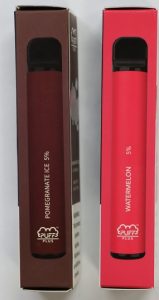 The Sheriff's Office would like to remind parents about the lure of flavored tobacco and the importance of monitoring social media platforms. This suspect's predatory attempt was thwarted by a diligent parent who intercepted messages on Snapchat. Addictive flavored tobacco products that are aimed at child consumers who cannot legally purchase them can be used as a commodity to lure children into dangerous acts. For more information about online child safety, please visit the Federal Trade Commission's website. The Sheriff's Office participates in the State of California Department of Justice's tobacco grant aimed at promoting a healthier California by reducing illegal sales and marketing of cigarettes and tobacco products, including e-cigarettes, to minors. You can read more about the dangers of tobacco use by children at tobaccofreeca.com.