Santa Barbara County Sheriff's Deputies arrested a suspect yesterday, December 12, 2017, in the unincorporated area of Santa Maria for possession of a stolen vehicle and other stolen property.  Shortly after 2 a.m., deputies observed a suspicious vehicle, a green Ford Ranger, in the area of Highway 1 and Brown Road. A traffic stop was conducted due to a moving violation.  The driver, who was the sole occupant of the vehicle, was determined to be driving without a valid driver's license and on probation.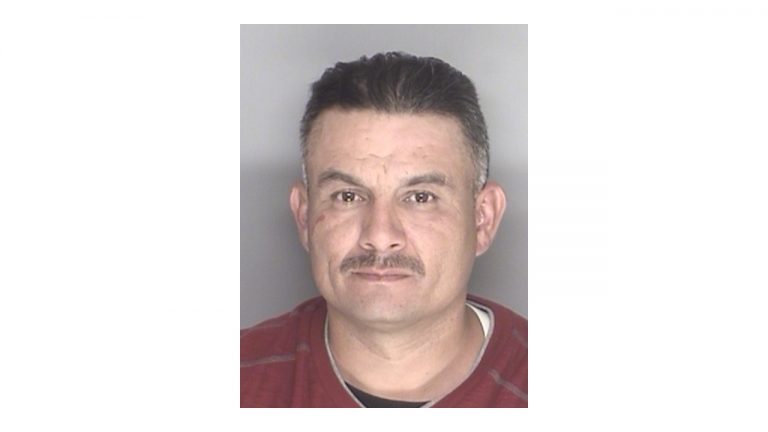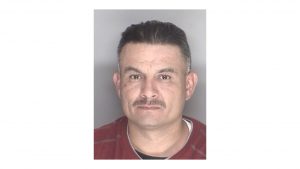 During the course of the investigation, a floor jack, stolen tires/wheels and suspected stolen tractor batteries were discovered in the suspect's vehicle.  Additionally, the vehicle was determined to be stolen, as was the license plate, which belonged to an entirely different vehicle.  The investigation revealed that the tires/wheels were stolen earlier that morning from the Sunrise Hills area in the City of Santa Maria.
The suspect was identified as being 39-year-old Abraham Joseph Gutierrez of Guadalupe.  He is on active Santa Barbara County Probation for resisting a peace officer by means of force or threat, identity theft and vehicle theft.  He was arrested and booked into the Santa Barbara County Jail for possession of stolen property and vehicle theft.  Gutierrez is being held without bail.
The case is still under investigation.  Gutierrez is suspected in multiple stolen property cases reported to both the Santa Barbara County Sheriff's Office and the Santa Maria Police Department.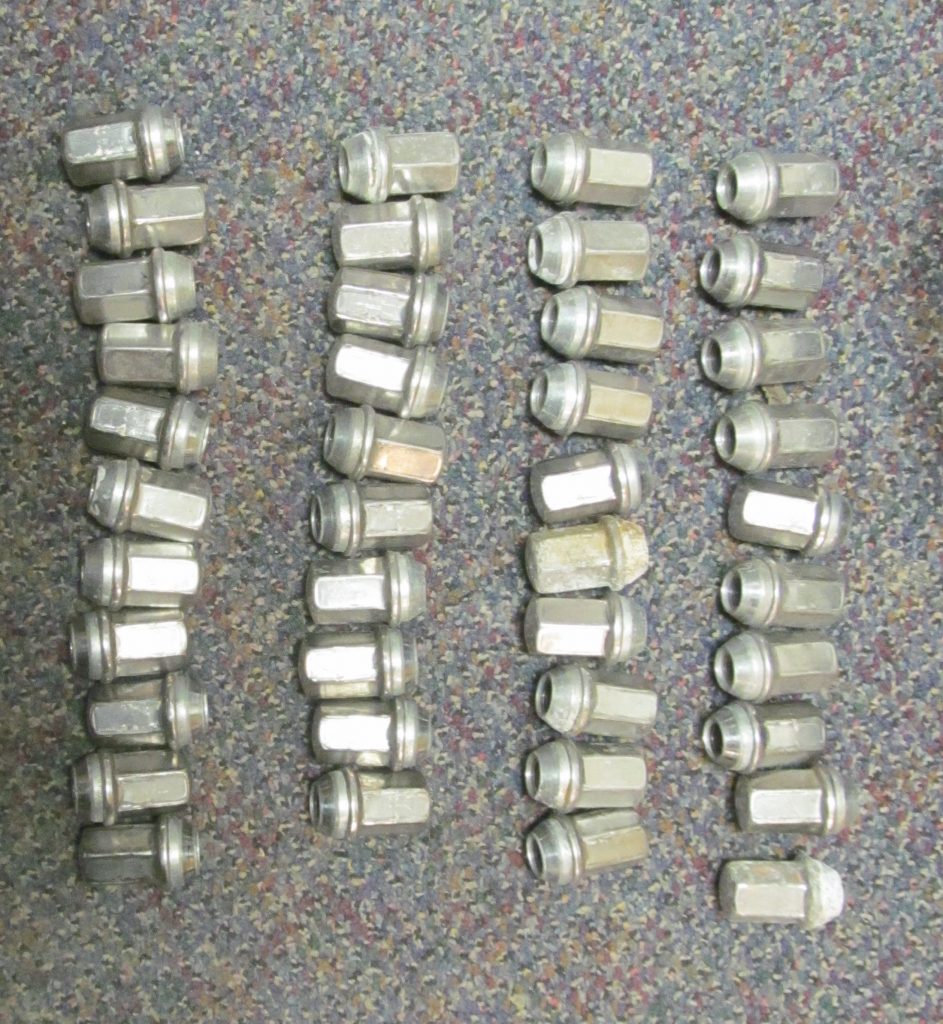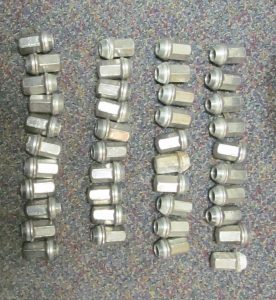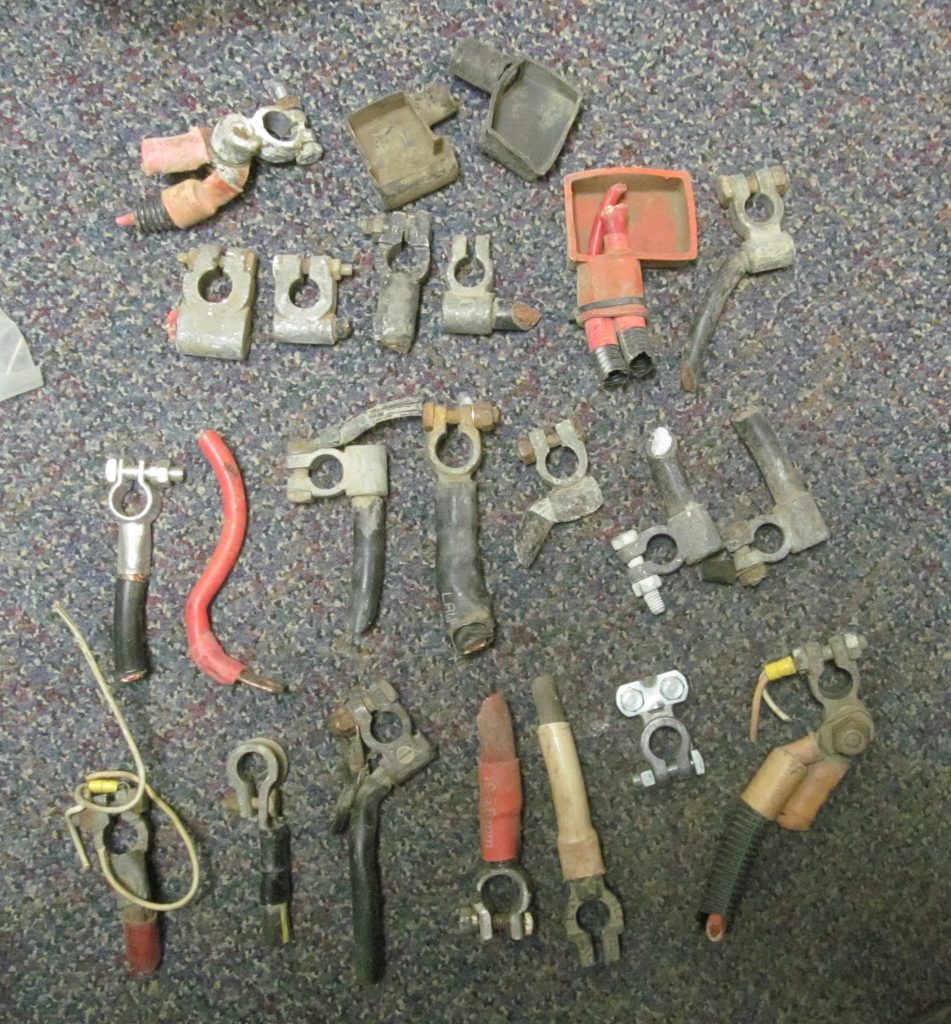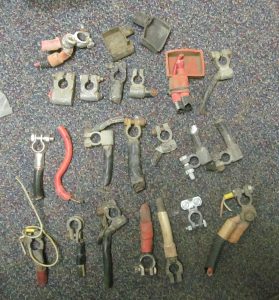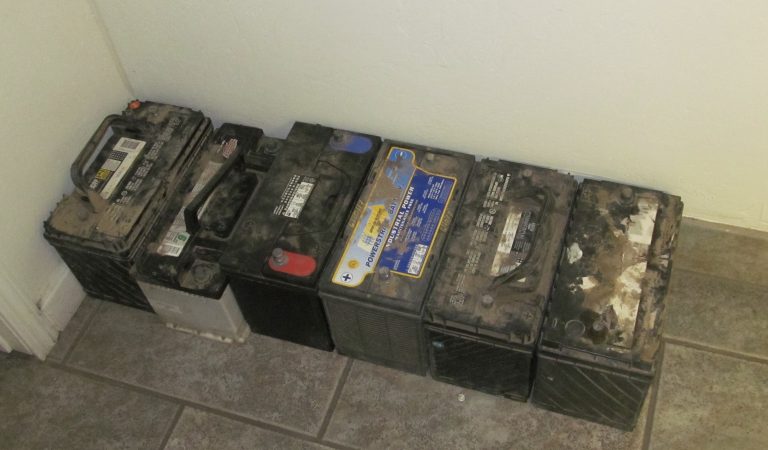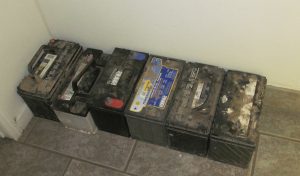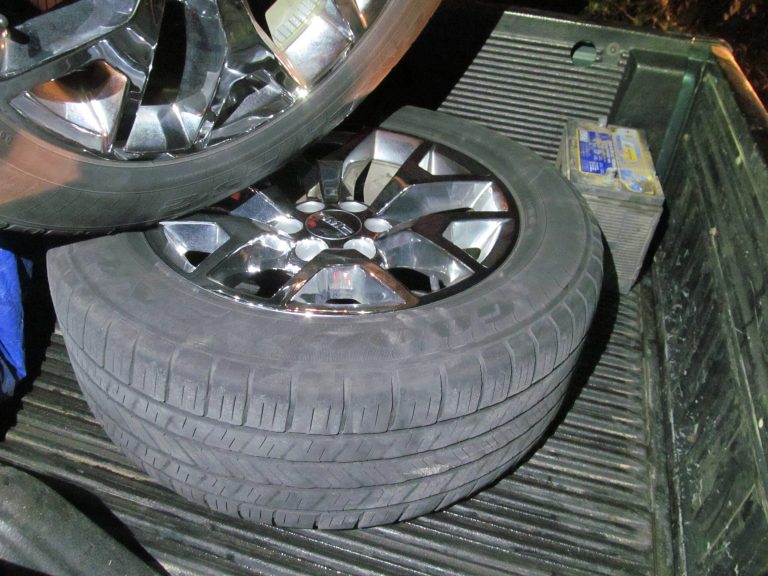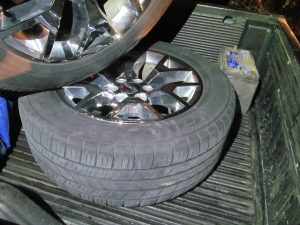 ###