At approximately noon on January 3, 2018, Sheriff's deputies responded to Play it Again Sports in the 4800 block of Hollister Avenue after a report of a subject inside attempting to sell stolen surfboards.  A deputy arrived within moments and contacted the subject, 44-year-old Aaron Derkacz of Santa Barbara, inside the store still in the process of attempting to sell the surfboards.  During that investigation, it was learned the surfboards had been stolen from a parked vehicle near the beach in the City of Santa Barbara on January 2, 2018.
Derkacz was accompanied by two additional subjects, 26-year-old Carly Jo Orrison of Solvang and 25-year-old Kevin Derrick of Santa Barbara, who were sitting in a pickup truck parked near the business.  Deputies contacted Orrison and Derrick and soon learned the pickup truck had been stolen out of the City of Santa Maria last month.  Orrison and Derrick repeatedly provided false information to deputies during the investigation into the stolen truck.  Additionally, a search of the stolen truck revealed multiple items of suspected stolen property, including laptop computers, cell phones, US mail, and credit cards.  Deputies also located a credit card "skimming" device in the truck, typically used to encode other cards with stolen credit card information.
Derkacz, Orrison and Derrick were all arrested and booked into the Santa Barbara County Jail.  Derkacz was booked for possession of stolen property and is being held on $20,000 bail.  Orisson was booked for providing false information to a peace officer and was released from custody this morning.  Derrick was booked on charges of possession of stolen property, possession of a credit card skimming device, identity theft, mail theft and providing false information to a peace officer.  He had an outstanding warrant and is being held without bail for violating his probation.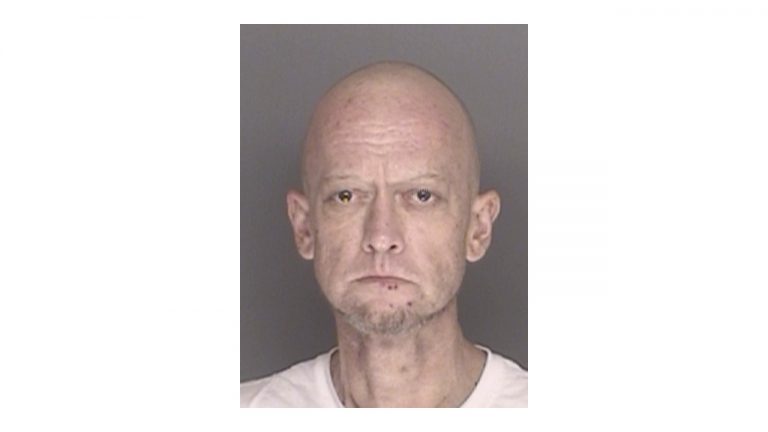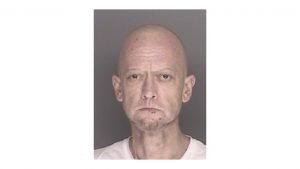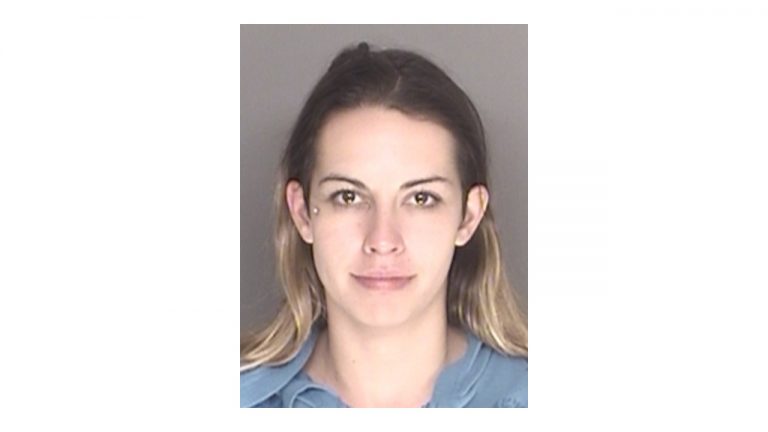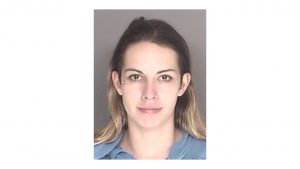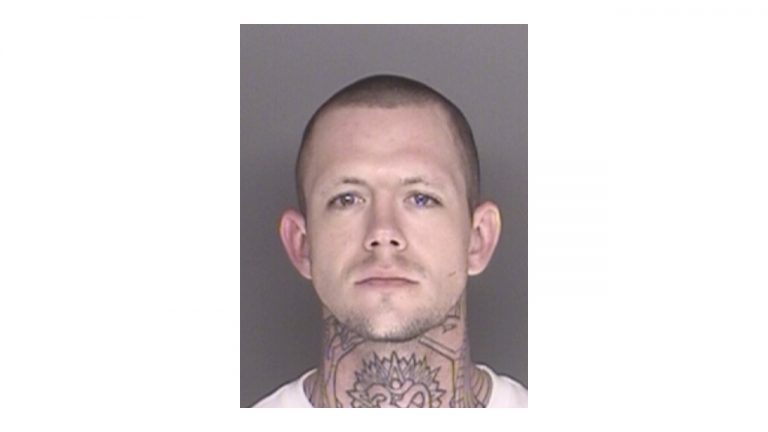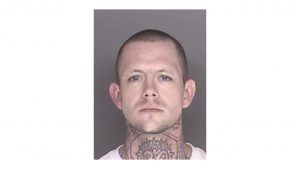 ###