On March 18, 2019, Sheriff's deputies conducted a probation search in the 6200 block of Covington way in the City of Goleta. During the search, deputies discovered what appeared to be a Butane Honey Oil (BHO) lab inside the garage of the residence. The Sheriff's Cannabis Compliance Team was contacted and detectives responded to the scene. Detectives examined the suspected lab and determined it was in fact a BHO lab but it was not currently active. The lab was made safe and collected. Once the residence was deemed safe, a probation search of the residence was conducted. During the search, ammunition was located inside the garage near the lab.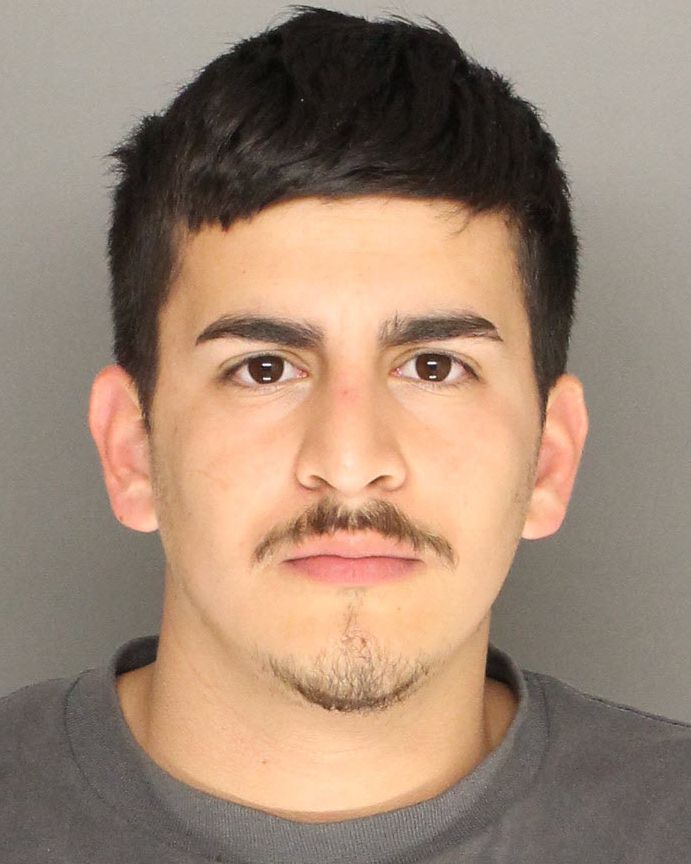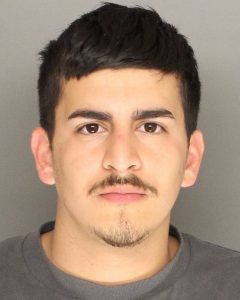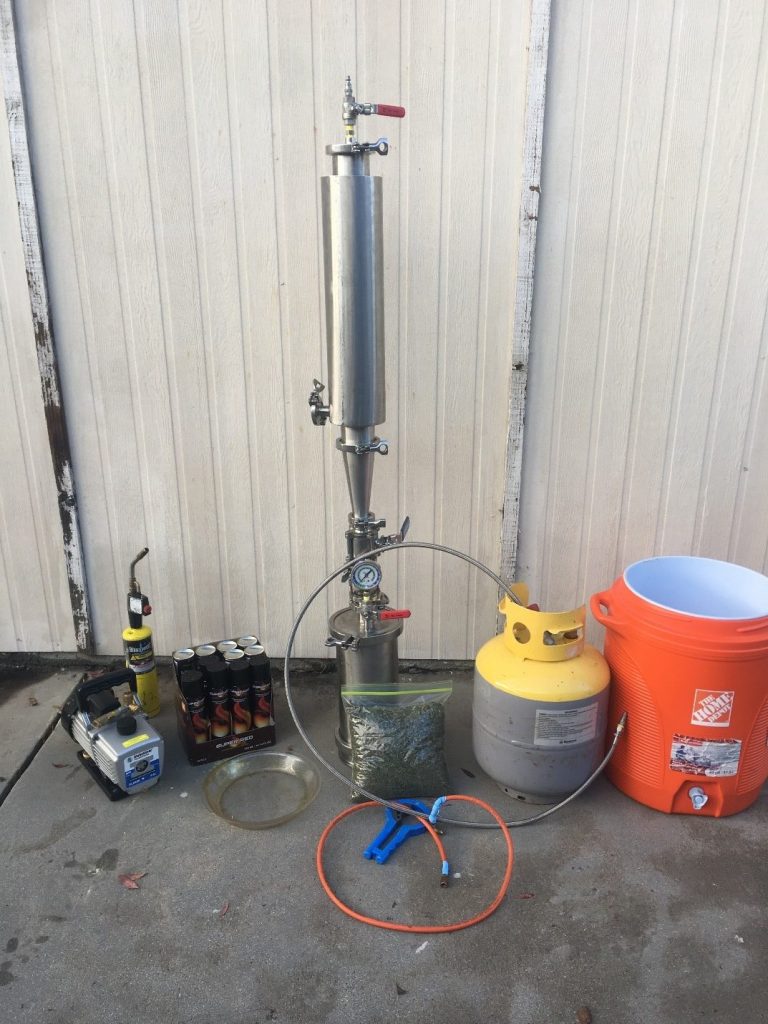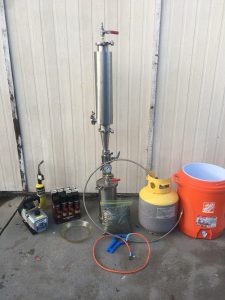 During the course of the investigation, it was determined that 18-year-old Alan Castillo of Goleta was believed to be manufacturing BHO with the extraction lab and was responsible for possessing the ammunition.  At approximately 5:40 p.m. that day, Sheriff's Detectives and Sheriff's Patrol Deputies located Castillo in the area of Padova Drive and Alpine Drive in the City of Goleta.
Castillo was taken into custody, without incident, for the violations of manufacturing of a controlled substance and being a felon in possession of ammunition.  Castillo was booked into Santa Barbara County Jail where due to his probation violation is being held without bail.
The Santa Barbara County Sheriff's Office contracts with the City of Goleta for police services.
###