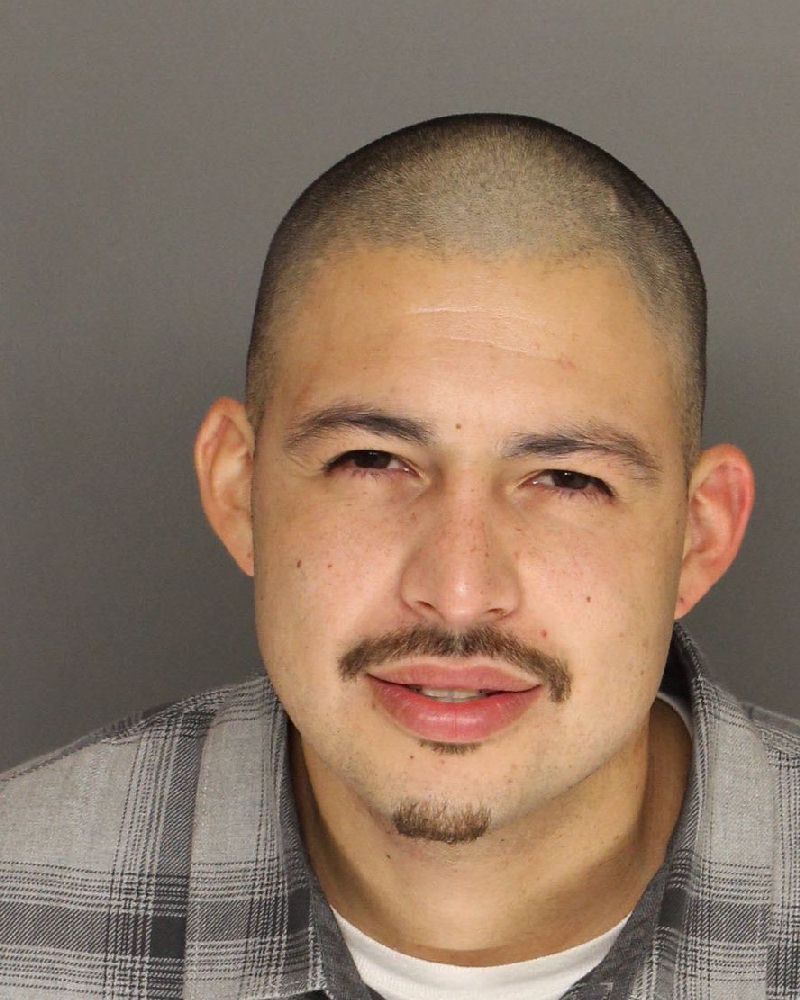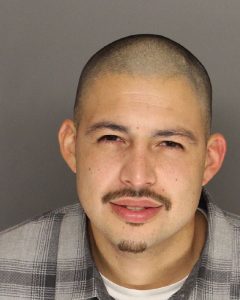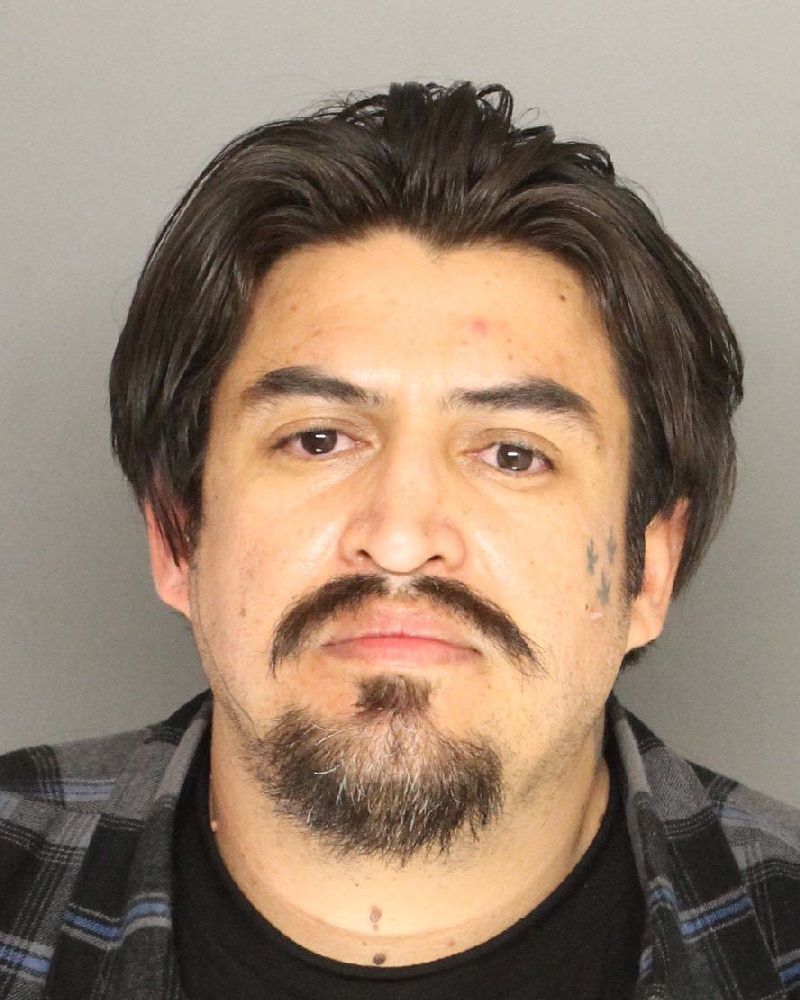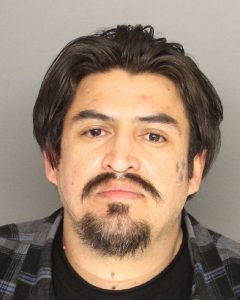 On January 10, 2019, members of the Sheriff's Special Investigations Bureau (SIB) conducted a probation search in the 3500 Block of State Street at a Motel. Detectives found and seized more than one quarter pound of suspected methamphetamine, approximately nine grams of suspected heroin, more than $7,000 in cash, and other items of drug indicia consistent with drug trafficking. Detectives also recovered a stolen vehicle during the investigation.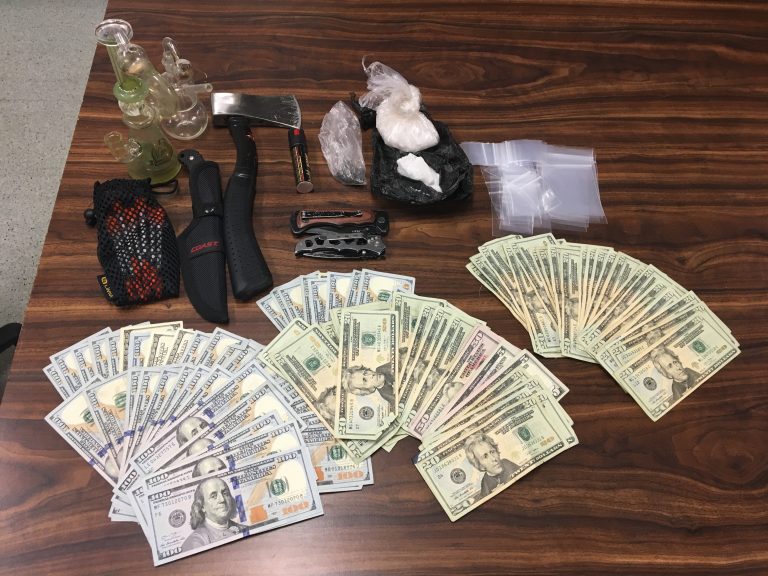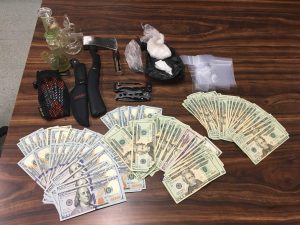 Detectives arrested 26-year-old Michael Diaz of Santa Barbara and 39-year-old Gabriel Camacho of Oxnard for possessing methamphetamine for the purpose of sales and possessing heroin for the purpose of sales. Diaz was also linked to vehicle thefts from the City of Santa Barbara and was arrested on two outstanding felony warrants as well as possession of a stolen vehicle. Diaz was booked into the Santa Barbara County Jail and is being held without bail. Camacho was booked into the Santa Barbara County Jail on $30,000 bail.
During the probation search, four other individuals were contacted and found to be in possession of narcotics paraphernalia and a small amount of heroin. They were released from the scene with citations. Those individuals are identified as 26-year-old Sara Cantu of Santa Barbara, 24-year-old Veronica Ramirez of Santa Barbara, 24-year-old Celina Morales of Santa Barbara and 28-year-old Juan Cosio of Ventura.