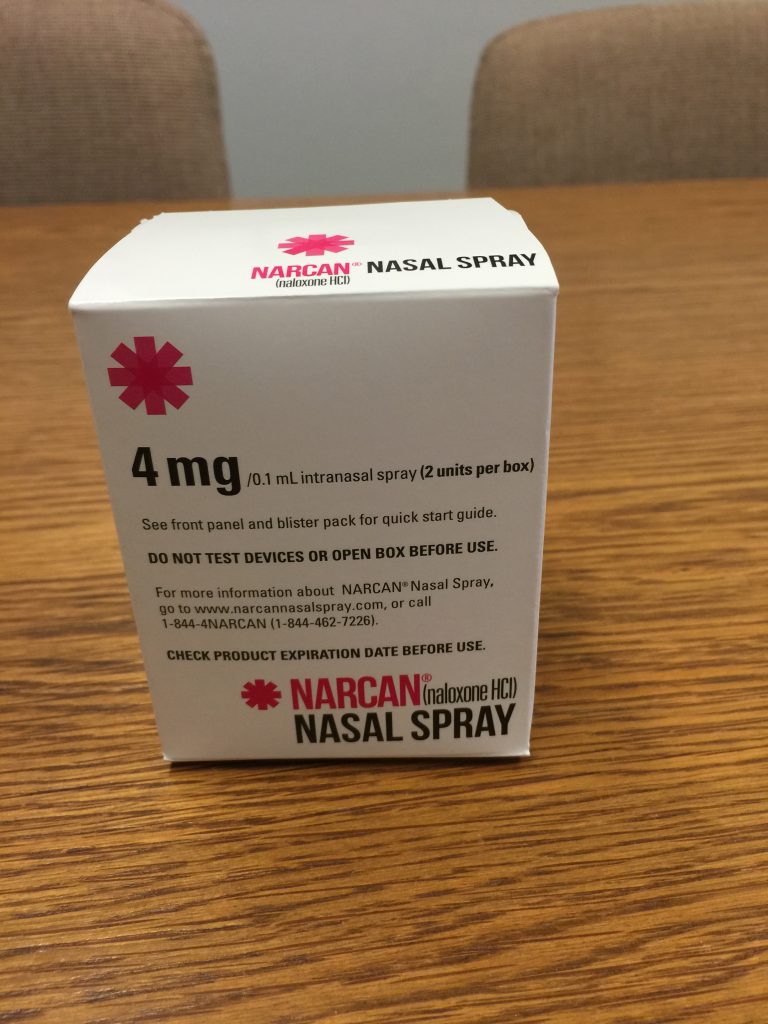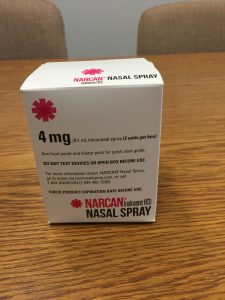 On August 29, 2019, numerous inmates and Custody Deputies at the Santa Barbara County Jail were treated for exposure to suspected Opioid based narcotics.  Just after 2:00 PM, Custody Deputies in the Main Jail were alerted to an inmate who had collapsed.  Deputies and jail medical staff responded to render aid to the inmate, who was housed in a general population, dormitory style housing unit containing 27 inmates.  Nursing staff recognized that the inmate was likely experiencing an opioid related overdose.  Narcan was administered to the inmate, which began to reverse the effects of the overdose.
While Deputies and medical staff were attending to the first inmate, others in the housing unit began experiencing various levels of suspected opioid related symptoms.  Santa Barbara County EMS (Paramedic ambulances from AMR and County Fire Paramedics) were summoned to assist in evaluating, treating and transporting inmates who were experiencing symptoms of opioid use or exposure.  As the breadth of the exposure widened, Custody Staff and responding jail medical staff were instructed to wear Personal Protective Equipment (PPE) in an effort to safeguard them from exposure.  In all, thirteen inmates were evaluated and treated at local hospitals for opioid related symptoms and two were treated at the jail.  In addition to the inmates, three Custody Deputies were evaluated and treated at the hospital, and two more were treated at the jail.  All five of the Custody Deputies were treated for symptoms related to opioid exposure.  All of the deputies and inmates involved in the incident are expected to make a full recovery.
The housing unit's remaining inmates were escorted from the dormitory, decontaminated, and monitored for several hours by Custody and jail medical staff.  Sheriff's Office narcotics investigators initiated an investigation into the incident.  During a search of the housing unit, investigators recovered suspected heroin from within the housing unit.  How the narcotics were brought into the facility, and how the widespread exposure occurred are still under investigation.  The housing unit was cleaned and decontaminated, and the affected inmates were ultimately re-housed in the unit.  Contraband in custodial settings is a concern across the nation.  The Santa Barbara County Sheriff's Office Custody Operations Division remains pro-active in preventing contraband from entering the facility, and eradicating contraband that finds its way in.