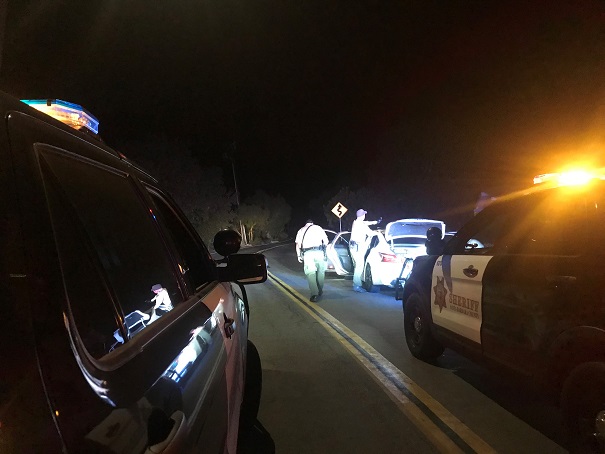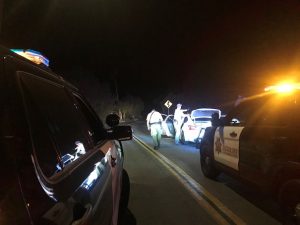 Goleta, Calif. –  Three suspects have been arrested and warrant service has been completed after an early morning robbery. On Friday, October 23, 2020, at approximately 1:36 a.m., deputies responded to a 9-1-1 call of a robbery that had just occurred in the area of Covington Way and Camino Venturoso. Sheriff's dispatch broadcasted a description of the suspect's vehicle, a white sedan, and a responding deputy noticed a vehicle that matched the description in the area of San Marcos Road and Via Los Santos.
Deputies conducted a high-risk stop of the vehicle that was occupied by four people. When deputies searched the vehicle, they found a loaded high-power rifle, along with three additional firearms and armor piercing ammunition. None of the firearms had serial numbers.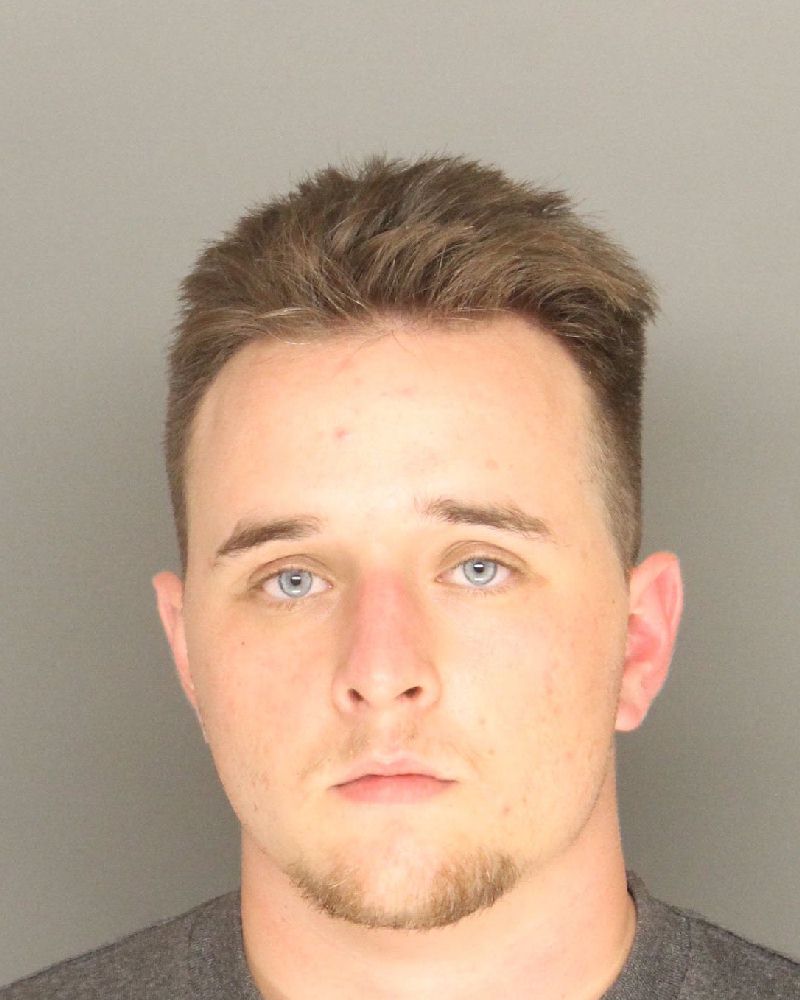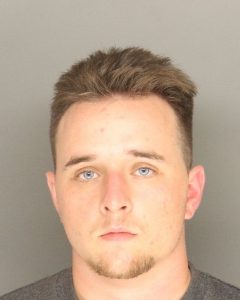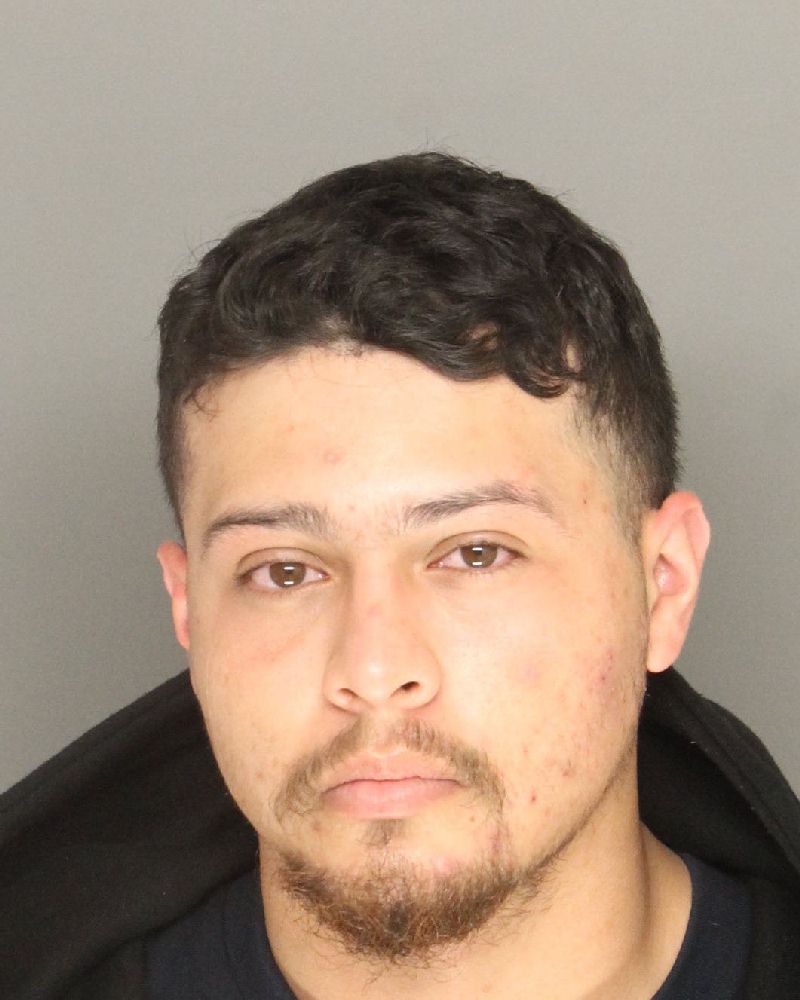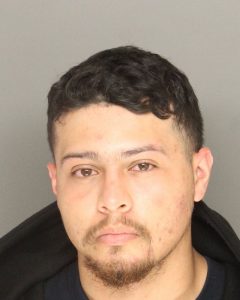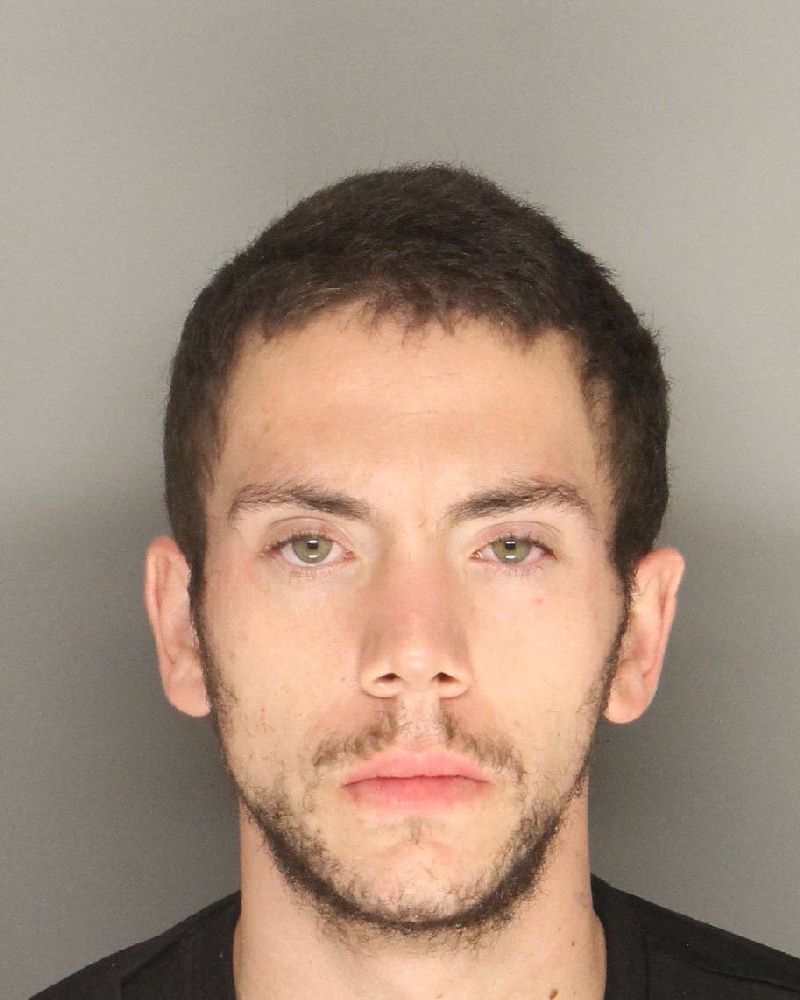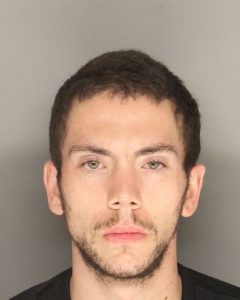 Deputies arrested 20-year-old Christian Anderson of Santa Maria, 20-year-old Juan Paniaguadiaz of Goleta, and 20-year-old Isaiah Zaragosa-Ybarra of Goleta. The fourth occupant, and the driver of the vehicle, was a female juvenile who was later released to a guardian and will be referred to juvenile probation. The three suspects were all booked at the Main Jail for felony charges including robbery, manufacturing an assault weapon, carrying a loaded firearm- not the owner, carrying a concealed weapon in a vehicle, possession of armor penetrating ammunition, conspiracy, possession of ammunition by a prohibited person, child endangerment, and carrying a loaded firearm in the commission of a felony. Anderson and Zaragosa-Ybarra were booked for additional charges of possessing a firearm while addicted to narcotics and carrying a loaded firearm in public and they are being held on $1,000,000 bail. Paniaguadiaz was booked for the additional charge of felon in possession of a firearm as well as an outstanding warrant for failure to appear on charges of carrying a loaded firearm in public (felony), carrying a concealed weapon in a vehicle (felony), and contributing to the delinquency of a minor (misdemeanor) and is being held without bail.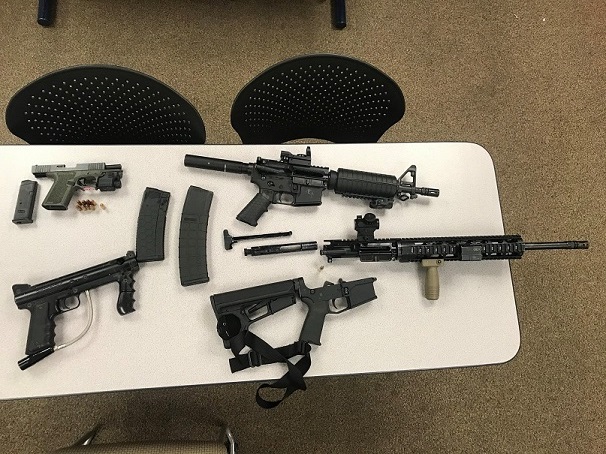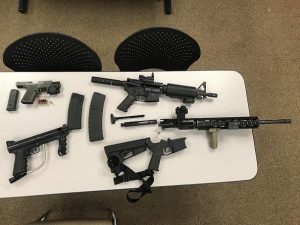 Sheriff's detectives were assigned to follow-up on these arrests and served three search warrants yesterday. The warrants were served at the suspects' Goleta residences in the 200-block of Pacific Oaks Road, the 7100-block of Davenport Road, and the 7300-block of Padova. Detectives also conducted a probation search in the 4600-block of Stillwell Road in Santa Maria. Additional evidence was recovered as a result of these searches and the investigation remains ongoing.