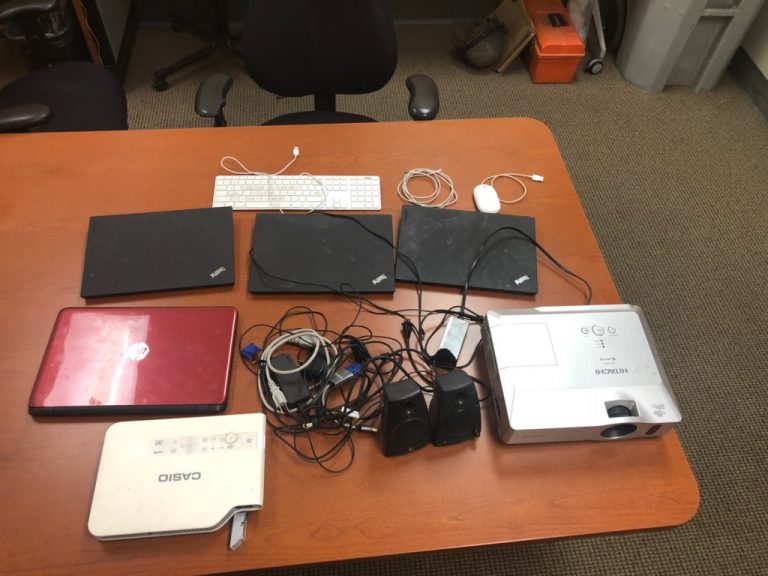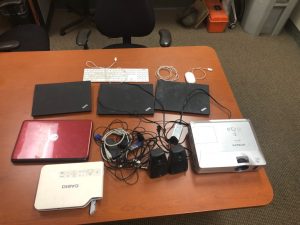 Over the past two months, the Sheriff's Office has investigated numerous burglaries at several Lompoc area schools including Buena Vista Elementary School, Cabrillo High School and Maple High School.  Through the course of the investigation, three Cabrillo High School students were identified as persons of interest in the string of burglaries.
The Sheriff's School Resource Deputy contacted the parents of the three alleged suspects involved, all of whom were cooperative with the investigation.  The parents gave consent to search their child's room and almost all of the items stolen in the recent string of burglaries were recovered in each of the residences.  In all, the stolen property which consisted mainly of laptops, is estimated to be worth approximately $5,000.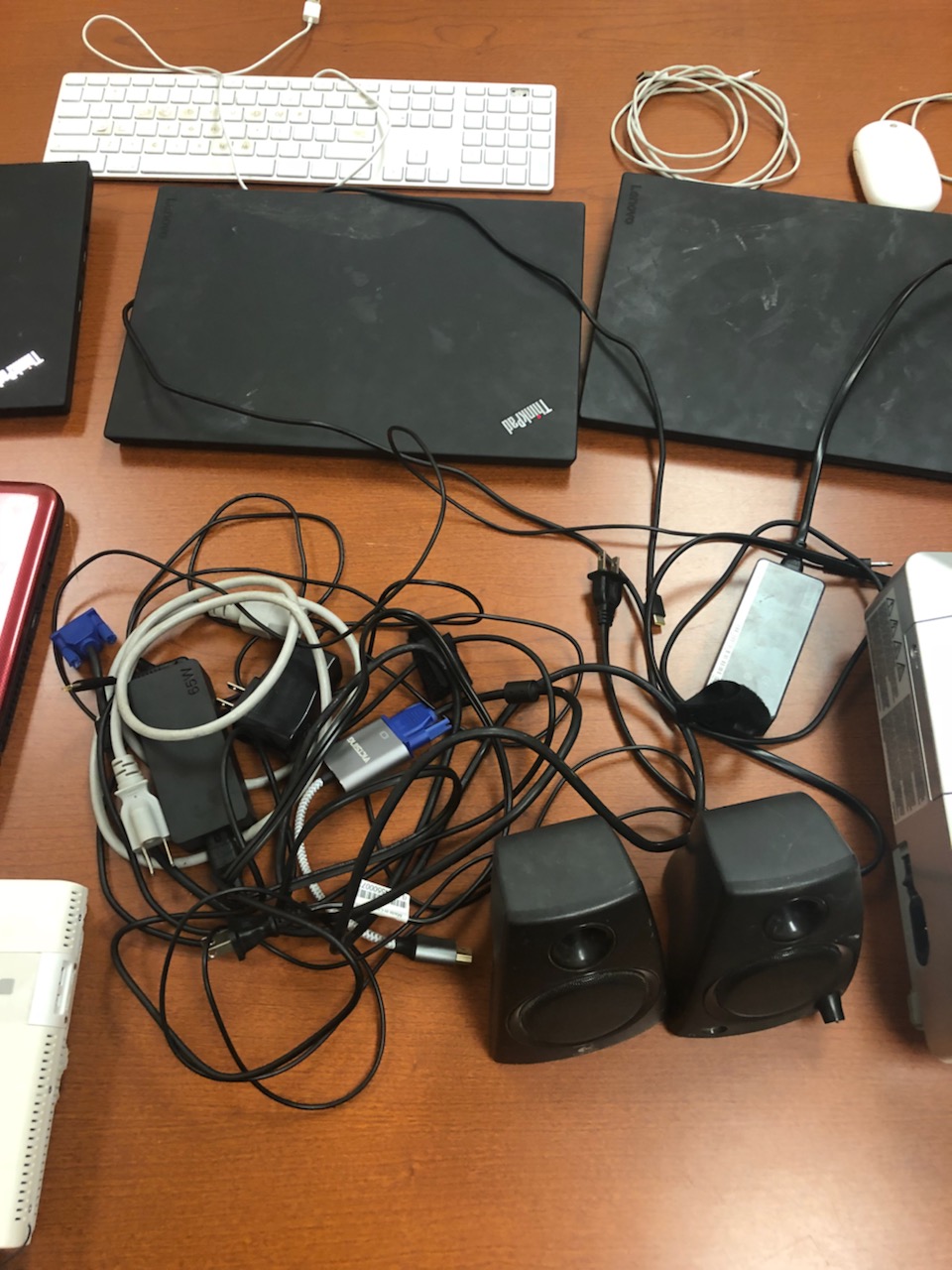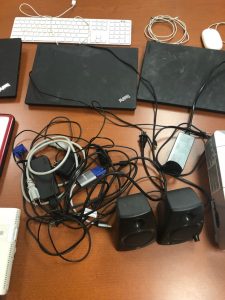 The juveniles were all contacted at school and released to their parents.  The case is still under investigation.  Once it is complete, it will be forwarded to the DA's Office for review.
The Sheriff's Office wants to thank the Lompoc Unified School District for their collaboration on this case and to those who provided tips that led to the suspects being identified and located.