The Santa Barbara Sheriff's Office has been chosen as the recipient of a $500 grant from First 5 of Santa Barbara County to purchase educational pregnancy and early childhood development books to be given to pregnant inmates upon release from Santa Barbara County Jail. First 5 also donated 100 New Parent Kits which contain additional pregnancy and child development materials, along with information to link these women returning to the community to valuable local resources.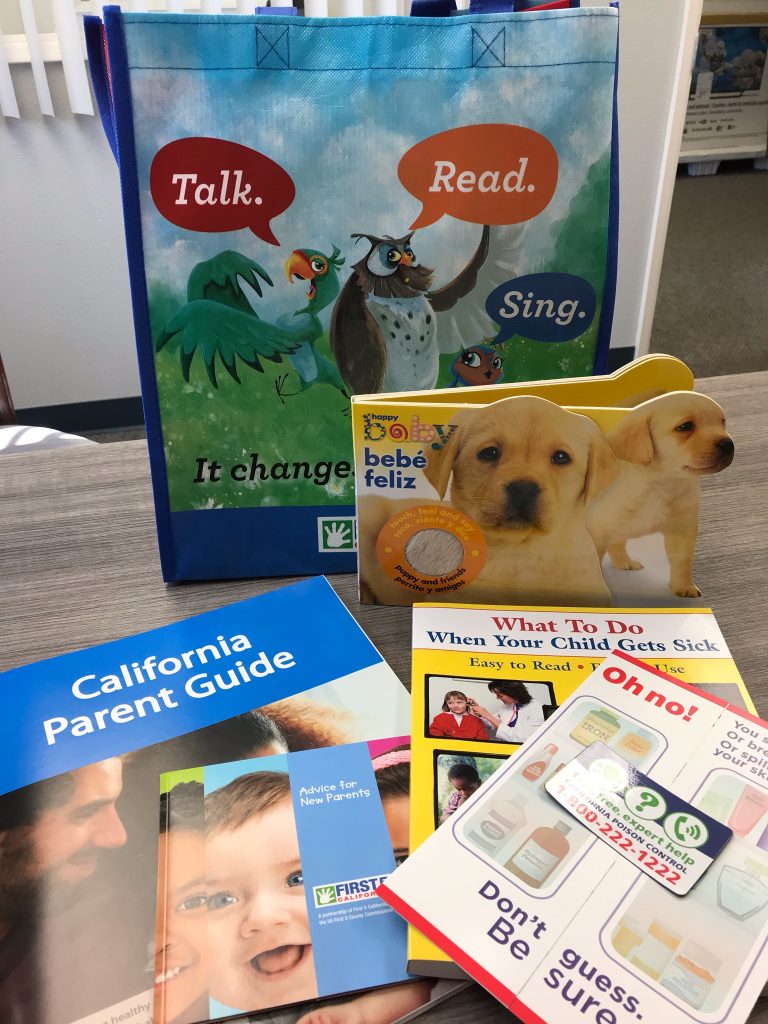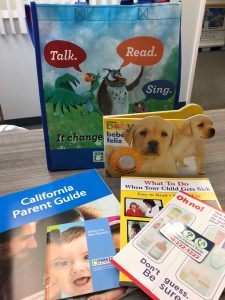 In addition to these resources for pregnant inmates, First 5 also donates books, toothbrushes, and water bottles for children visiting the Santa Barbara County Jail and provides referral forms to visiting families who may be in need of assistance.
First 5 of Santa Barbara's mission is to help all children prepare for kindergarten by supporting families to be healthy and strong and by enhancing the availability of high quality child care and preschool.