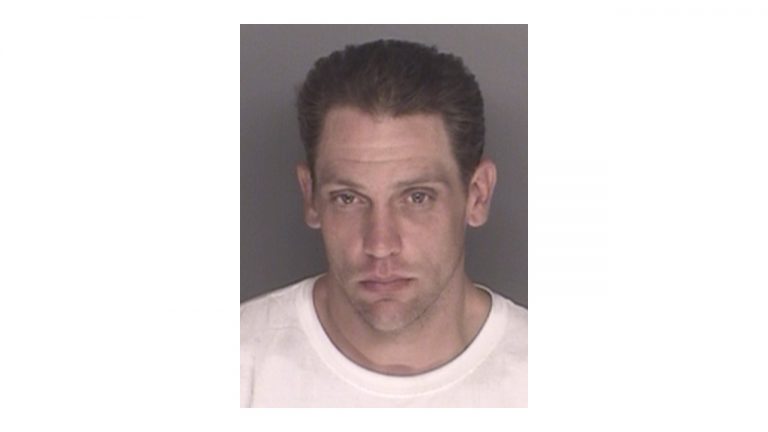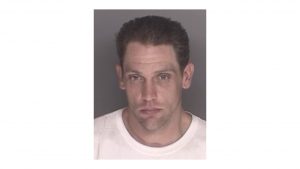 At approximately 8:30 p.m. last night, December 19, 2017, Sheriff's deputies were dispatched to a report of a burglary in progress at a residence in the 1000 block of Channel Dr. in Montecito.  The property's on-site manager received an alarm activation and reviewed surveillance video. The property manager saw an unknown male walking on the property and called 911.
Sheriff's Deputies along with Mutual Aid personnel assigned to patrol the evacuated fire areas responded to the scene to assist.  Santa Barbara County Sheriff's Deputies, San Luis Obispo County Sheriff's Deputies and Santa Maria Police Officers arrived on scene and set up a perimeter at the residence.  The property manager, who was monitoring the surveillance cameras, provided updated locations of the suspect to the deputies and officers searching the property.
Deputies contacted the suspect inside the residence and directed him outside where he was detained. The property manager spoke with deputies and confirmed that the suspect was not known to the property owners.
The suspect was identified as being 32-year-old Adam James Smith of Lompoc.  Smith was arrested and transported to the Santa Barbara County Jail where he was booked on charges of residential burglary and four outstanding warrants.  Smith is being held without bail.
###