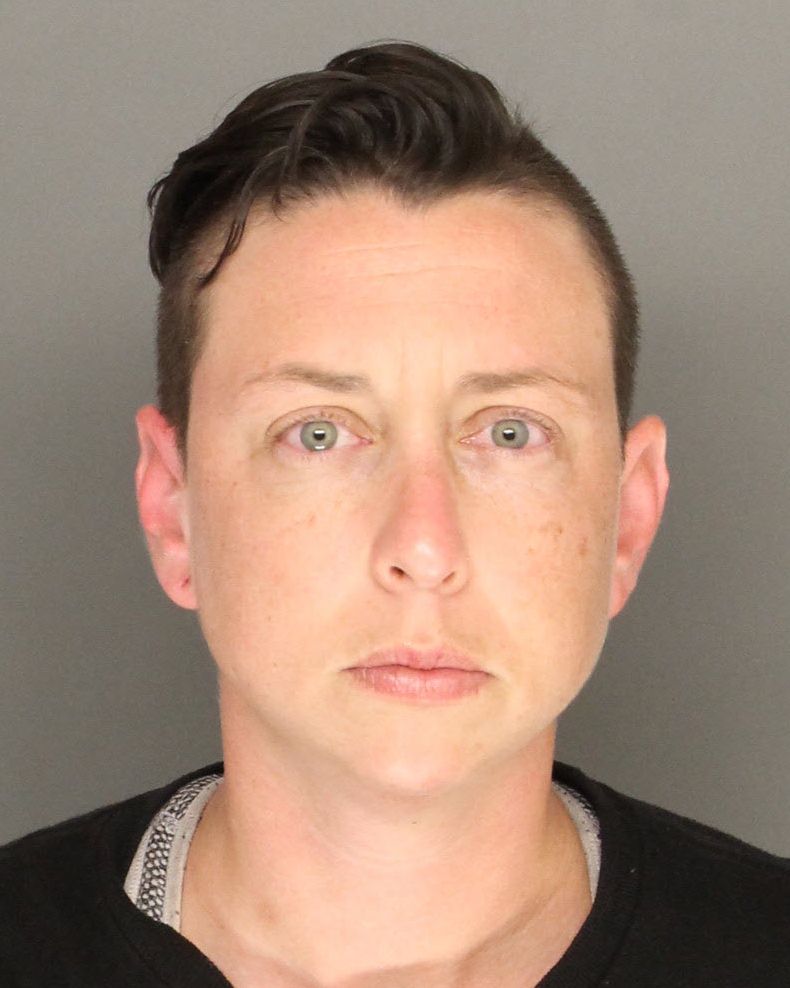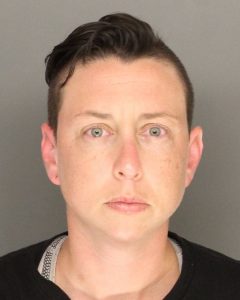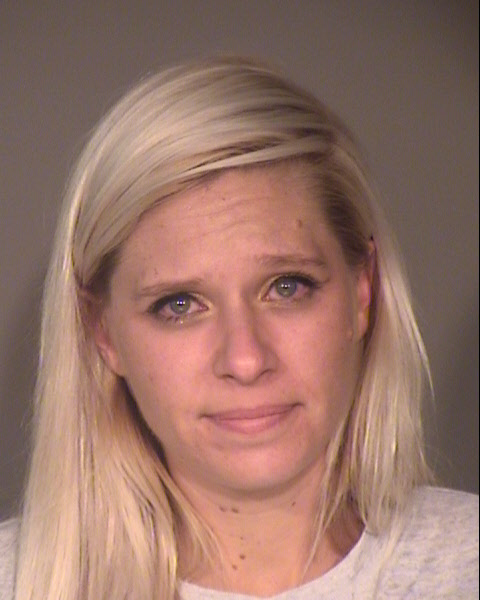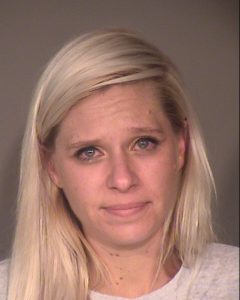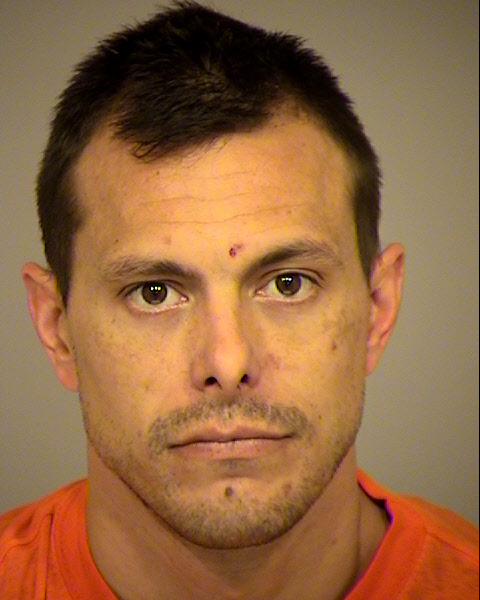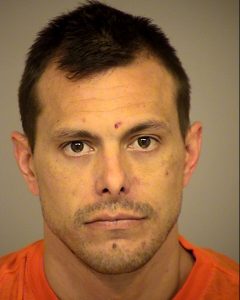 At approximately 10:20 a.m. on Tuesday morning, June 19, 2018, a Buellton Motorcycle Deputy observed a white 2017 Mitsubishi Mirage speeding westbound in the 200 block of E Hwy 246. The Deputy stopped the car for the speeding violation and contacted the driver, who despite providing a false information to the deputy, was identified as being 30-year-old Jennifer Howard of Long Beach.
Howard was placed under arrest for providing false information and false impersonation. The investigation revealed that Howard had two felony counterfeiting/forgery warrants for her arrest and was driving on a suspended license.
A subsequent search of her vehicle led to the discovery of a case containing methamphetamine, a stack of washed genuine U.S. currency, partial forged, and fully forged $100 bills. The case also contained items used to produce counterfeit bills.  Howard was booked into the Santa Barbara County Jail under various charges relating to forgery/counterfeiting, false impersonation, drug possession, driving on a suspended license, and her warrants.  Howard is being held without bail.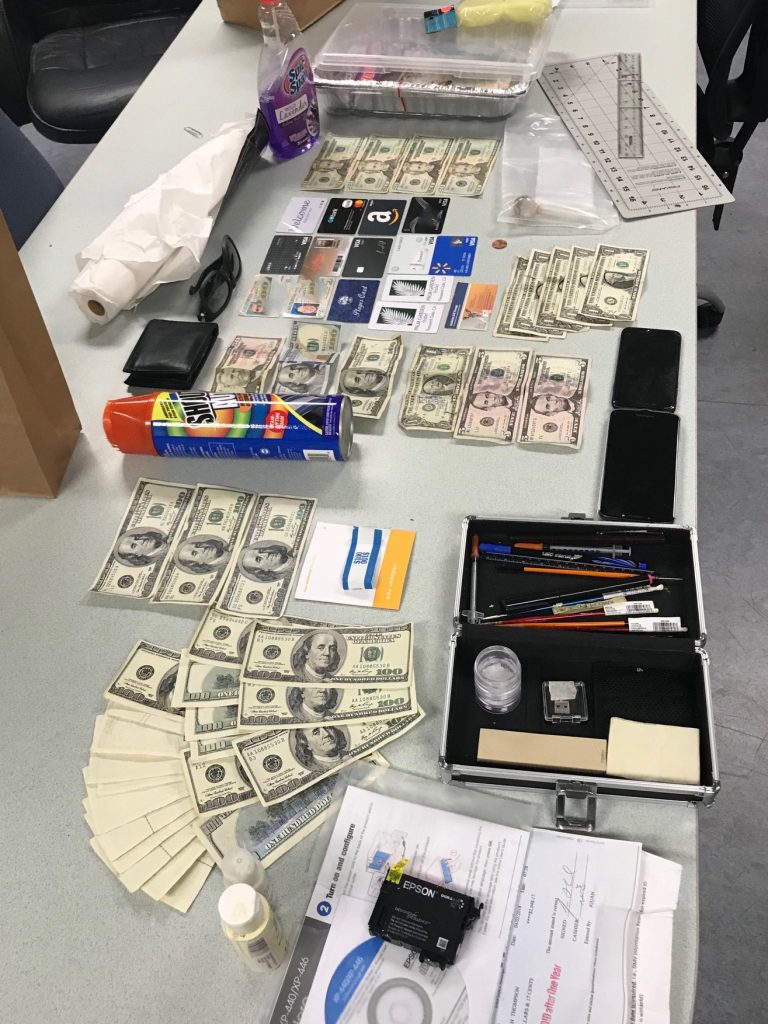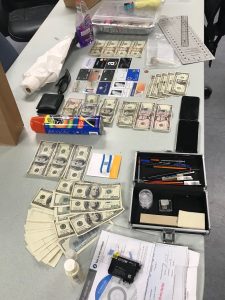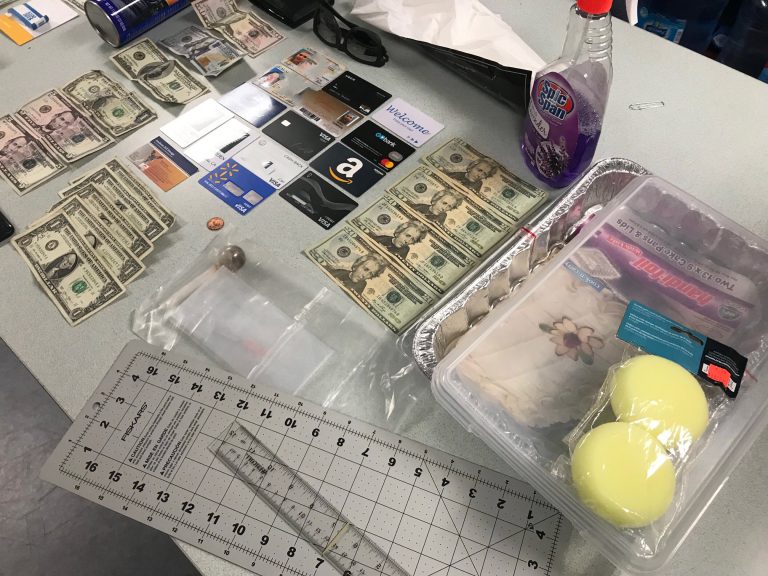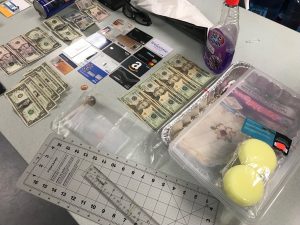 During the course of the investigation, deputies learned that Howard was on her way to a hotel in Thousand Oaks. Sheriff's deputies alerted the Ventura County Sheriff's Office who sent deputies to the Hotel. There, they contacted 31-year-old Lauren Freeman of Santa Ana who was on probation. Ventura County deputies searched her room and located numerous washed / partially forged, and forged $100 bills. They also located a computer and printing materials. Freeman and 35-year-old Jordyn Naona of Dana Point were arrested and booked into the Ventura County Jail.
The United States Secret Service was contacted and their agents are assisting in the investigation.