At approximately 6:50 a.m.this morning, June 27, 2019, Sheriff's deputies responded to the area of Parkview Drive in Orcutt to a report of a suspect attempting to break into a residence.  The homeowner observed the attempted residential burglary on her RING camera and immediately called law enforcement for help.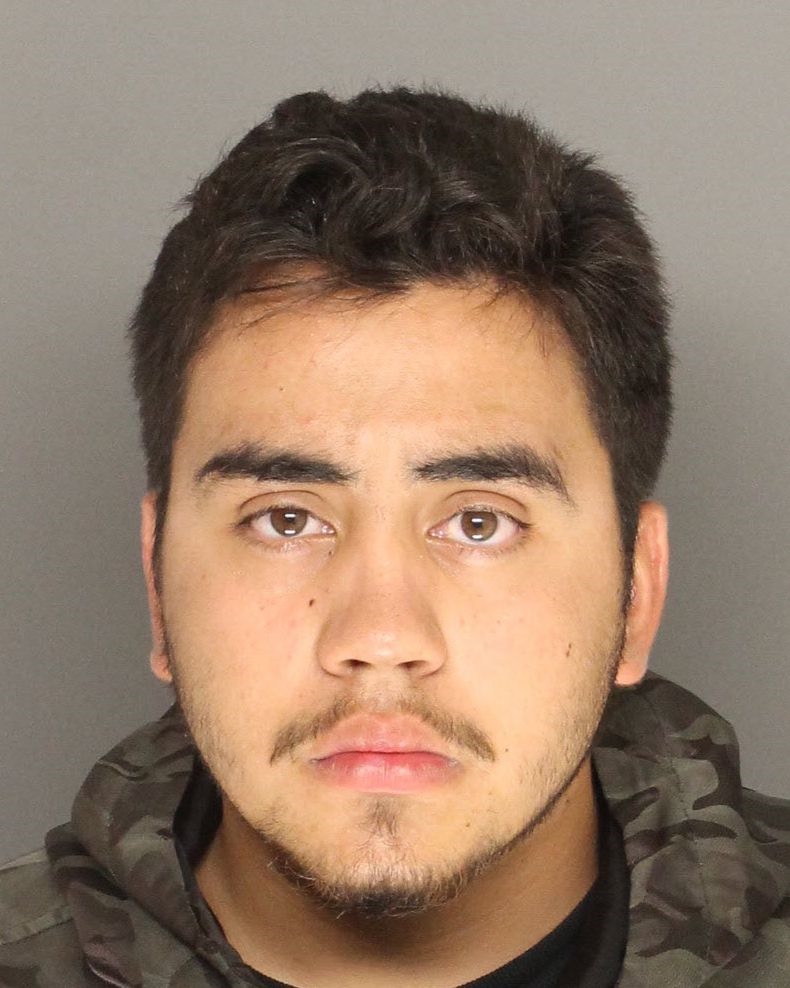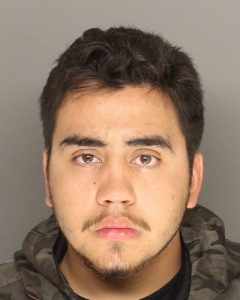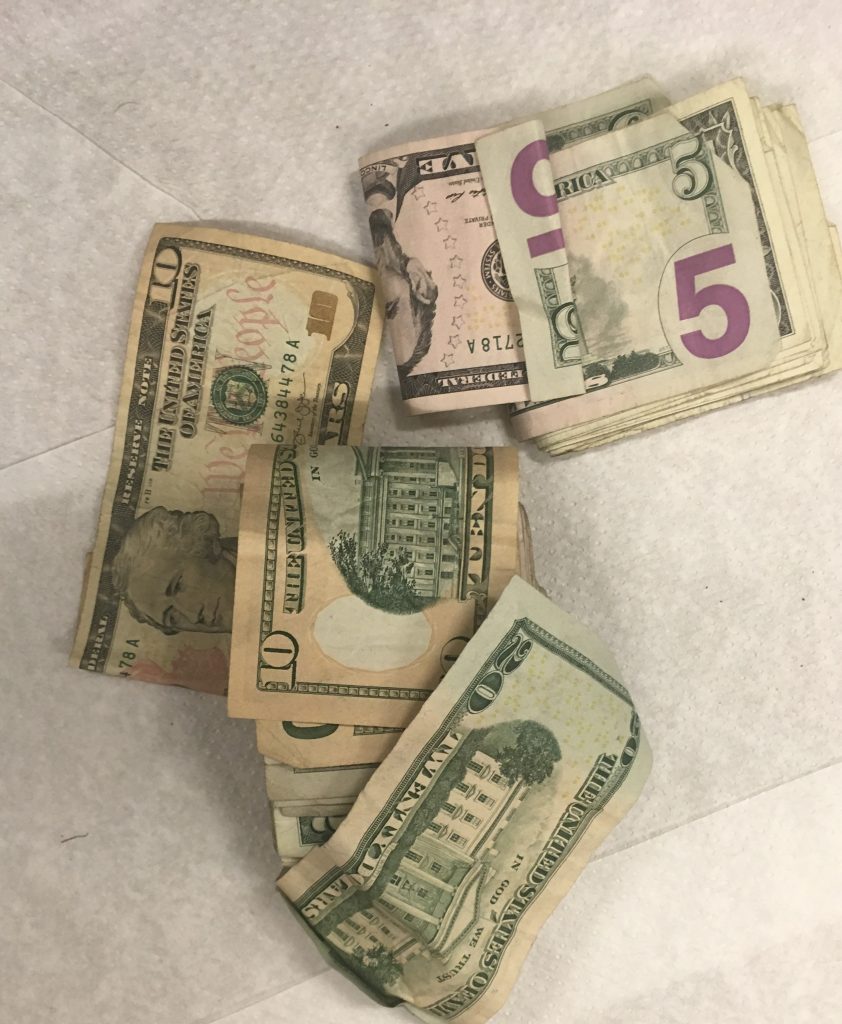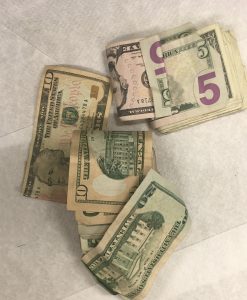 Though the suspect did not make entry into the residence, he was quickly located as he attempted to leave the area.  The suspect, was found in possession of several pairs of sunglasses, coin purses, loose cash and other miscellaneous items.  The suspect was identified as being 18-year-old Angel Ortiz of Orcutt.  He was booked into the Santa Barbara County Jail for Attempted Burglary, with bail set at $50,000.
After Ortiz was arrested, several residents in the area of Silverleaf Drive reported having items stolen from their vehicle overnight.  Some of the items included property that had been found in Ortiz' possession.  As a result, the items were recovered and returned to their rightful owners.
Additional property found in Ortiz' possession was booked into evidence for safe-keeping.  Orcutt residents who believe they had items stolen overnight are asked to contact the Sheriff's Santa Maria sub-station at 805-934-6150.  Due to the discovery of the stolen property, additional charges will be sought.
The Sheriff's Office wants to take this opportunity to applaud the homeowner for promptly reporting the criminal activity observed on the doorbell camera which provided deputies enough time to respond to the area and locate the suspect.  In doing so, the victim helped to identify the suspect in other cases, as well as recover stolen property from those thefts.