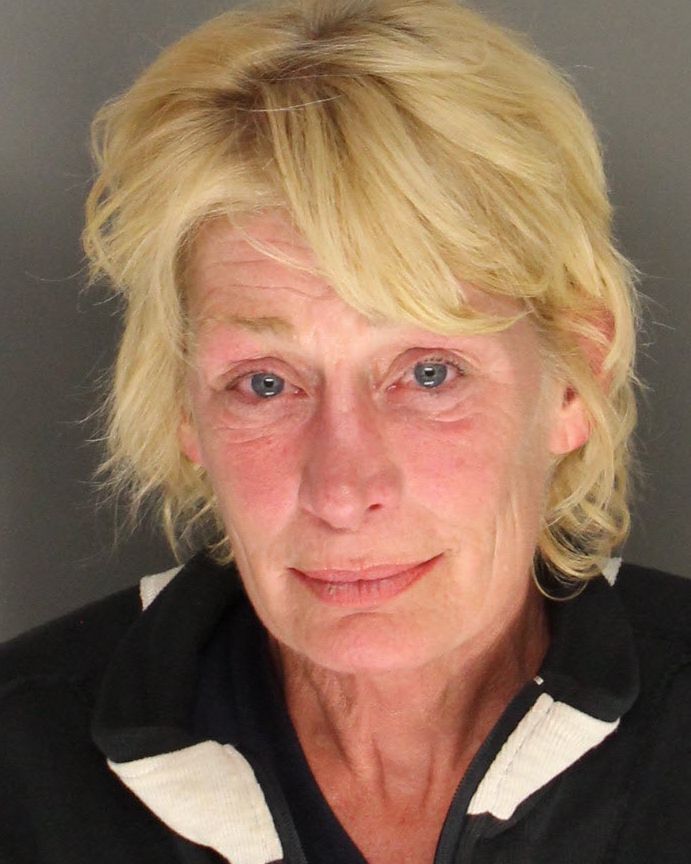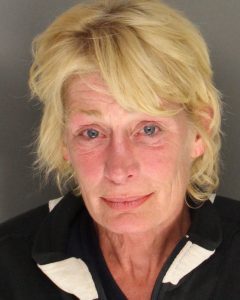 On Sunday, 6-17-18, at 3:30 PM, deputies assigned to the City of Carpinteria responded to the intersection of Linden Avenue at Ninth Street for a vehicle collision involving two women being hit by a car. When Deputies arrived, they found two adult women, one with major injuries and another with moderate injuries. The women were identified as a 91-year old and a 50-year old, both from Carpinteria. The Carpinteria Fire Department and American Medical Response responded to the scene and transported the women to Cottage Hospital for further treatment. Both of the women arrived to the hospital in stable condition.
The driver of the vehicle was identified as 50-year old Stacielynn Sandrini from Bakersfield. Sandrini was arrested for felony driving under the influence of alcohol causing injuries. Sandrini was booked into the Santa Barbara County Jail on $100,000 bail.
Due to the significant injuries sustained, Deputies from the Sheriff's Major Accident Response Team responded to conduct the accident portion of the investigation.
The City of Carpinteria contracts with the Santa Barbara Sheriff's Office for law enforcement services.