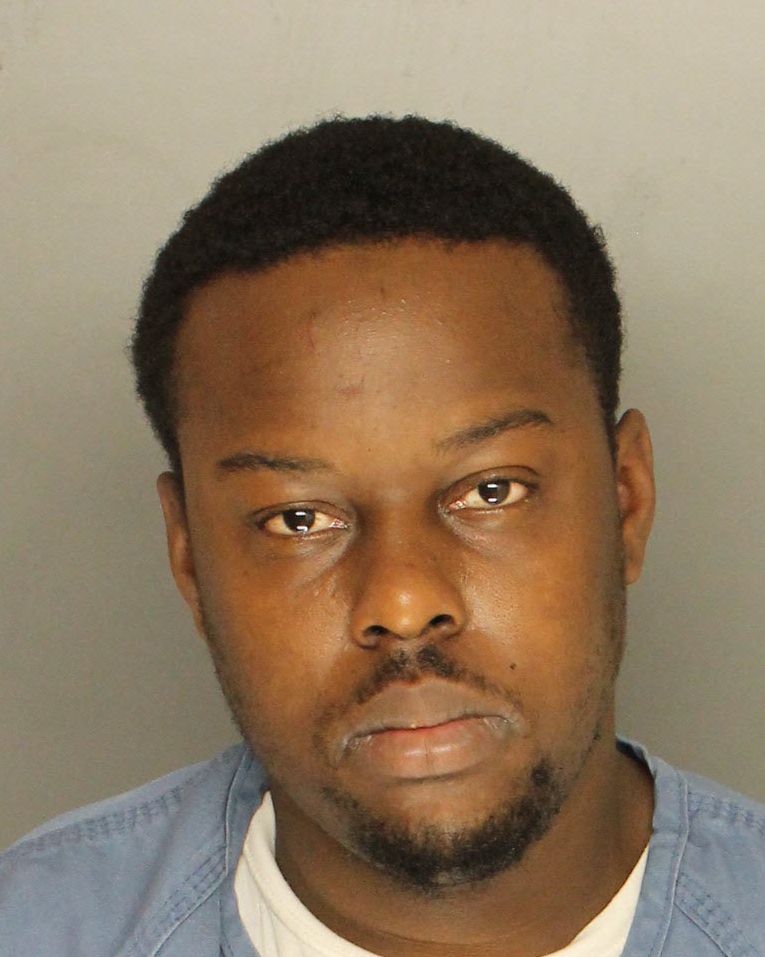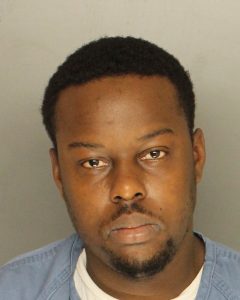 Two suspects are in custody and a third is wanted following a residential burglary that was interrupted in Montecito. Just before 10:30 p.m. last night, July 18, 2018, the Santa Barbara County Public Safety Dispatch Center received a call from a victim in the 100 block of Santa Elena in Montecito who heard suspects breaking into her home.  The victim called 911 and hid inside her home. The suspects made entrance into the residence and when they came across the victim, they fled outside the front door where they encountered responding deputies.
A Sheriff's deputy observed one of the suspects point what appeared to be a handgun at him.  The deputy fired a single round from his service weapon.  The suspects continued to flee.  Deputies contacted the victim inside the residence and determined that she was shaken but unharmed.  A suspect vehicle registered out of Los Angeles County was located in the driveway.
Deputies and California Highway Patrol Officers quickly secured a perimeter and began searching for the suspects.  An emergency notification was sent to residents in the immediate area requesting them to shelter in place.  Additional resources were called in to help, including a Sheriff's K-9 team, a Santa Barbara County Air Support helicopter, the Sheriff's Special Enforcement Team and detectives with the Criminal Investigations Division.  Just after 11:00 p.m. a suspect identified as being 26-year-old Adolph Washington of Los Angeles was located hiding in bushes in the area of Wyant Ln. and Bonnie Rd and was arrested.  A discarded handgun was located near the victim's residence.
The search continued throughout the night to locate the two suspects who were still at large.  Another K9 team from the Ventura County Sheriff's Office assisted in the search. After all leads were exhausted, deputies deployed saturation patrols throughout the area.  Sheriff's Special Enforcement Team members remained on scene and Santa Barbara Police Officers also responded to assist.
At approximately 5:30 a.m. this morning, July 19, 2018, deputies conducting saturation patrols located the suspects in the 1200 block of Coast Village Road. A male juvenile suspect from Los Angeles was detained but the third suspect fled.  Another emergency notification was sent to residents and businesses in the area requesting them to shelter in place and to be on the lookout for the remaining suspect, a black male in his late teens or early twenties last seen wearing a white t-shirt. A CHP K9 was brought in to assist with the search.  A Ventura County Sheriff's helicopter also responded to assist, but was unable to search due to the marine layer.
Despite an exhaustive search, the third suspect was not located.  Anyone with information on his identity or his whereabouts is asked to call 911 immediately.  To leave an anonymous tip, please call 805-681-4171 or go to our website at https://www.sbsheriff.org/home/anonymous-tip/
The Sheriff's Office is also requesting Montecito residents who may have surveillance video of the suspects to please contact the Sheriff's Criminal Investigations Division at 805-681-4150.  Also, please call to report any recent suspicious activity or unreported crimes.
The deputy who fired his service weapon was uninjured and there is no evidence to indicate that any of the suspects were injured.  This incident remains under investigation.
Washington was booked at the Santa Barbara County Jail on first-degree burglary charges and is being held on $250,000 bail.  The juvenile was booked at Santa Barbara County Juvenile Hall on first-degree burglary charges.