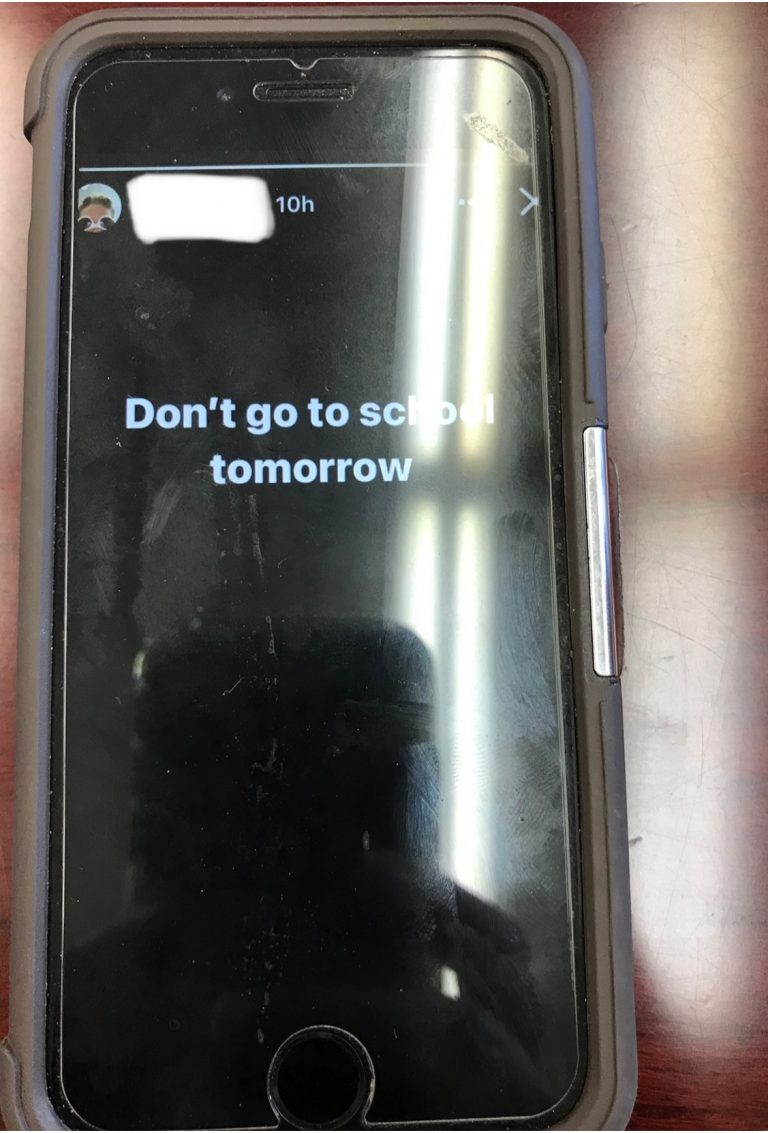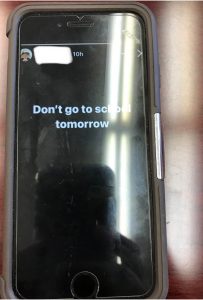 A vague social media post from an anonymous account prompted school administrators to request an investigation into the source and intent of the post. On Thursday, October 28, 2021, School Resource Deputy (SRD) Hedricks was contacted by the Santa Barbara Unified School District regarding a post on an Instagram story that was causing concern. The post was from a newly created account with very few posts and did not include a real name. The story post was text only and read "Don't go to school tomorrow".
This post generated concern amongst parents, students and staff who interpreted the meaning of the post to be a threat. SRD Hedricks was shown a screenshot of the post and in collaboration with school administrators, began speaking with students to track down the account creator. In under an hour, SRD Hedricks was able to determine that the post was not a threat and there was no need to halt school activities.
The creator of the account was found to be a juvenile in Ventura County. SRD Hedricks worked with the school that the juvenile attends to ensure that the juvenile understood the great concern that the post had caused. This incident was document by SRD Hedricks as an incident report only and there will be no request for juvenile court intervention.