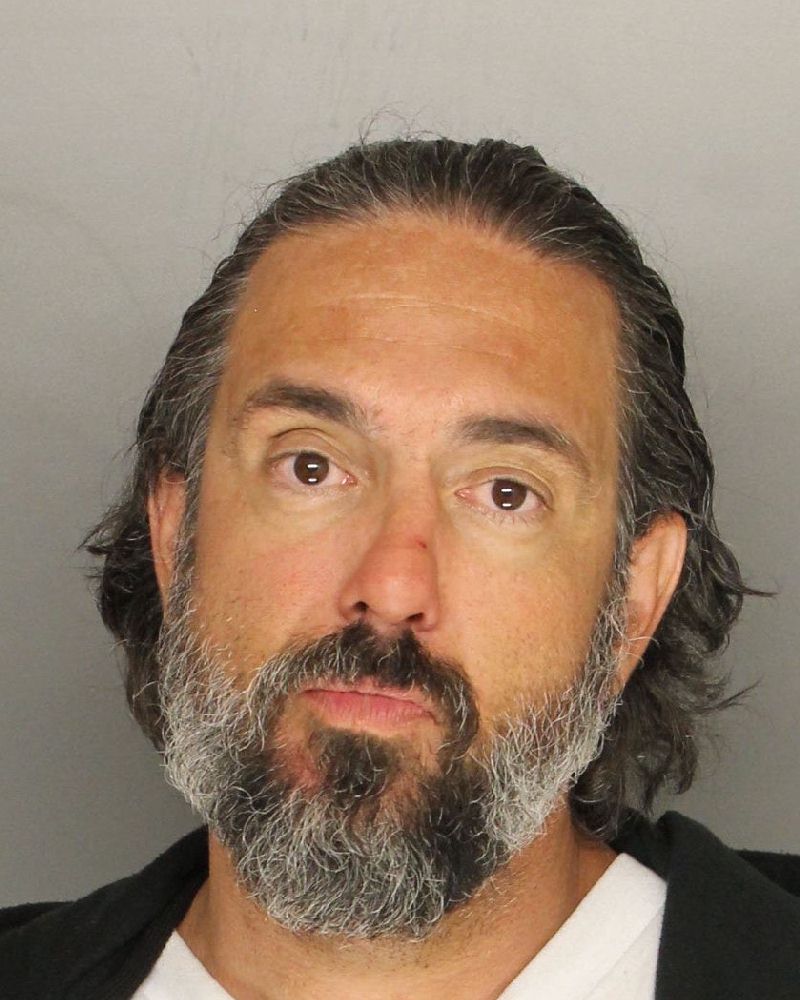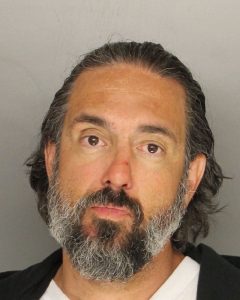 At approximately 6:50 a.m. on Memorial Day, May 28, 2018, Sheriff's deputies responded to the area of Casitas Pass Road and Carpinteria Avenue to the McDonald's parking lot for a report of a person stalking another.  Shortly after deputies arrived in the area, a deputy assigned to the City of Carpinteria witnessed a male suspect standing over a 48-year-old male Carpinteria resident while holding a folding shovel over his head.  Deputies were able to convince the suspect to move away from the injured victim and to put the shovel down.  The suspect, who was identified as being 44-year-old Travis John Wheeler of Ventura, was taken into custody.
Deputies discovered the victim and the suspect are known to each other and that Wheeler had been lying in wait for the victim in the McDonald's parking lot. Once Wheeler saw the victim enter the parking lot on his bicycle, he allegedly attacked the victim, knocking the victim off of his bicycle while swinging the shovel at the victim's head and chest.
The victim sustained injuries to his hands, arms and legs while attempting to defend himself.  Medics from American Medical Response responded and evaluated the victim's injuries.  The victim did not wish to be transported to the hospital.
Wheeler was arrested for a violation of California Penal Code § 664/187 – Attempt Homicide.  Wheeler was transported and booked into the Santa Barbara County Jail and is being held one million dollars bail.
Anyone with information regarding this incident is asked to please call the Santa Barbara County Sheriff's Office at 805-681-4100.  To leave an anonymous tip, please call 805-681-4171 or go https://www.sbsheriff.org/home/anonymous-tip/.