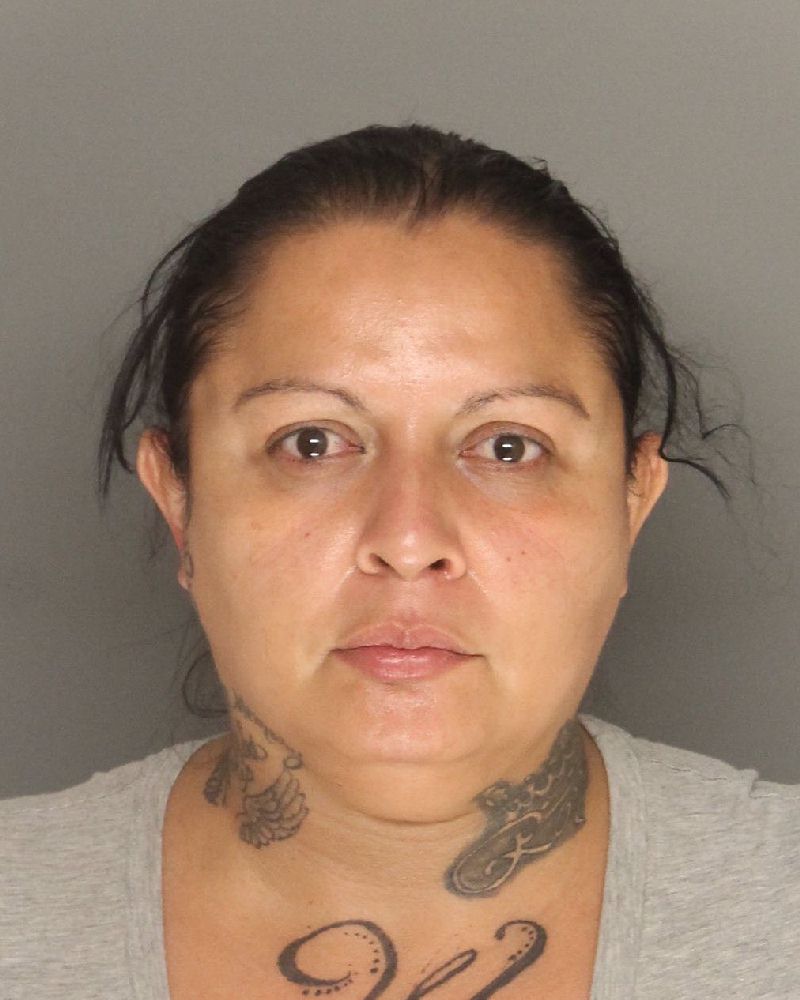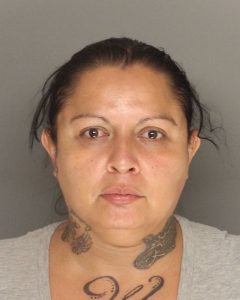 Goleta Calif. –  Two suspects have been arrested for several felony charges after they cornered a victim and battered him in an attempt to steal his vehicle. At approximately 9:43 am, 7/26/2020, Sheriff's Dispatch received a 9-1-1 emergency call reporting a man with a gun at a hotel in the 6800-block of Hollister Avenue in Goleta. Deputies arrived few minutes later and located the suspects a block away as they were attempting to flee on foot.  Deputies searched the area and located a hidden replica Glock pellet gun and luggage taken from the hotel room.
Deputies spoke with the victim and discovered that a male and female suspect had followed him to his hotel room closed the door behind themselves and demanded the keys to his vehicle. The victim refused to give the suspects his keys as one of the suspects battered him with the replica firearm. The victim was able to force his way out of his hotel room and ran to the parking lot area where witnesses called 9-1-1. After deputies spoke with the victim, they checked his hotel room and found property that had been left behind by the suspects including equipment that indicated this crime was planned. The victim had moderate injuries that did not require emergency medical attention.
The female suspect is identified as 43-year-old Kelly Espinoza of Pico Rivera. She was booked at the Main Jail for false imprisonment (felony), burglary (felony), conspiracy (felony) and robbery (felony) and is being held on $50,000 bail.
The male suspect is identified as 20-year-old John Chavez Hernandez of Covina. He was booked at the Main Jail for burglary (felony), conspiracy (felony), robbery (felony), and assault with a firearm (felony) with a bail of $50,000.