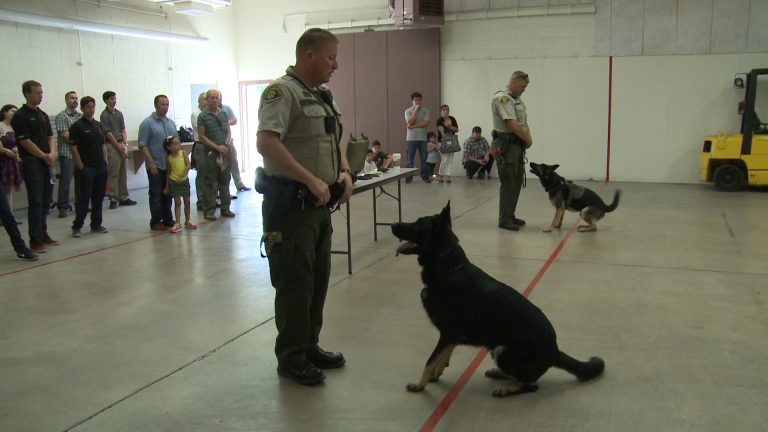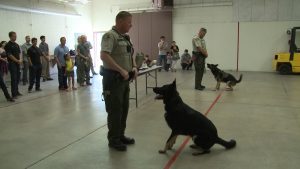 The Santa Barbara County Sheriff's Office is requesting your vote to help us win a  grant that will provide much needed funds for our Sheriff's K-9 Unit.  The Aftermath K-9 Grant is awarding the top eight law enforcement agencies in the country who receive the most votes $16,500 dollars in funding to further establish their K-9 Units or to create new ones. The top recipient will receive $5,000 dollars.
Starting today, October, 18, 2018 you can vote ONCE daily on Instagram @AftermathK9Grant.  Starting Monday, October 22, 2018, through November 5, 2018 you can vote ONCE every 12 hours for the Santa Barbara County Sheriff's K-9 Unit on the Aftermath K-9 Grant's website at www.aftermath.com/k9-grant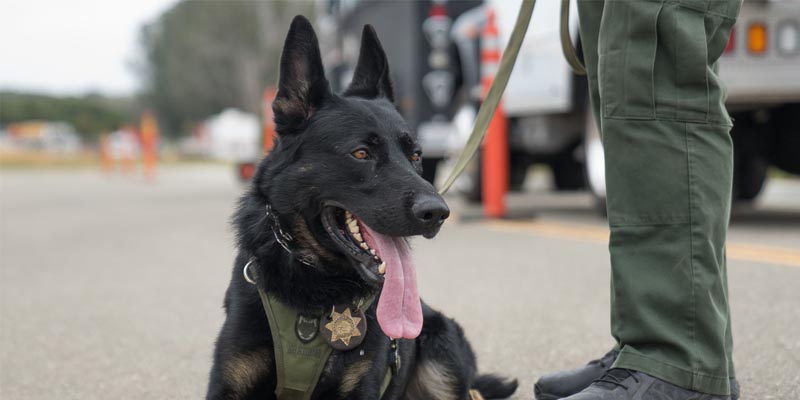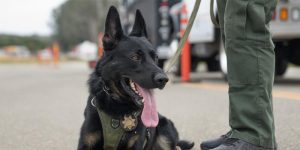 The Sheriff's Office hopes to rally enough votes to win this contest and put the funding toward the on-going costs necessary to keep our K-9 Unit going.  Our canines provide a critical crime-fighting tool for Santa Barbara County and we are fortunate to currently have three German Shepherds assigned to Patrol Operations and a new Labrador Jail Narcotics K-9.  Three of our canines are Narcotics Detection Trained and one is Bomb/Explosive Detection Trained.  There are many costs associated with having a successful K-9 Unit from the purchase of the dogs, to the on-going specialty training, to the veterinary costs, food, equipment, etc…  Our program is funded predominantly by donations and has been greatly supported by the Sheriff's Benevolent Posse and its Project Deputy Dog program.
Our K-9 Unit and in turn Santa Barbara County would greatly benefit from winning this contest.  We hope you will go on-line or on Instagram and vote for the Santa Barbara County Sheriff's K-9 Unit!  Remember, you can continue to vote each day through November 5, 2018. We appreciate your support!
The Aftermath K-9 Grant was founded to showcase, support and reward the unique contributions made by law enforcement and their K9 units across the country.