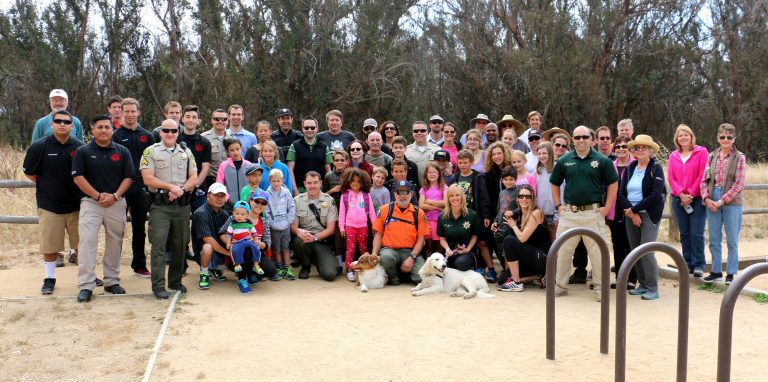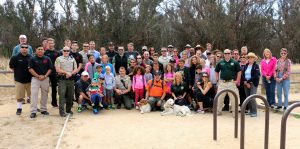 The Santa Barbara County Sheriff's Office and the City of Goleta invite you to participate in our second "Walk with a Cop" event.   On Saturday morning, September 22, 2018, come stroll through the beautiful open trails on the Ellwood Mesa with Community Resource Deputy Dave Valadez and other Sheriff's deputies who patrol the City of Goleta.   The goal is to provide a way for community members to get to know deputies who work in their community, get some exercise and enjoy one of Goleta's most scenic settings.
"Walk with a Cop", like our "Coffee with a Cop" events, is an opportunity for the public to interact with law enforcement in a casual setting and to discuss questions or concerns.  The whole family is invited and encouraged to participate.
Meeting location:  
Ellwood Mesa Parking Lot (across from Ellwood School) at 7685 Hollister Avenue
Date:  Saturday, September 22
Time:   9:30 a.m.
Please bring:           
Comfortable walking shoes
Sunglasses, hat, sunscreen
Water
Questions, comments and friendly conversation.
We look forward to seeing you this Saturday, September 22, 2018 for "Walk with a Cop".
###