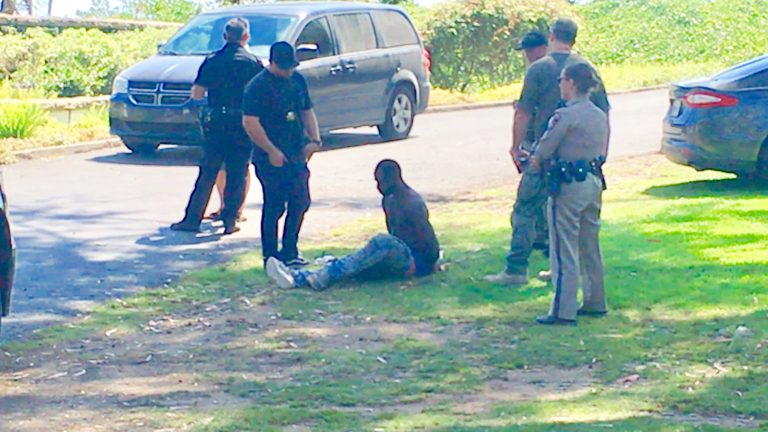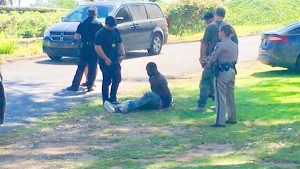 The third suspect wanted for breaking into a residence in Montecito last night, July 18, 2018 is in custody. At approximately 2:30 p.m, today, July 19, 2018 a vehicle was reported stolen from the 1100 block of Coast Village Road, the same area where the wanted residential burglary suspect was last seen fleeing from deputies at approximately 5:30 a.m. this morning.
The stolen vehicle was subsequently involved in a non-injury collision in the area of Butterfly Lane and Channel Drive. The driver fled on foot and was apprehended through a coordinated effort between the Santa Barbara Police Department, California Highway Patrol and the Sheriff's Office.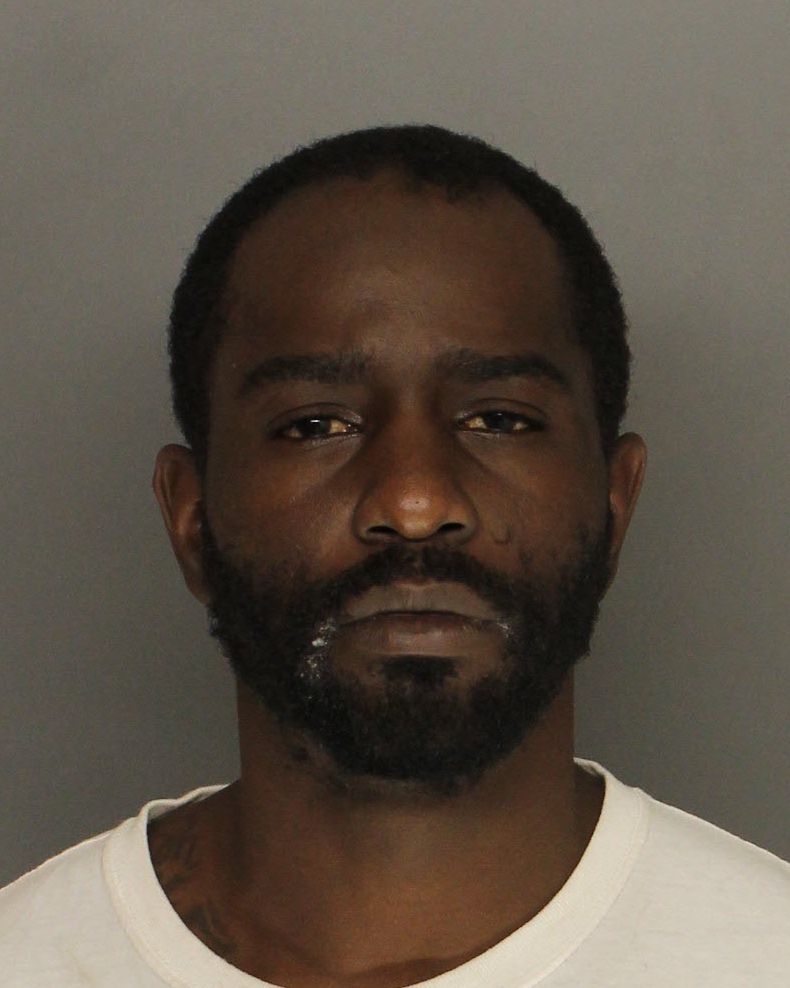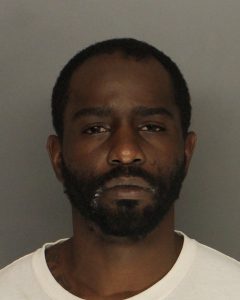 The suspect was identified as being 33-year-old Davion Dwyann Jones of Compton, California.  He was arrested by the Santa Barbara Police Department for felony vehicle theft, false impersonation and driving on a suspended license.  Jones was released to the custody of Sheriff's deputies who after further investigation arrested Jones for felony first-degree burglary, resisting arrest and felony false impersonation.
Jones also has three out of county outstanding warrants including one for residential burglary in San Diego County.  Jones is being held at the Santa Barbara County Jail without bail.