On Monday, May 20, 2019, a Sheriff's Rural Crimes Detective was conducting an investigation regarding stolen property from several farms in the Santa Maria area. The investigation led to the area of A Street and La Brea Avenue in the City of Santa Maria where a stolen fertilizer injection pump had been found the previous week. When the detective and a K9 team arrived, they observed several bicycles and property in the middle of the field and what appeared to be a transient camp. Among the items they found hidden in the area were welding equipment, grinders, hand tools, battery chargers, identification documents, sports memorabilia and a laptop computer.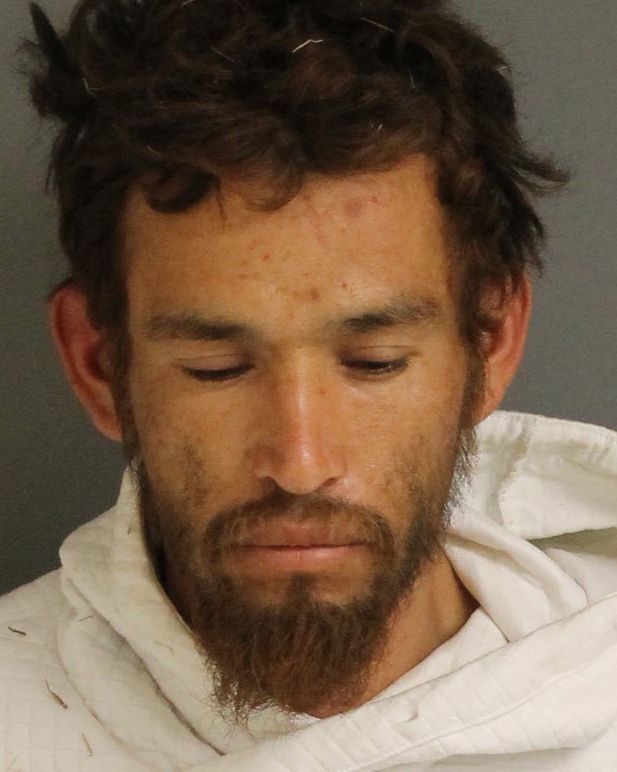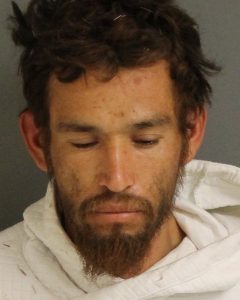 Upon closer observation, the deputies located a 10-foot deep hole in the ground that led to an underground bunker. When the deputies ventured down through the tunnel into the sleeping area they located meth pipes and two bindles of suspected methamphetamine. The deputies also discovered power cords connected to a nearby power pole that was being used to tap into the adjacent property owner's electricity.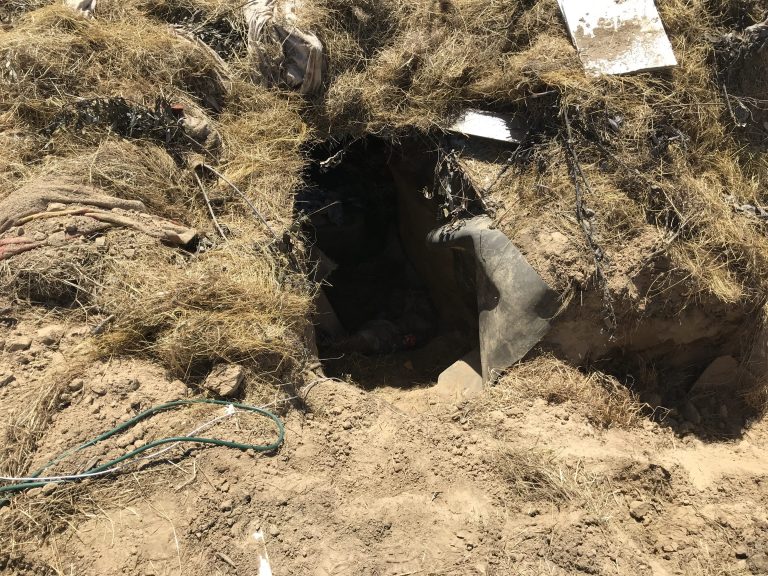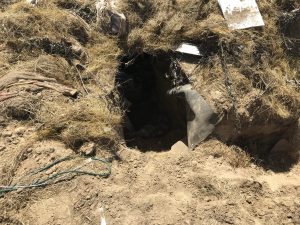 Santa Maria Police Officers responded to assist deputies with conducting a thorough search of the bunker. During the search, they located 31-year-old Daniel Nunez, a Santa Maria transient, hiding inside, covered in dirt and grass. Nunez, who provided a false name to deputies, was determined to have two outstanding warrants including one for absconding from his electronic monitoring program.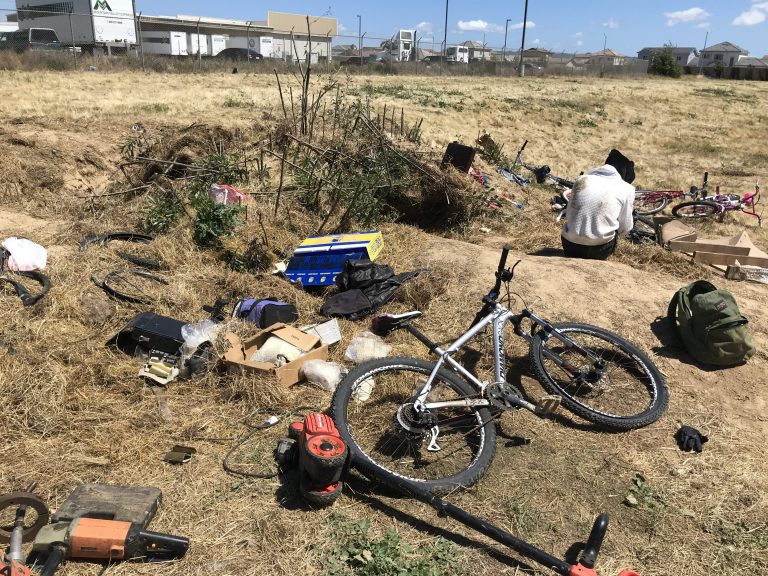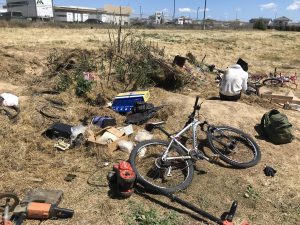 Nunez was booked on the warrants as well as charges of possession of a controlled substance, unlawful drug paraphernalia, being under the influence of a controlled substance, providing false identification to a peace officer and theft of utility services. Due to his outstanding warrants, Nunez is being held without bail.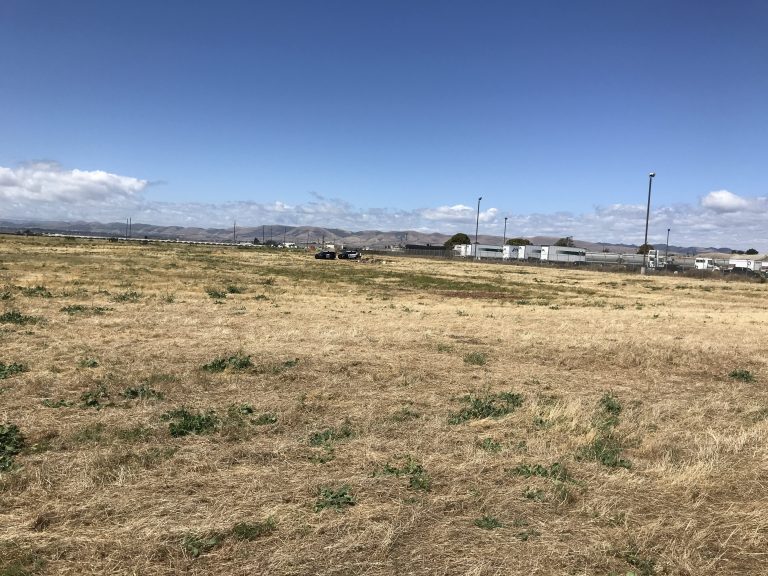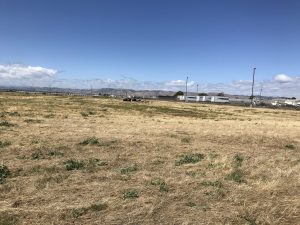 The sports memorabilia, identification documents and the laptop computer found by deputies in and about the underground bunker have been linked to a commercial burglary of a storage facility and to a residential burglary. Both of these burglaries occurred in the City of Santa Maria. The recovered stolen property is in the process of being returned to their owners.
The Sheriff's Rural Crime Enforcement Unit can respond to rural locations throughout the county to assist property owners in providing tips to secure the property against trespassing, theft and other crimes. To contact our Rural Crimes Unit call 805-934-6512.