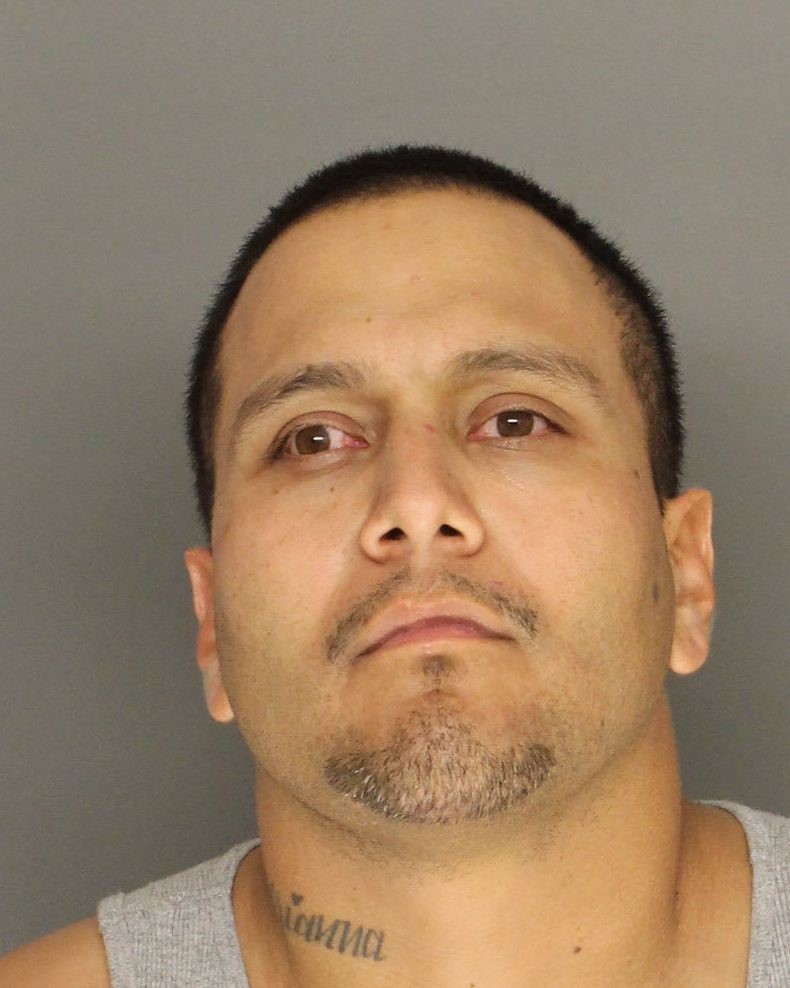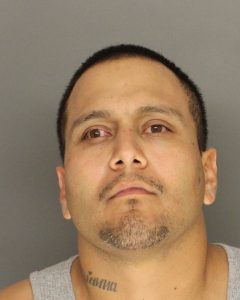 On Friday, October 12, 2018, members of the AB109 Compliance Response Team (CRT) conducted an investigation into the whereabouts of wanted Post-Sentencing Supervision offender, 35 year-old Erik Duran.  Duran, a convicted felon and resident of Santa Maria, had a no bail warrant for his arrest due to absconding from the terms of his AB109 probation.  In the afternoon, CRT members tracked Duran to a storage facility located on the 300 block of Roemer Way in Santa Maria.
CRT located Duran inside the rear cargo area of a vehicle parked near a storage unit.  Upon contact, Duran fled from CRT members, leading them on a brief foot pursuit.  Duran was apprehended after a short chase.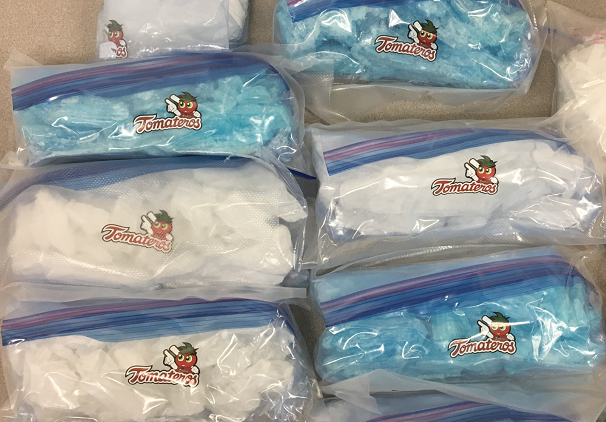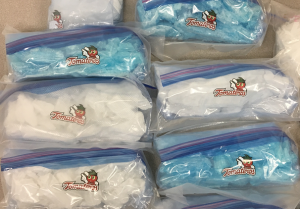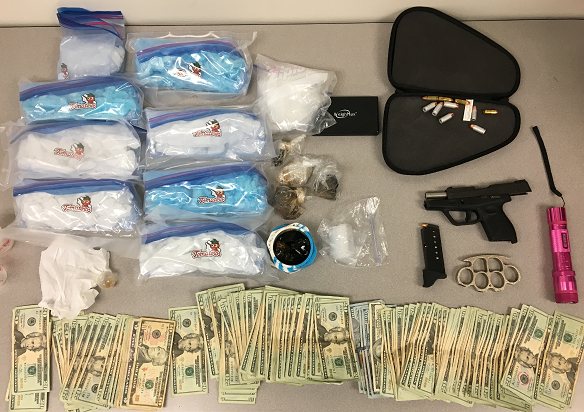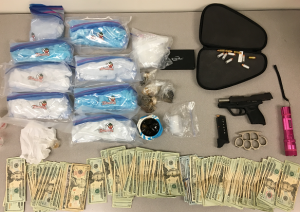 A search of Duran's vehicle revealed 7 ½  pounds of methamphetamine, ½ pound of heroin, over $3000 in cash, a loaded 9mm semi-automatic handgun, 17 rounds of handgun ammunition, brass knuckles and a taser disguised as a flashlight.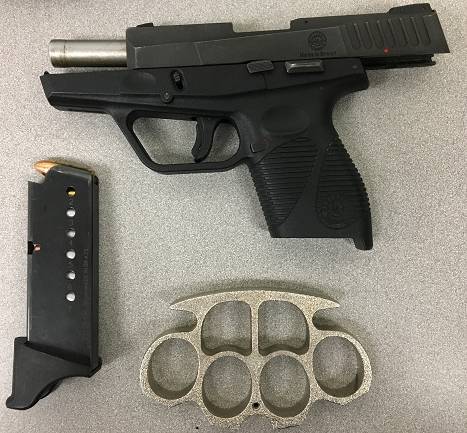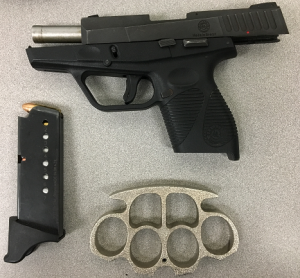 Duran was booked into Santa Barbara County Jail on the following charges:
Possession of methamphetamine for sales – Health & Safety Code §11378
Possession of heroin for sales – Health & Safety Code §11351
Possession of a loaded/concealed firearm with narcotics for sale – Health & Safety Code §11370.1
Felon possess firearm – Penal Code §29800(a)(1)
Felon possess ammunition – Penal Code §30305(a)(1)
Felon possess stun gun – Penal Code §22610(a)
Possess brass knuckles – Penal Code §21810
Resisting arrest – Penal Code §148(a)(1)
Probation violation – Penal Code §1170(h)(5)(B)
 The Compliance Response Team is funded by realignment money distributed through the Community Corrections Partnership, a committee of various county law enforcement and judicial representatives. CRT consists of Santa Barbara County Sheriff's Deputies and a Probation Officer.