Goleta, Calif. – In an effort to raise awareness about the dangers of distracted driving, the Goleta Police Department issued 130 citations during the month of April to drivers who violated the state's hands-free cell phone law.
"Despite being a law for more than a decade, we still unfortunately see drivers who are on their phone and not using it hands-free," Sergeant Noel Rivas said, "April's Distracted Driving Awareness Month serves as an important reminder that a driver's focus should be on the road, not their phone."
Under current law, using a handheld cell phone while driving is punishable by a fine. Any second violation within 36 months of a prior conviction for the same offense will result in a point being added to a driver's record. An important reminder, that even if you are stopped at a red light, you cannot use your cellphone.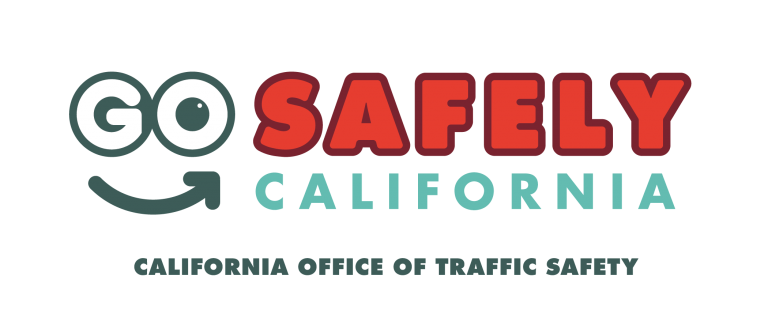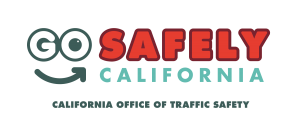 Funding for this program was provided by a grant from the California Office of Traffic Safety, through the National Highway Traffic Safety Administration.
The Santa Barbara Sheriff's Department provides police services for the City of Goleta.