A Creative Way for Children to Connect with a Deputy
The Santa Barbara County Sheriff's Office Deputy Pen Pal program is a way for children in Santa Barbara County to communicate with Sheriff's deputies and to build positive relationships with law enforcement in our community. The Deputy Pen Pal program is also making a positive difference by encouraging children to write letters, express themselves and have the experience of sending and receiving mail.  In turn, it is providing Sheriff's deputies with the opportunity to provide guidance, motivation and support and to act as positive role models for young people in Santa Barbara County.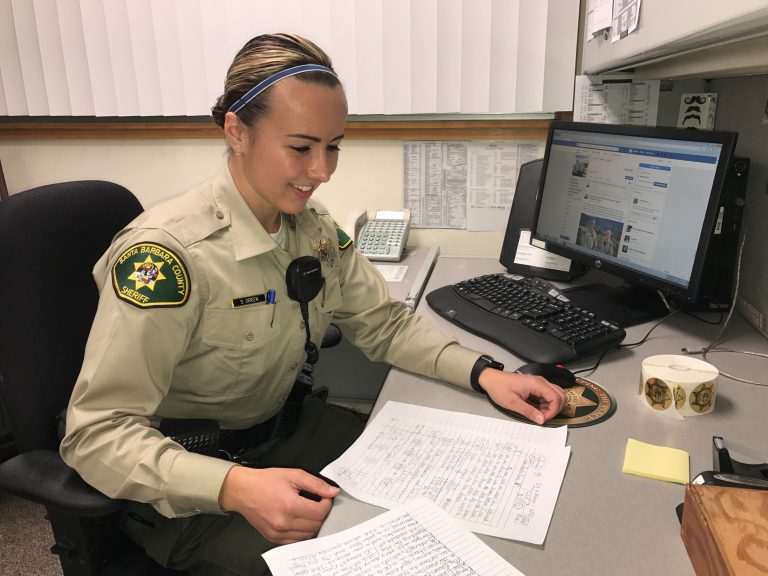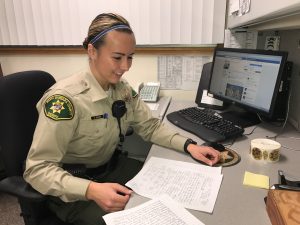 Deputy Shae Green, who patrols the Santa Ynez Chumash Reservation and surrounding Santa Ynez Valley Community, officially started the program several months ago.  Since then, when she is not on patrol, she is busy writing and receiving letters from Santa Barbara County children. She said, opening the letters and reading what the children have written is extremely rewarding.  She said, "Growing up, I always looked up to first responders. They truly were my heroes.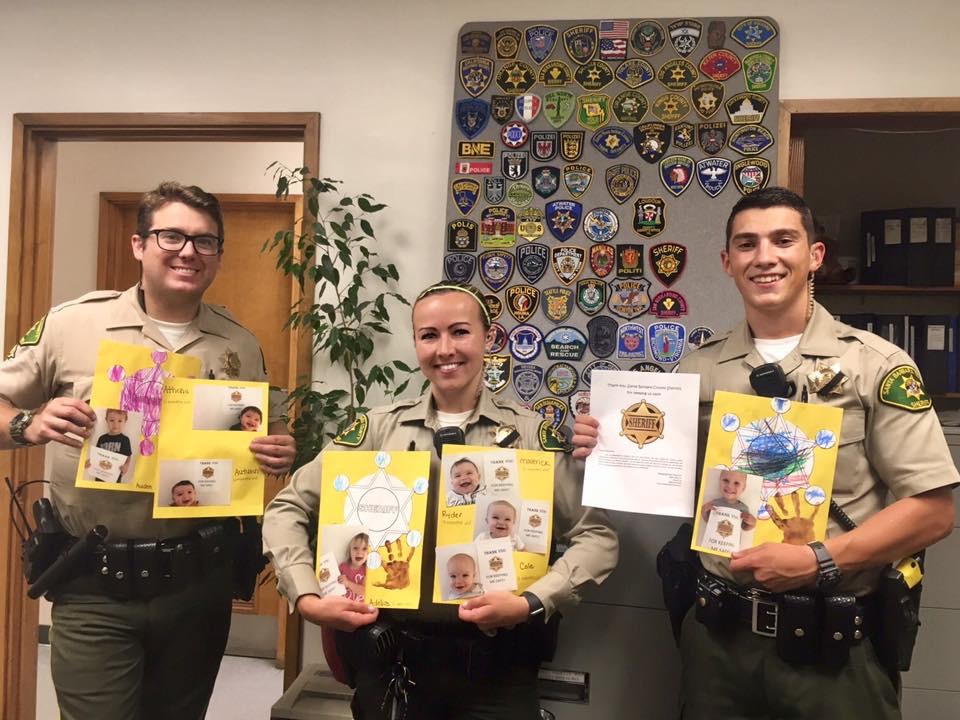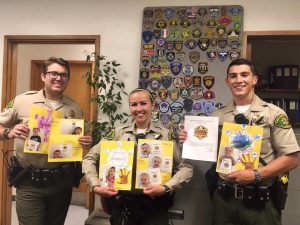 I wanted to create a program where children can express themselves and build a friendship they can take with them anywhere. I'm hoping this program generates excitement with children because the entire experience of writing, receiving, and reading letters is often lost in today's digital age. I've received many wonderful letters since the beginning of this program and it is refreshing because every child has expressed their appreciation for first responders."
The Sheriff's Office hopes to expand this program further as it grows in popularity.  If you have children that are interested in having a Deputy as their Pen Pal, please send letters to:
Deputy Pen Pal Program
Santa Barbara Sheriff's Headquarters
Attn: Sheriff PIO
4434 Calle Real
Santa Barbara, CA 93110
The Deputies of the Santa Barbara Sheriff's Office look forward to hearing from you!