Won't You Be Our Neighbor?
Hello Neighbors,
The Santa Barbara County Sheriff's Office is excited to join Nextdoor to share relevant updates with your neighborhood. Nextdoor is a social networking service which allows users to connect with people who live in their own and nearby neighborhoods. Our staff members are NOT able to see any of the content on your neighborhood website, but you can reply to our messages and send us private messages. Law Enforcement and Public Safety became involved with Nextdoor a few years back to give both the public and us a platform to communicate Here is a link for more info on the company and app: https://nextdoor.com/about_us/
Nextdoor is not the appropriate way to request emergency or police services or to report criminal activity. To report an emergency, please call 911. For non-emergencies, please call the Sheriff's Office at (805) 683-2724.
We look forward to connecting with you on Nextdoor to build stronger, safer neighborhoods throughout our county. As we move forward we will also work on providing information to you for your specific neighborhoods.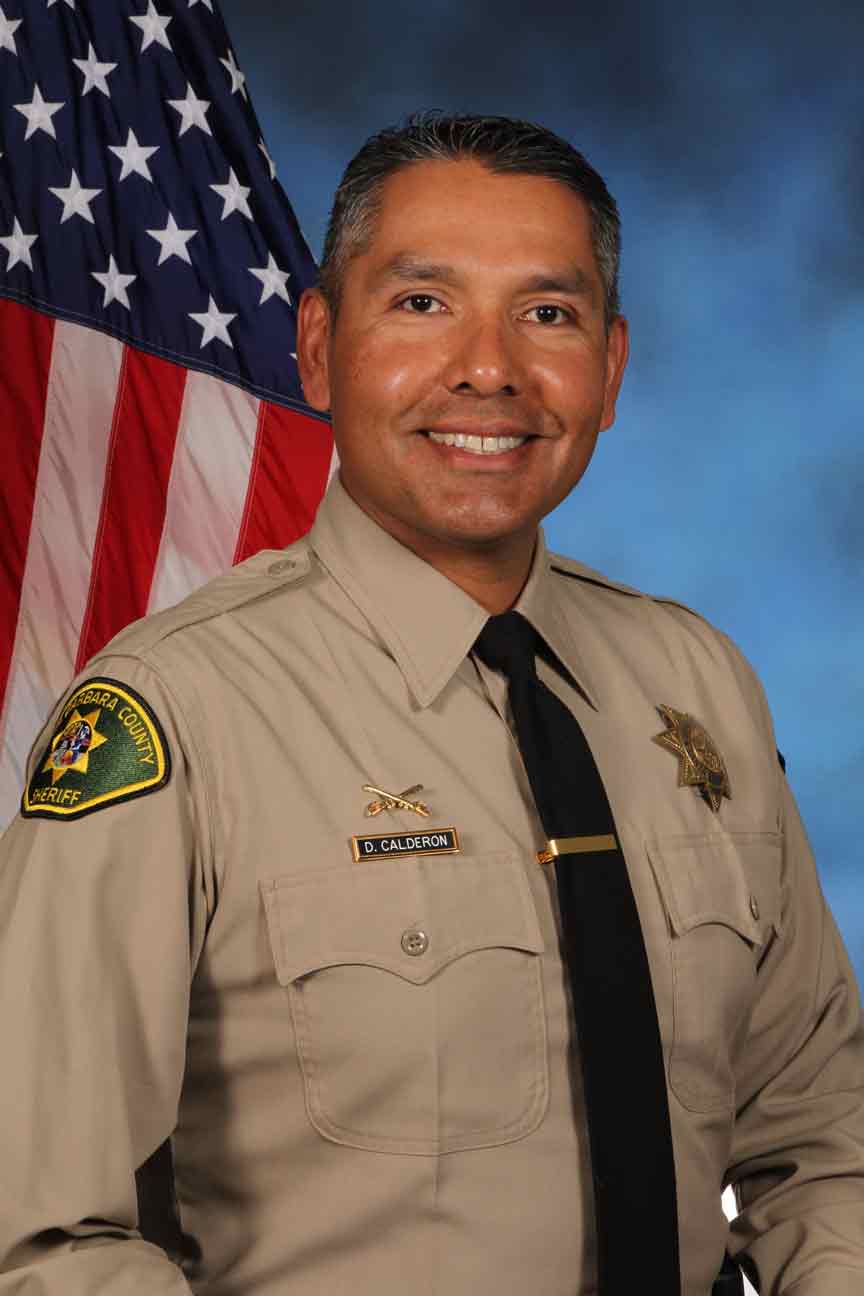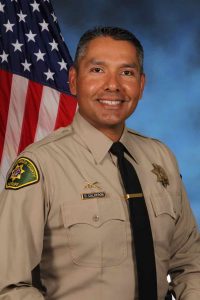 Sergeant Dan Calderon
Santa Barbara County Sheriff's Office, Nextdoor Coordinator