Santa Barbara County Main Jail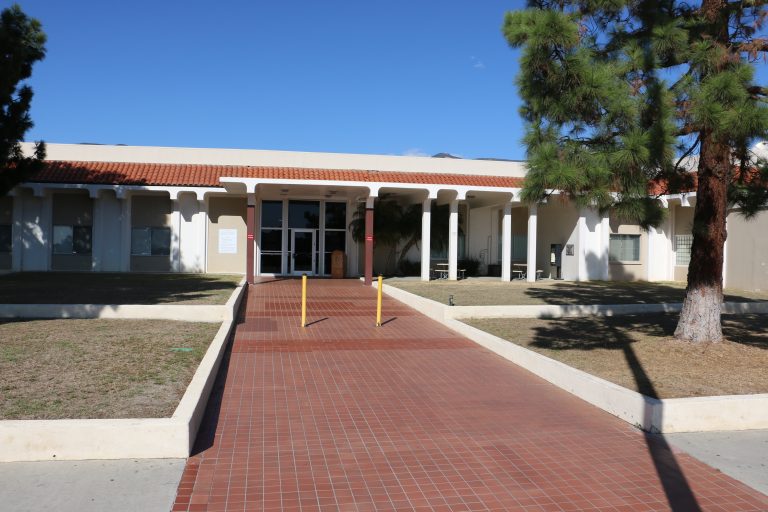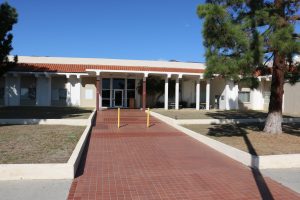 Santa Barbara County Jail
4436 Calle Real
Santa Barbara, CA 93110
Phone: (805) 681-4260
The Santa Barbara County Jail houses males and female inmates and provides incarceration and rehabilitative services for pretrial and court-sentenced inmates.
The facility's staff ensures inmates are incarcerated in a manner that provides for their medical, nutritional, hygienic, legal, and spiritual needs.  Staff also ensure that inmates receive services designed to provide opportunities to improve their lives, both during and after incarceration, in order to reduce recidivism
Northern Branch Jail 

After years of planning, design, construction and operational preparations the Northern Branch Jail ribbon cutting, and dedication ceremony was held on November 18, 2021. The facility was officially opened for inmate occupation on January 22, 2022, when over 250 inmates were transferred from the Main Jail in Santa Barbara to the Northern Branch Jail. The Northern Branch Jail site was acquired in April of 2008. The Sheriff's Office applied for grant funding and after a competitive process was selected as the recipient of an $80 million grant from the state to build a new jail. The Conditional Award was accepted in October of 2012.  The project kicked off in May of 2013 and construction began in September of 2016. There are still functions of the Northern Branch Jail that need to be completed to bring it to full functionality which should happen in the next few months.
The 376-bed, 133,000 square foot facility is located at 2301 Black Road near Santa Maria. The Northern Branch Jail will provide much needed inmate housing for both male and female inmates in a mix of medium and high security areas.
Some of the features and benefits include:
Increased jail system bed capacity that will help relieve overcrowding.
Direct supervision for most areas of the jail that will enhance security and provide better living and working conditions for both staff and inmates.
32 special use beds for mental health and medical purposes.
An outpatient medical clinic.
Housing units with multi-purpose rooms to provide space for classes and programs designed to change behavior and reduce recidivism.
Housing units with exercise yards attached to the unit and immediately available.
A North County location that will decrease the amount of time law enforcement agencies spend transporting and booking inmates.
124 full-time employees including 90 custody deputies, many of whom live in the North County and will spend less time commuting.
An expandable design to meet projected future needs of the county justice system in phases that will be consistent with the original design.
Northern Branch Jail
2301 Black Road
Santa Maria, CA 93455
(805) 554-3100