The Alternative Sentencing Bureau (ASB) operates two programs, electronic monitoring and work alternative, which allow offenders to serve their county jail sentences outside of the jail facility. For both programs, applicants are screened by a thorough application process, which may include an interview.  Applicants must live within the tri-county area (Santa Barbara, San Luis Obispo and Ventura Counties) to be considered for program participation. The Court does not guarantee acceptance into these programs, program eligibility is determined by Sheriff's Office personnel.
Electronic Monitoring (EM):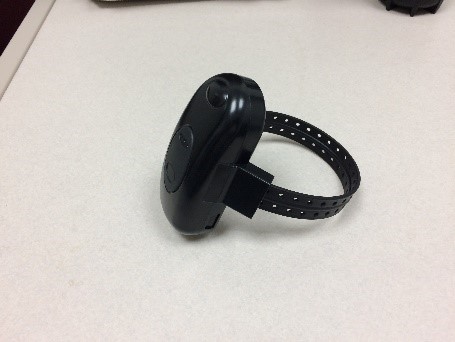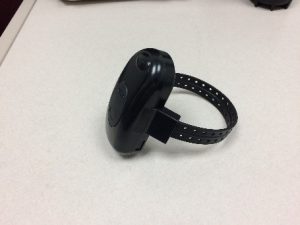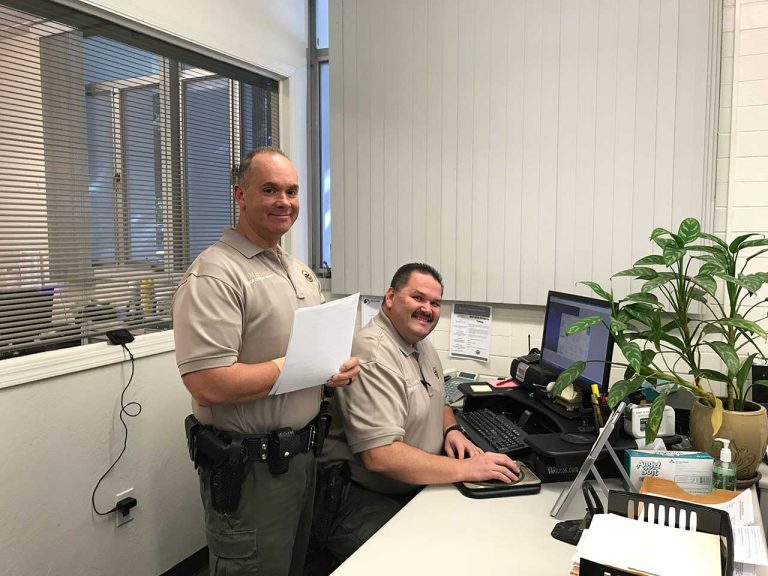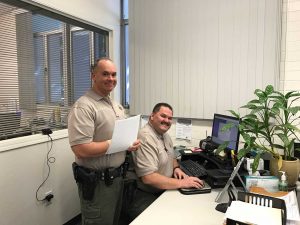 A program in which offenders are allowed to serve jail sentences in the community while being monitored by electronic GPS devices which are affixed to the participants' ankle. Participants are required to have an active telephone (landline or cellular) and may be required to remain at their place of residence while on the program unless authorized leave is given from ASB staff. Each participants needs are taken into consideration and appropriate restrictions are identified prior to placement on the program. We have found that EM is most appropriate for those qualified individuals serving a sentence over 60 days.
Sheriff's Work Alternative Program (SWAP):
A program in which offenders are allowed to serve jail sentences by means of performing community service hours at an approved and designated work site selected by the Sheriff's Office. SWAP requires an offender to perform eight (8) hours of community service for every one (1) day of a jail sentence. A great majority of the community service is in the form of manual labor and it is preferred that requires participants be free of physical or medical limitations, though not required. We have found that SWAP is most effective for those serving a shorter sentence (60 days or less).
Alternative Sentencing Bureau Santa Barbara Office (805) 681-4221
Alternative Sentencing Bureau Santa Maria Office (805) 934-6157
Alternative Sentencing FAQ
1. How does the program work?
 A GPS transmitter is worn on the ankle.  Monitoring of the offender's movement is conducted electronically at all times.
2. What are the requirements?
Valid Tri-County residency
Telephone equipment (cell phone and/or landline)
Nature of crime consistent with acceptable risk to the community
Criminal history
Provide a current telephone bill, most recent pay stub, and proof of enrollment in alcohol, drug, and/or counseling programs (if applicable)
Must wear electronic monitoring device at all times
The inmates place of residence and its contents are subject to search and seizure while on the program (no alcohol, drugs, illegal activity, etc.)
Sentenced from Santa Barbara County Courts
3. Do I have to be tested for narcotics?
Yes, random drug tests will be administered.  Clean drug tests are a requirement for participation in either program.
4. How can I apply?
Applications are available at each Alternative Sentencing office or on-line.
Application Process
Complete and submit the application to the Alternative Sentencing Bureau either at the Santa Barbara or Santa Maria Office. The application will be reviewed by the ASB personnel and you will be notified if the application has been accepted or denied.
If your application has been approved, you may be scheduled for an interview by a Custody Deputy and specific instructions will be provided at that time.  Please allow for the process to take up to six weeks.
Online Application:
PDF Download:
Click here to complete the English application for either of these programs
Click here for the Spanish Version