Stay Safe Santa Barbara County
Emergency Call 9-1-1
REPORT SUSPICIOUS ACTIVITY – Call (805) 683-2724
While keeping our community safe is the number one mission of the Santa Barbara County Sheriff's Office, we all need to be a part of this effort.  You can help reduce your chances of becoming a victim of crime or accident by learning how you and your family can be safe in your home, on the road or around the community.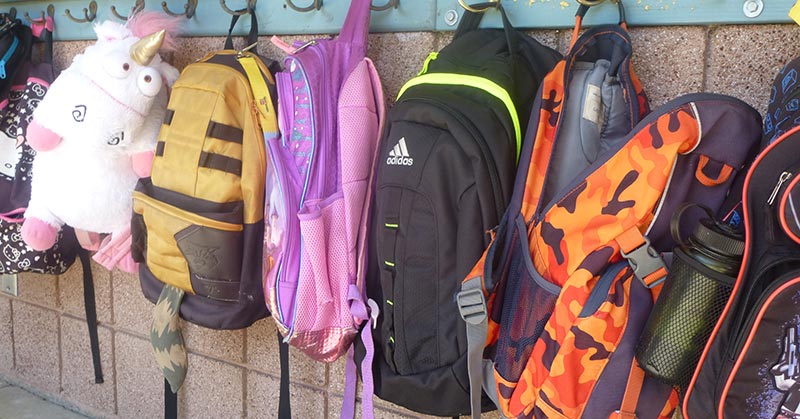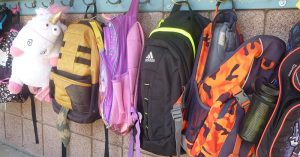 Crime Prevention is the anticipation, recognition, and appraisal of a crime risk, and the initiation of action to remove it or reduce it. Utilizing an active approach of public awareness and preventive measures to reduce crime. Crime Prevention is cheaper, safer, and healthier for communities to prevent crime than to have to treat its victims, deal with its perpetrators, and lose civic health and productivity.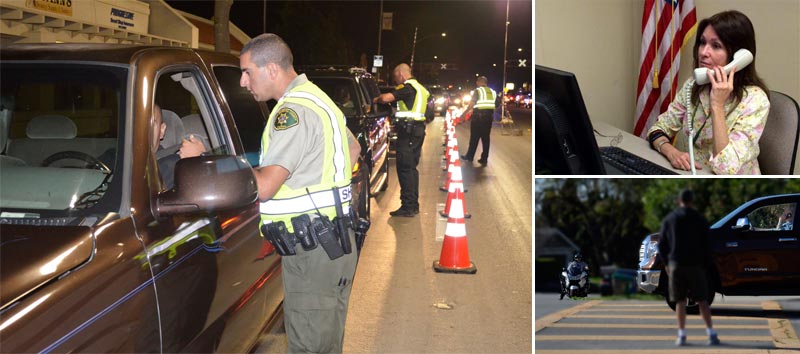 Please take a moment to read the different safety tips we have on a variety of important topics. Please also take time out to watch the Focus on Safety videos we have posted here. We hope all of these resources will better prepare you for what to look out for and how to best safeguard yourself, your loved ones and your belongings.
Focus On Safety Videos