* Disclaimer – The data contained on this web site should not be relied upon for any type of legal action.
RUN. HIDE. FIGHT.— Surviving an Active Shooter Event
SBSO Twitter Feed
Press Release: Training Aims to Increase Awareness of Mental Health Emergencies in County Jail https://t.co/zmOXUQFvYA #CIT #MentalHealthAwareness #CrisisIntervention #BehavioralScience
Twitter feed video.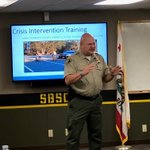 Press Release: Sheriff's Detective Receives Life Saving Award https://t.co/VpQvWx0han
Twitter feed video.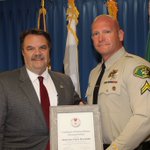 Emergency: 911
Non-Emergency: 805-683-2724
SBSO Instagram Feed