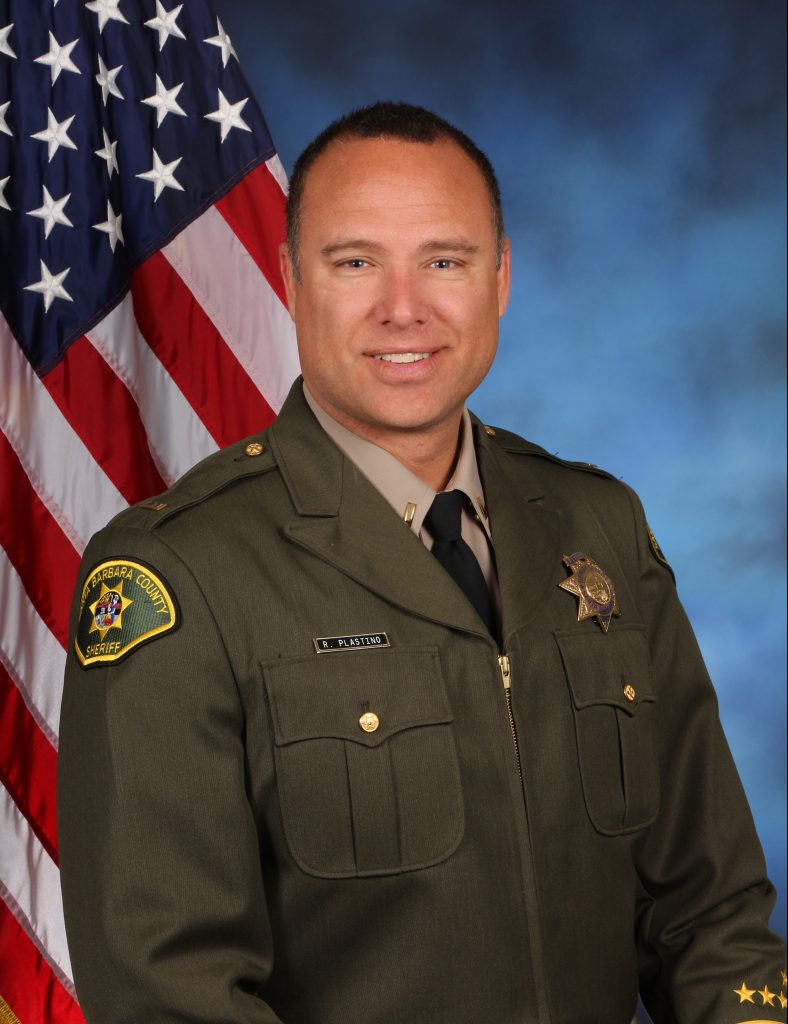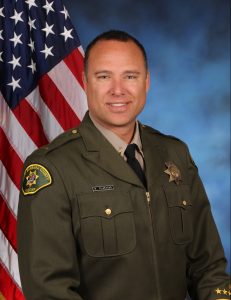 The Sheriff's Office Law Enforcement Branch is led by Chief Deputy Robert Plastino.  The branch is responsible for providing primary law enforcement services for approximately 200,000 community members within the unincorporated areas of Santa Barbara County and the contract cities of Buellton, Carpinteria, Goleta and Solvang.  The Law Enforcement Branch is comprised of three separate divisions: South County Operations Division, North County Operations Division, and the Criminal Investigations Division.  Each division is overseen by a sheriff's commander, who reports to the chief deputy.
The work of the men and women within the Law Enforcement Branch is the most visible to our community members.  Services provided within the Law Enforcement Branch include uniformed patrol, traffic investigation and enforcement, detectives, forensics, Behavioral Sciences and the management of the countywide Air Support Unit. The Law Enforcement Branch also includes a number of special teams that augment the agency and assist in achieving our mission of keeping the peace and safeguarding the lives and property of our community members.
In 2020, our operations were modified due to the COVID-19 Pandemic, seeking to protect the community and our personnel by minimizing the potential for exposure and transmission of the virus.  However, our deputies still handled over 74,000 calls for service, 16,864 original reports were written, and our deputies made 2,735 arrests and issued 3,374 traffic citations.