Be a Lifesaver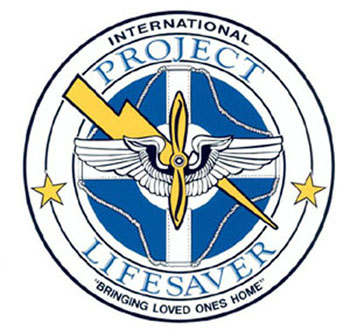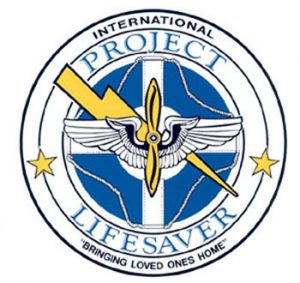 Santa Barbara County is home to thousands of residents who have Alzheimer's Disease, Dementia, Mental Dysfunction Disorders and many young people with Down's Syndrome or Autism.   More than half of those with these ailments will wander at one time or another.  Those who become lost will require an urgent, well trained response.  If not found quickly, they are at high risk of serious injury or even death.
Project Lifesaver is an electronic monitoring system that locates persons with Alzheimer's, Dementia, Autism, Downs Syndrome or similar cognitive disorders that may cause the individual to become confused and wander.  Participants of Project Lifesaver are given special wristbands with transmitters that emit silent signals picked up only by unique receivers & directional antennas. The system consists of a wrist-watch sized transmitter that sends out a unique radio frequency. The transmitter is affixed to an at-risk person by a non-removable bracelet at the wrist or ankle. Special omni-directional vehicle antennas and hand-held directional antennas allow rescuers to pinpoint the transmitter's location from up to a mile away. If the antenna is held in an aerial position, such as a helicopter, the signal can be detected up to seven miles away.
In the event a participant wanders off and the Sheriff's Department is notified, the Search-and-Rescue team is deployed utilizing Project Lifesaver's specialized tracking equipment to locate the missing person.  Sheriff Personnel and volunteers are uniquely trained to make your loved one feel at ease for a safe return home.
Project Lifesaver has more than 1,600 participating agencies across the country and a 100% success rate.  The National average of finding a Project Lifesaver client is 30 minutes versus the hours and days it can take to find someone without this technology.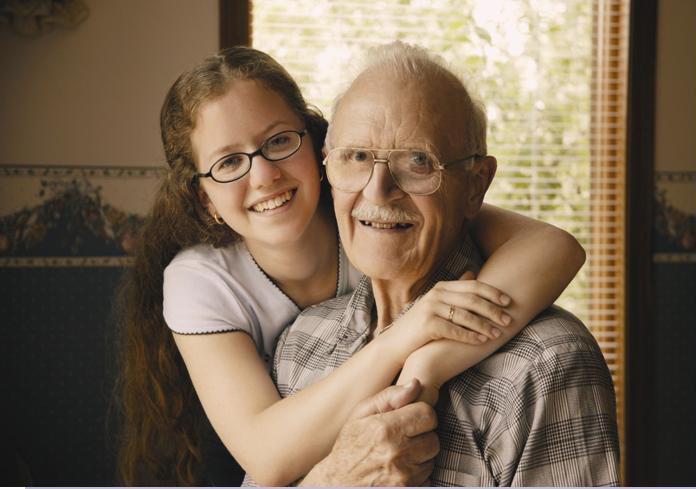 Project Lifesaver is a nation-wide program that started in Virginia in 1989 and since then, there have been thousands of searches with all of those clients found alive.  The Santa Barbara County Sheriff's Office started Project Lifesaver in August of 2008.
In January of 2017, Project Lifesaver was credited to helping to save a 19-year-old Autistic Santa Maria resident from potentially drowning in a reservoir.  He was missing and was found largely due to his Project Lifesaver transmitter he was wearing.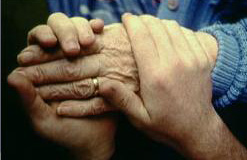 The Sheriff's Office encourages residents who have a family member who suffers from Dementia, Alzheimer's, Autism, or any condition where they could wander and get lost, to sign up for Project Lifesaver.
While caregivers check that the battery and wristband are secure daily, both items are maintained and replaced monthly by Sheriff's Department personnel or trained volunteers.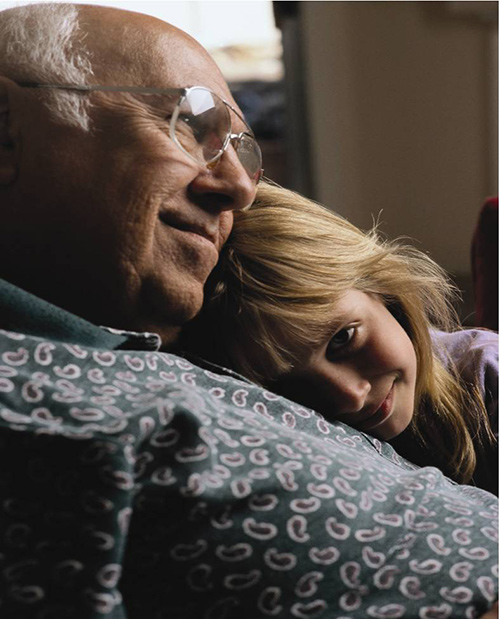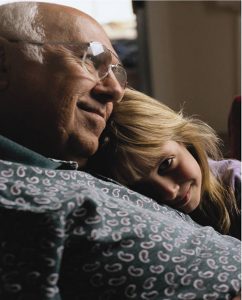 The Sheriff's Department does not charge for anyone to be on the Project Lifesaver program, or for searches for missing clients, however an initial equipment fee for the transmitter and first year of batteries and wristbands is $400, which includes a $100 refundable deposit on the transmitter. Subsequent years cost $125 for the batteries and wristbands that are changed and inspected monthly by trained personnel. Sponsorships may be available for those in need of financial assistance.
To sign a loved one up for Project Lifesaver, please follow this link: ProjectLifesaverApplication.pdf for the application. It may be dropped off at any Sheriff's Office location or emailed to ProjectLifesaver@SBSheriff.org. For more information please call Tiffany Hampton at 805-681-4100. Inquiries may also be sent by email.