Second in Command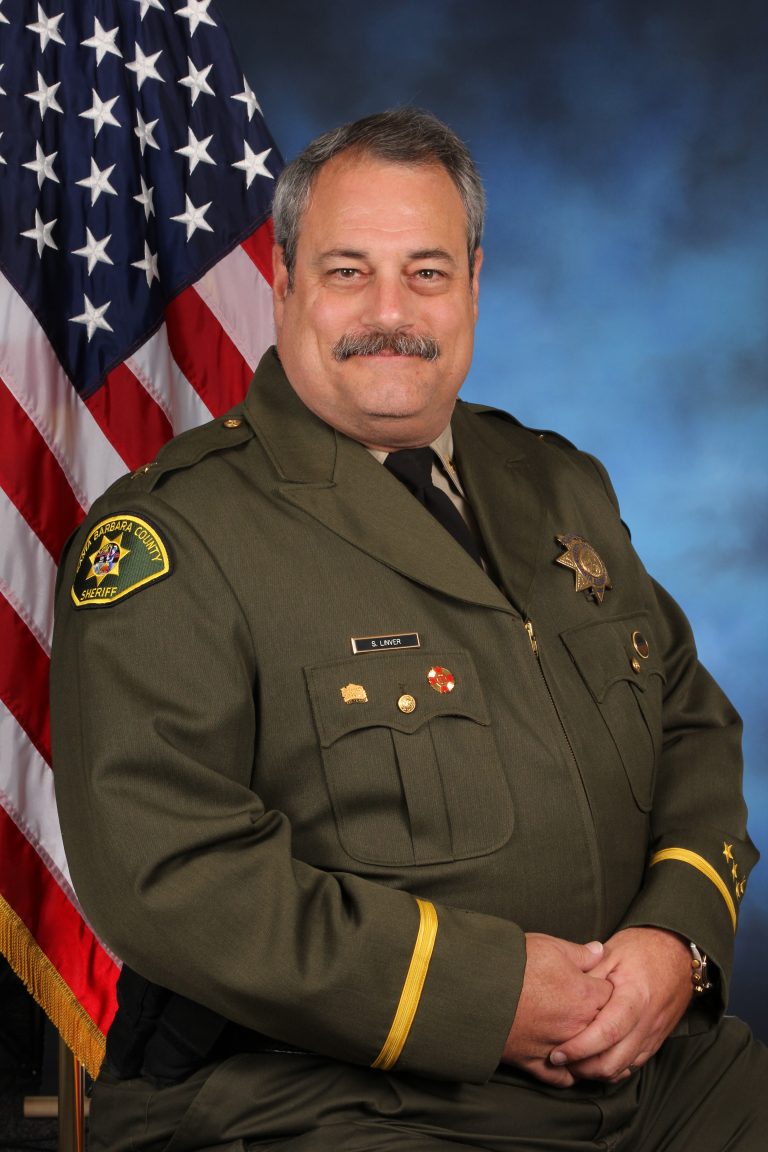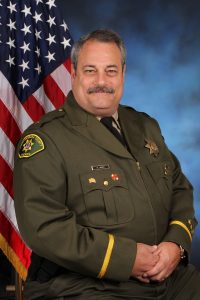 Solomon (Sol) Linver was selected as the Undersheriff in September of 2018. He is the second in command at the Sheriff's Office and largely responsible for day-to-day operations. He represents the Sheriff when called upon to do so.
Linver has 34 years of law enforcement experience with the Santa Barbara Sheriff's Office. He has a Master's Degree in Public Administration and a Bachelor of Science degree in Business Management.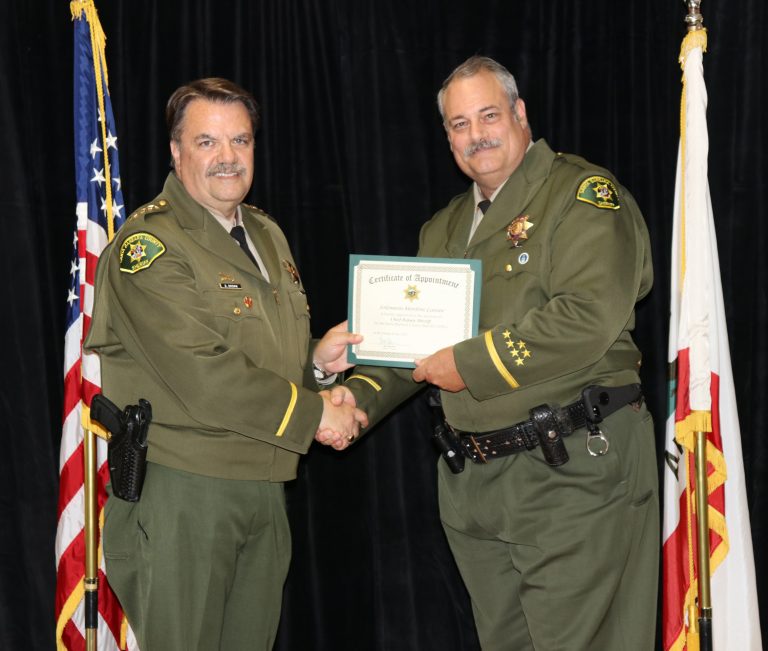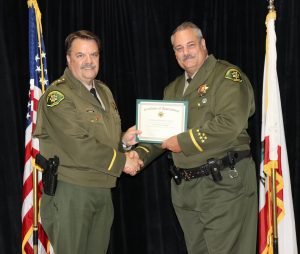 RUN. HIDE. FIGHT.— Surviving an Active Shooter Event
SBSO Twitter Feed
The Sheriff's Office Coroner's Bureau is releasing the name of the decedent from the vehicle accident on January 19, 2022, on Bonita School Road at Bonita Lateral Road. The decedent is 23-year-old Silverio Moreno of Santa Maria.
The Northern Branch Jail began housing inmates this morning

Northern Branch Jail Populated – Santa Barbara County Sheriff's Office
Proud to Protect and Serve Santa Barbara County The men and women of the Santa Barbara County Sheriff's Offi...
www.sbsheriff.org
Emergency: 911
Non-Emergency: 805-683-2724
SBSO Instagram Feed