The Goleta Police Department Traffic Unit issued 22 traffic citations for a variety of violations made by drivers, bicyclists and pedestrians during a safety operation on March 29, 2022. In addition, four subjects were issued warnings and one vehicle was towed.
The citations were for various vehicle code violations where bicyclists or pedestrians made unsafe choices and the drivers were issued citations for infractions that were unsafe to bicycles or pedestrians. The operation took place within the City of Goleta limits during a four-hour operation period. A total of 27 persons were contacted.
"Safety is a shared responsibility, with drivers holding the greatest responsibility to keep other road users safe," Sergeant Noel Rivas of the Goleta Police Department said. "We hope this operation serves as a reminder to everyone to practice due care and to look out for one another."
The Goleta Police Department will be holding another bicycle and pedestrian safety operation on a later date to be determined.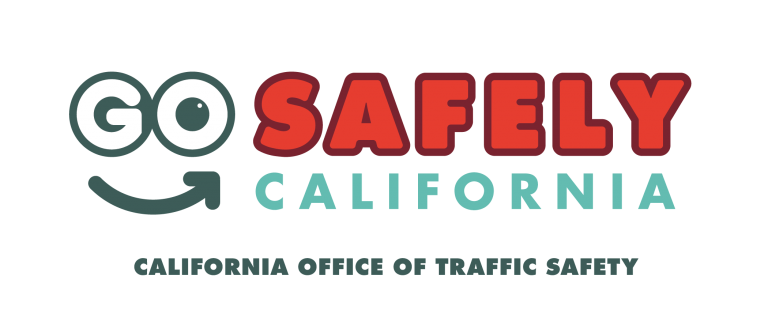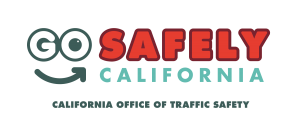 Funding for this program was provided by a grant from the California Office of Traffic Safety, through the National Highway Traffic Safety Administration.