PROFESSIONAL STAFF
Not everyone who works for the Santa Barbara County Sheriff's Office wears a badge. There are many Professional Staff positions and career path options for you to choose from. We are actively hiring candidates who model our core values. The Sheriff's Office strives to reflect workforce diversity found in the community we serve.
The knowledge, skills, abilities and experience required for Professional Staff positions vary and are based on the employment standards for the position.  Our Professional Staff is a vital contributor to the success of the Santa Barbara County Sheriff's Office. Qualified candidates are required to compete in the Civil Service testing process and upon selection for a position, advance to a polygraph examination, background investigation and medical evaluation.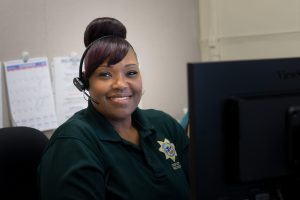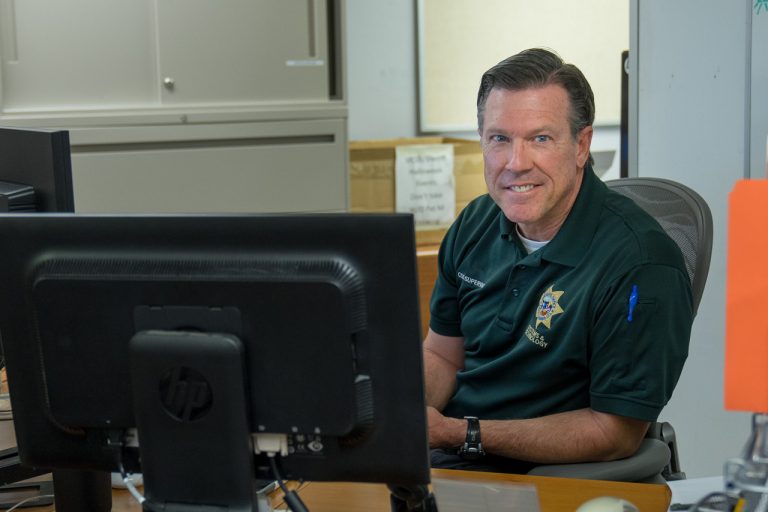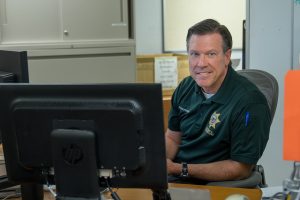 WHAT IS AN INTEREST CARD? If you'd like to receive notification when a position opens, click on SUBSCRIBE in the top right corner of the job description. You will be receive an email announcement that the recruitment is Open and applications are being accepted.
Just a few of our Professional Staff positions.
Click on the job title below to review job description and employment standards for the position. 
Sheriff's Administrative Support (Sheriff's and Custody Divisions)
Sheriff's Service Technician – Custody
Sheriff's Service Technician – Law Enforcement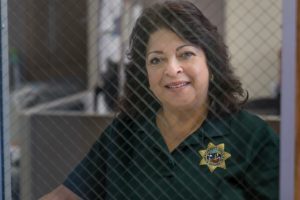 County of Santa Barbara Interest Card Process:  Complete an Interest Card to receive email notification from the County of Santa Barbara Human Resources Department for consideration of open positions in other County departments. CLICK HERE
Place a check in the box next to each job category for which you would like to receive email notifications

Click the 'Subscribe' button

Fill out your contact information

Click the 'Submit' button
The County of Santa Barbara respects and values a diverse workforce and strongly promotes strategies and activities to recruit, develop and retain qualified persons of varied backgrounds, lifestyles, experiences and races.