Sheriff's Deputies are investigating thefts targeting female shoppers and are reaching out to warn the public and seek any information to identify suspects. Deputies have taken three reports at Albertsons in the Calle Real Center in Goleta with similar circumstances where a male suspect distracts a shopper while an accomplice steals their wallet from their nearby shopping cart. The thefts occurred on May 15, May 27, and June 17, 2023.
Through their investigations, deputies have recovered surveillance footage showing a consistent set of suspects who they are working to identify. Deputies are sharing the photos of the suspects with the public with a request that anyone with information contact the Sheriff's Office. Based on witness interviews, deputies believe that the suspects are associated with a green minivan.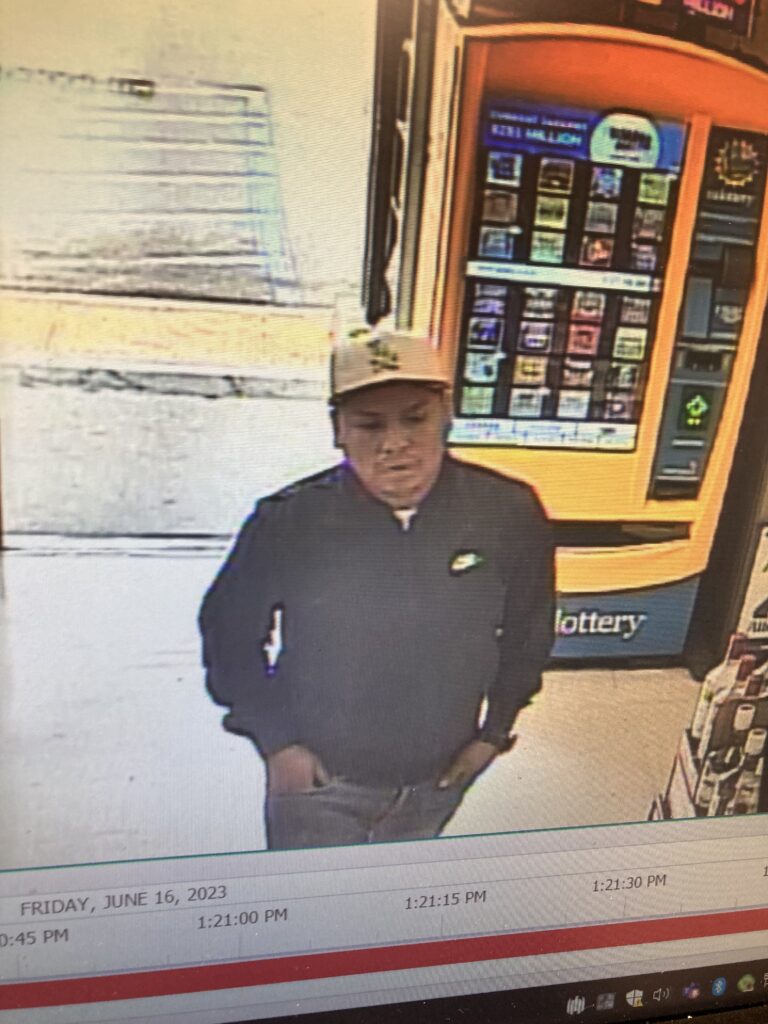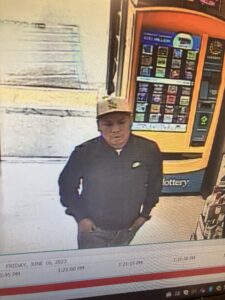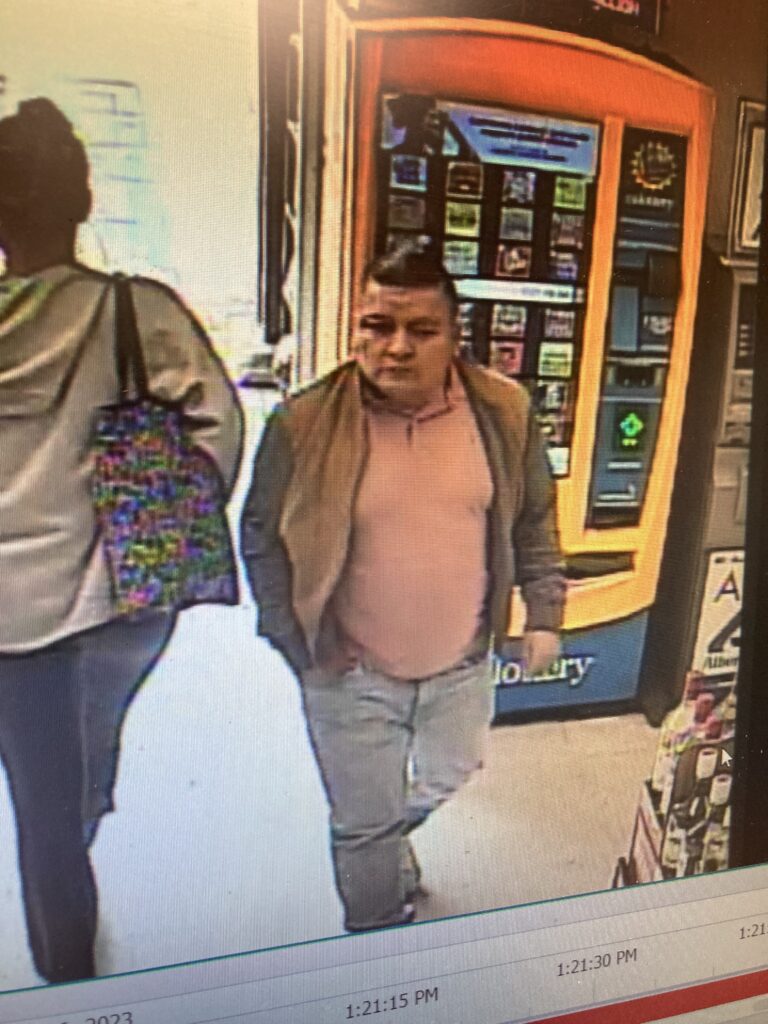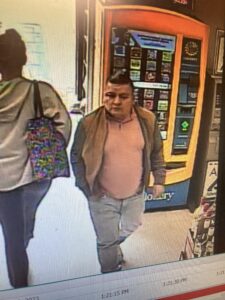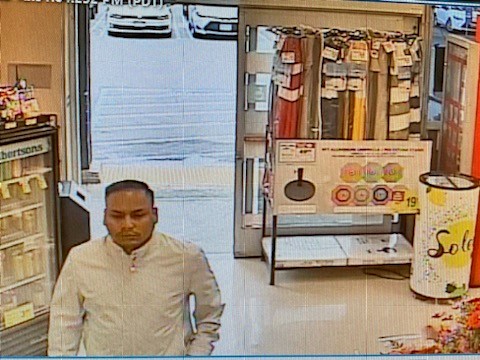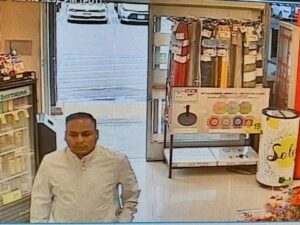 The Sheriff's Office would also like to prevent any additional people from falling victim to this scam by letting them know this is happening and encouraging shoppers to keep watch of their wallets in shopping carts.
Anyone with information that could identify these suspects is encouraged to contact the Sheriff's Office at (805)683-2724. If you prefer to remain anonymous, you can contact the Sheriff's Office anonymous tipline at (805) 681-4171 or email tips@sbsheriff.org.
This investigation remains ongoing, and deputies will be contacting area business where the victim's credit cards have been used in an additional crime of identity theft.