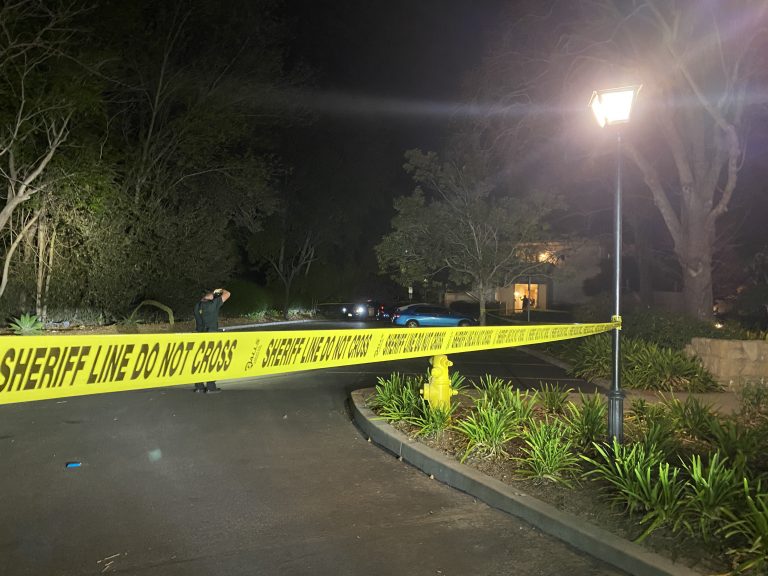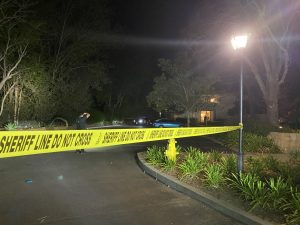 Sheriff's detectives are investigating a shooting homicide in the 5400-block of Hollister Avenue in Goleta. At 8:02 p.m. on February 10, 2022, Sheriff's deputies were dispatched to several reports of shots heard in the area of Hollister and Highway 217. When deputies arrived, they found evidence of a shooting at a hotel in the 5400-block of Hollister, but no suspects or victims at the scene.
Approximately an hour later, a gunshot wound victim arrived at Goleta Valley Cottage Hospital where he died from his injuries.  The victim is identified as 43-year-old Richard Andrew Cardano of Goleta.
Sheriff's detectives, crime scene technicians, and the California Department of Justice Bureau of Forensic Services responded to the scene and have been working continuously overnight and through today. The preliminary investigation indicates that the victim and the suspect were familiar with each other, and this was not a random attack. Sheriff's detectives are continuing this investigation. Anyone with information is encouraged to contact Sheriff's detectives at (805)681-4150.  If you prefer to remain anonymous, you can provide information by calling our tip line at (805)681-4171 or online at SBSheriff.org.