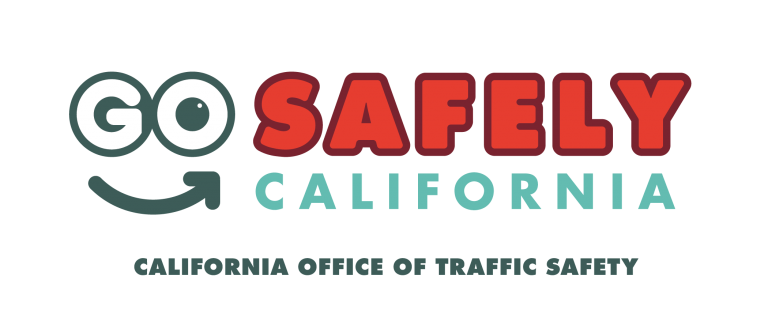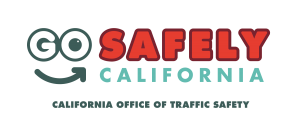 Goleta, Calif. – The 4th of July holiday is a time to enjoy fireworks and show country pride, but it is also traditionally one of the more dangerous times on the road.
"Drinking and driving should be avoided at all costs," Sergeant Noel Rivas said. "The consequences are very clear, yet people still make the poor decision to drive after drinking. Every year, we hear of tragic circumstances of persons being injured or killed because someone thought they were not impaired."
If you are headed to 4th of July parties, designate a sober driver ahead of time. If you are hosting a party, offer non-alcoholic drinks for designated sober drivers and monitor who is drinking. See people leaving who have been drinking? Check how they are getting home. Offer to let them stay the night if a sober driver is not available to take them home.
"Driving with just a buzz doesn't cut it," Sergeant Rivas said. "With the rise in ride-share options, there really is absolutely no excuse for driving impaired."
The average cost of a DUI arrest is approximately $13,500, accounting for vehicle impound fees, fines, attorney fees, auto insurance hikes, and other penalties. The Goleta Police Department also reminds residents that prescription drugs, over-the-counter medications and marijuana can all be impairing and land you a DUI, especially in combination with alcohol and/or other drugs.
The City of Goleta contracts with the Santa Barbara Sheriff's Office for police services.