Buellton, Calif. – Sheriff's deputies in Santa Barbara have arrested a suspect for a robbery in Buellton that had just occurred. On Monday, May 2, 2022, at approximately 10:46 a.m., deputies in Buellton were dispatched to a report of a robbery by force at Tractor Supply in the 200-block of Highway 246. Deputies were advised that the suspect fought with an employee while stealing several power tools. An employee at Tractor Supply provided a description of the suspect, his vehicle- including the license plate number, and said there was a small dog in the car that was last seen about five minutes prior, headed towards the 101 freeway.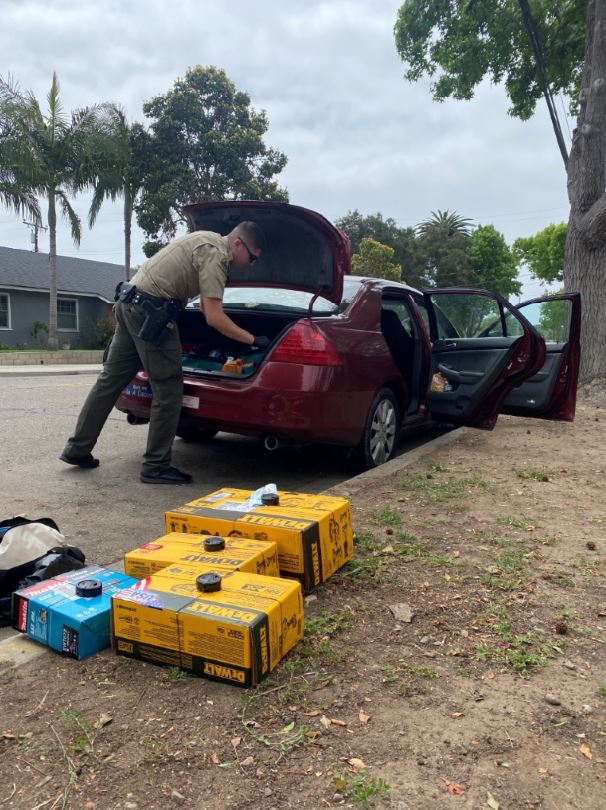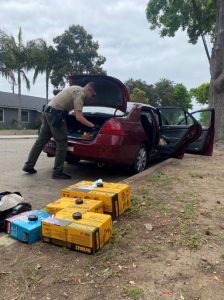 Deputies from Sheriff's Headquarters were monitoring the call and located the suspect vehicle in the area of Walnut Lane and Dawn Lane at 11:01 a.m.  Deputies stopped the vehicle and detained the driver, 26-year-old Isaac Rodriguez of Goleta. Inside the vehicle, deputies noticed a small dog as well as boxes of new power tools with security devices still attached. Rodriguez was subsequently arrested and booked at the Main Jail for robbery (felony), possession of a controlled substance (misdemeanor) and driving on a suspended license (misdemeanor). He is being held on $100,000 bail. The stolen items were returned to Tractor Supply and the dog was returned home.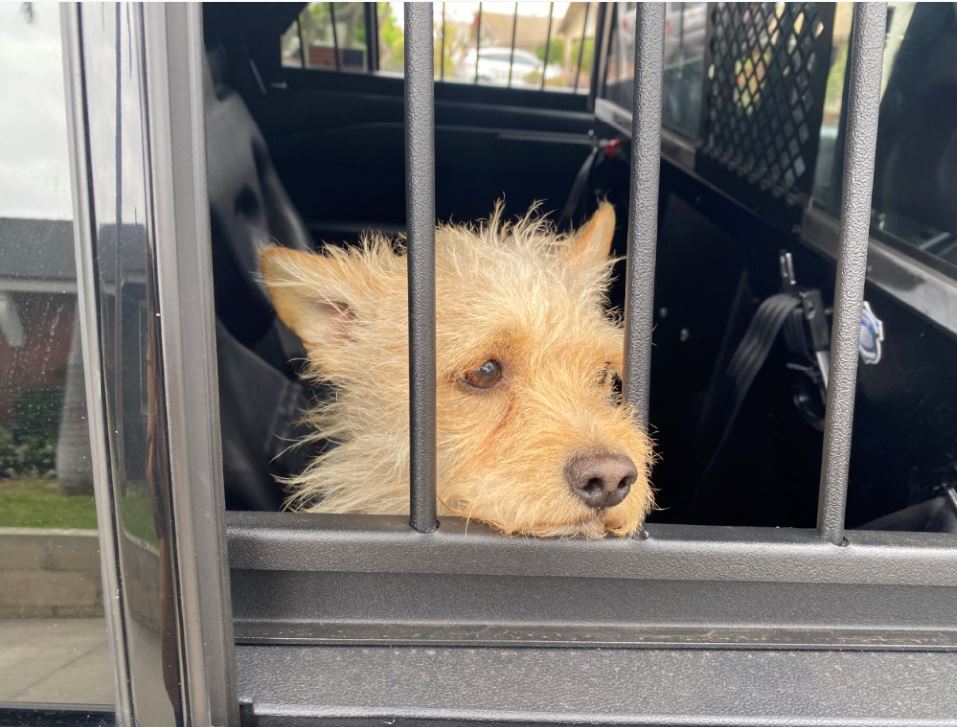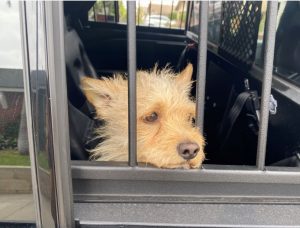 The Sheriff's Office would like to thank the staff member at Tractor Supply for being a helpful witness. Their thorough description of the suspect's vehicle greatly aided in the quick and successful apprehension of this suspect.