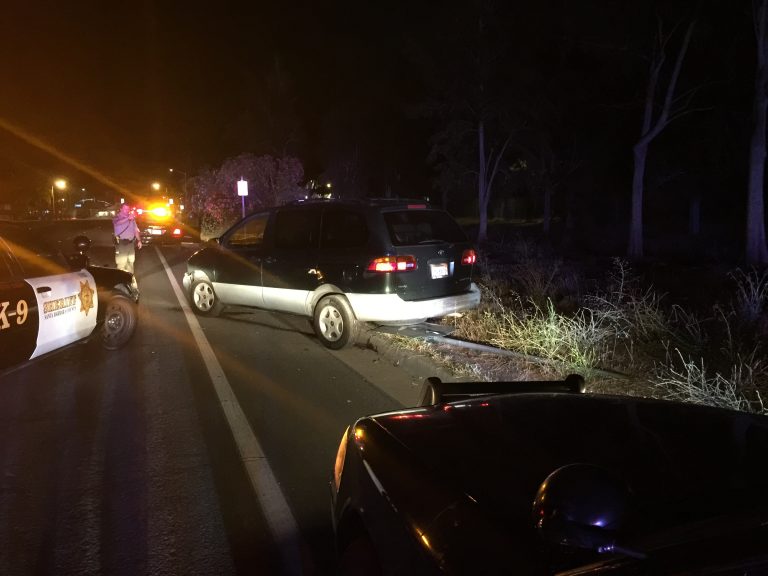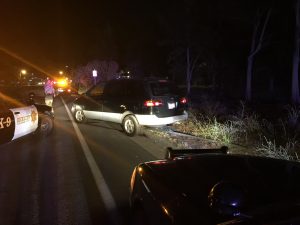 Just before midnight last night, July 29, 2018, Sheriff's deputies responded to a gas station and convenience store on Winchester Canyon in the City of Goleta to investigate a report of a suspicious subject who had walked into the store wearing a hoodie and gloves.  The reporting party was concerned the store was about to be robbed and that a dark grey Toyota minivan was possibly associated with the suspicious male.
Deputies arrived within minutes and spotted a minivan matching the description behind the gas station. As Deputies approached the vehicle, it quickly left the scene.  Working under the suspicion that the van was associated with a possible robbery, deputies attempted to pull over the minivan. The minivan did not yield and ran through several stop signs.  The pursuit continued for about five minutes before the minivan slowed, jumped a curb and hit a street sign on Hollister Avenue by Frederick Lopez Road.  The driver of the minivan, 35-year Maryam Burgazi of Goleta, fled the scene of the accident on foot.  After a short foot pursuit, Burgazi was taken into custody without further incident.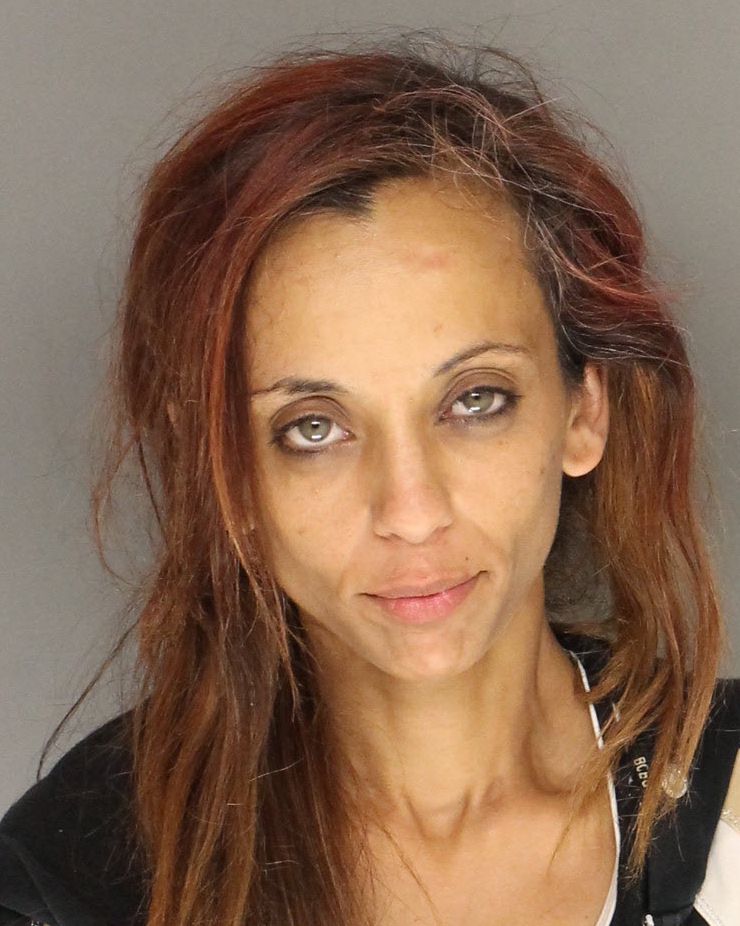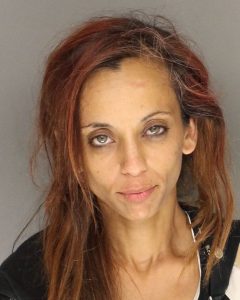 With the assistance of UCSB Police officers, the clerk of the gas station and convenience store was contacted and did not report a robbery.  The suspicious male subject was not located.
Burgazi was arrested on charges of evading a peace officer/reckless driving and fleeing the scene of a traffic collision.  She was also booked on several outstanding warrants for trespassing, possession of a controlled substance, misappropriation of lost property, being under the influence of a controlled substance and resisting arrest.
Burgazi is being held at the Santa Barbara County Jail on $265,000 bail.
The Santa Barbara County Sheriff's Office contracts with the City of Goleta for police services.
###