In-Person Educational Classes are Resuming in Santa Barbara Jails
Sheriff Brown said "The Sheriff's Office is pleased to resume offering college courses in our jails as a result of collaborative efforts between our Inmate Services staff, Santa Barbara City College and Allan Hancock College. Quality education is one of the most effective forms of crime prevention. It builds self-esteem, breaks down racial and ethnic barriers and improves relationships. Public safety is enhanced through the reduced likelihood that inmates will reoffend, and by increasing their chances for success upon release."
The Sheriff's Office Main Jail is offering ServSafe, GED Study and Personal Development classes through Santa Barbara City College to 106 incarcerated students. ServSafe courses prepare students for restaurant employment by earning their Food Handlers certification, required for positions in the food service industry in California. The GED Study course includes four core subject areas including math, science, social studies, and reading/language arts (writing). The Personal Development course will provide opportunities for students to increase their potential for success, develop leadership competencies, management skills, and evaluate and plan their educational programs.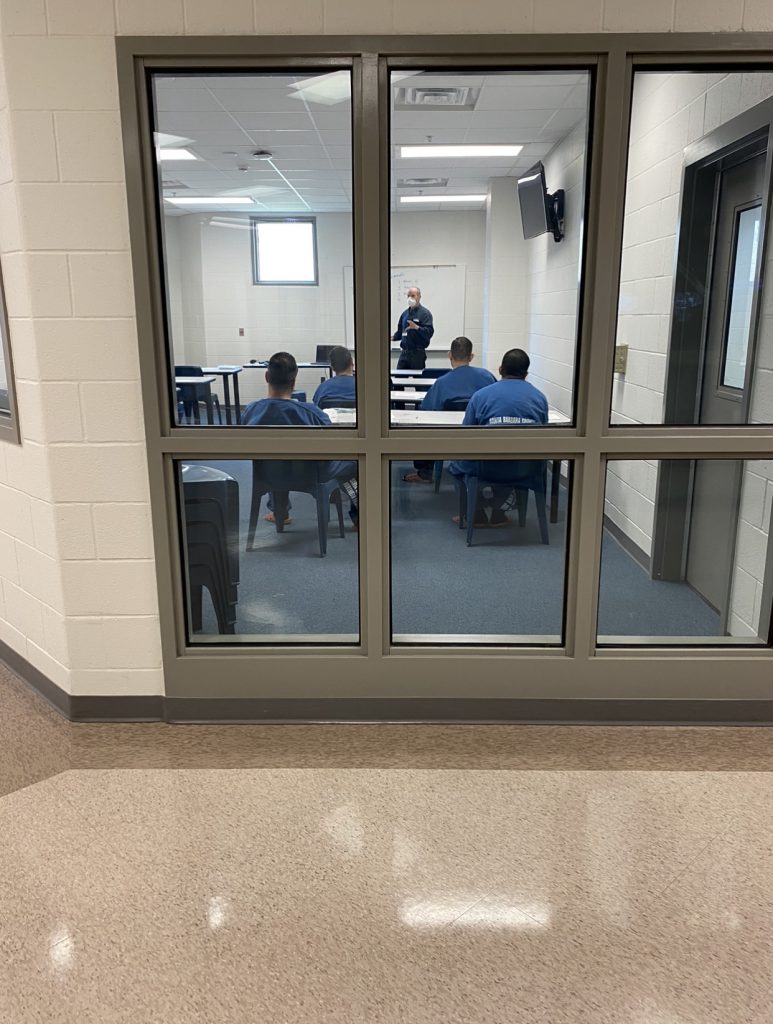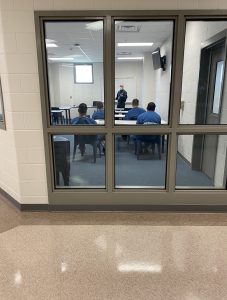 The Northern Branch Jail is offering a variety of life skill and career preparation courses. These include Sanitation, Safety and Equipment, a training course in food preparation; Business Resume Writing and Introduction to Life and Career Planning, courses that introduce students to decision-making process that will help them envision and plan for a future career that are productive, achievable, and stimulating; Introduction to Human Services a course that introduces the requirements for certification and licensing in a variety of fields along with ethical/legal issues, cultural sensitivity/competency, dealing with stress, burnout, and self-care; Case Management Skills is an introduction to careers that include case planning, referrals, implementation, and documentation;  Cooperative Work Experience- Occupational and Cooperative Work Experience- General are supervised employment courses that extend classroom-based learning to an on-the-job learning environments. Instruction begins on March 28, 2022, for 53 incarcerated students and will be the first round of college classes in the new classrooms at the Northern Branch Jail.
The Santa Barbara Sheriff's Office Programs Unit will be offering additional college classes to incarcerated students as well as learning opportunities from community organizations on topics such as parenting, healthy relationships and reading comprehension. You can read more about all of the programs offered to inmates on the Sheriff's Office website SBSheriff.org.